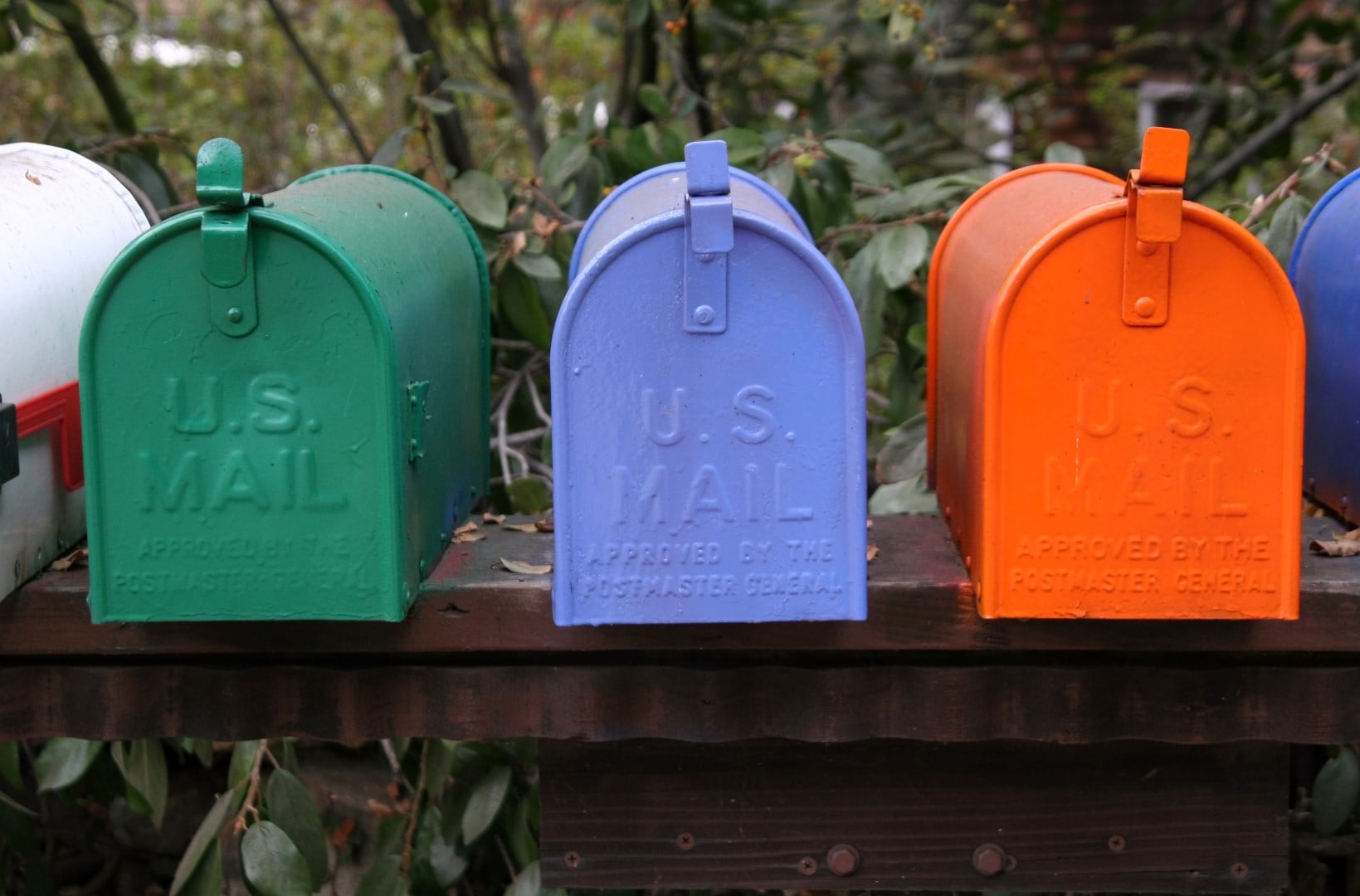 The city of Tampa has nearly 240,000 registered voters.
Voting in Tampa's runoff election will start this week.
The Hillsborough County Supervisor of Elections sent out more than 55,000 mail ballots Tuesday to registered voters who requested them.
The city of Tampa has nearly 240,000 registered voters.
Voting by mail is quickly becoming the most popular way for voters to cast a ballot. In the March 5 election, nearly 23,000 voters returned a mail ballot. That accounts for 47 percent of all votes. The rest either voted early or on Election Day at their registered precincts.
"A rainy day like today is a good reminder of the convenience of vote by mail," Supervisor of Elections Craig Latimer said after mailing the ballots.
Voters who have not already done so can still request a ballot by calling the elections office (813-744-5900) or by ordering one on the agency's website.
Latimer offered several tips for voters who plan to vote by mail in order to ensure all ballots are counted and accepted.
Voters who haven't done so recently should update their signature with the Supervisor's office. Voters can do that in person at one of the agency's offices or by filling out an online application.
Voters who have made a mistake filling out their ballot should request a new one online.
The return envelope must be signed in order for ballots to be counted.
All mail ballots must be received by the elections office by 7 p.m. on Election Day, April 23.
The supervisor's office recommends mailing them no later than one week before Election Day, which is April 16. Ballots can also be returned to any of the seven supervisor offices throughout the county or during early voting areas at those polling places. Those locations are available here.
Voters can track their ballots on the supervisor's website to determine when the office receives it.
Early voting begins April 14 and runs through April 20. Polling places are open from 10 am until 6 pm.
Election Day voters must cast a ballot at their assigned precinct. That information is available on voter ID cards and can be looked up online.
Tampa's mayoral race between Jane Castor and David Straz is at the top of the ballot. Three City Council races are also on the ballot including Joe Citro and Walter Smith II in citywide District 1, John Dingfelder and Stephen Lytle in citywide District 3 and Orlando Gudes and Jeffrey Rhodes in District 5, which covers downtown and parts of East Tampa.