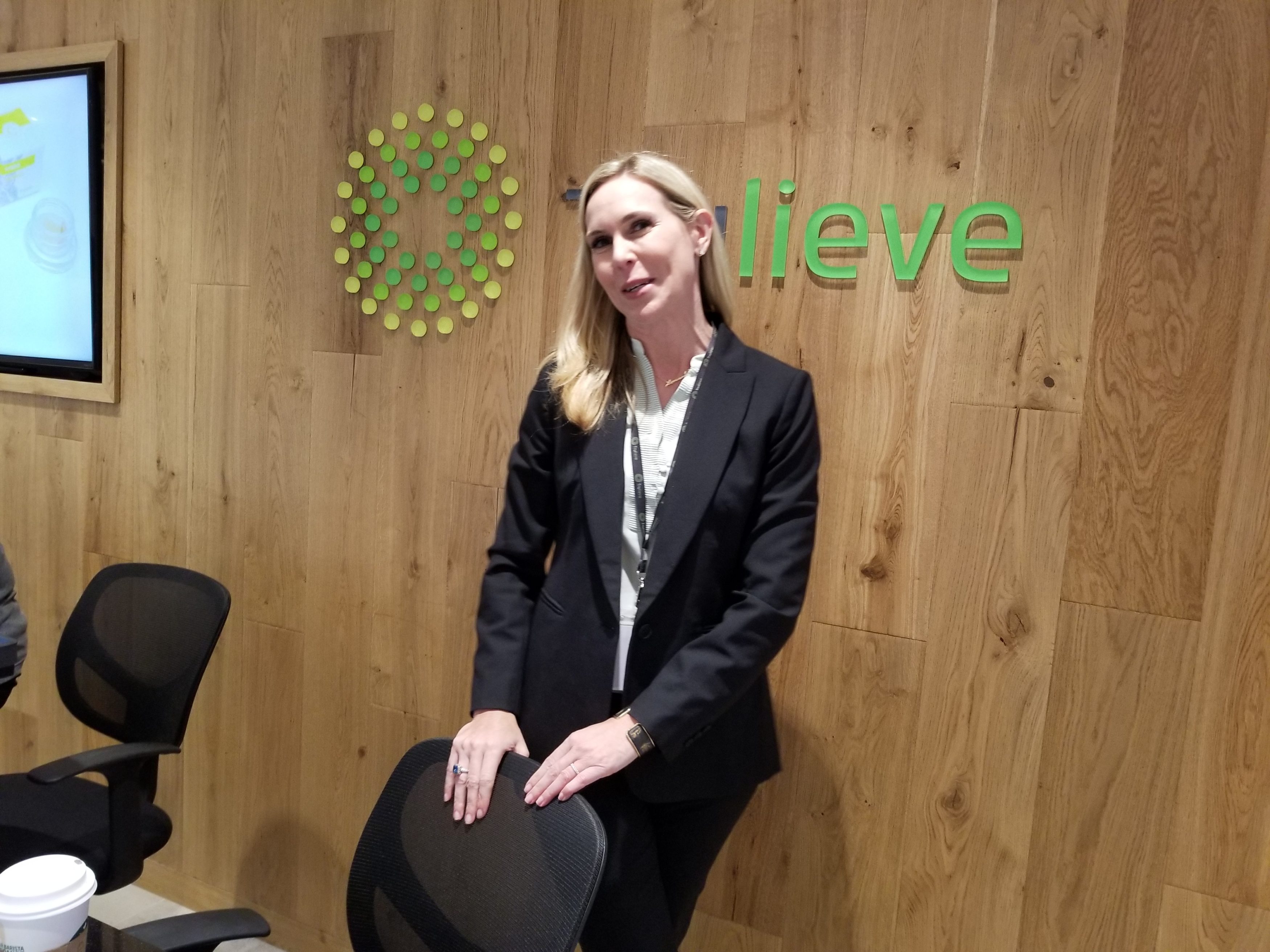 Company hopeful to sell burnables at Melbourne store opening Wednesday.
Trulieve CEO Kim Rivers traveled to Venice on Tuesday in hopes of helping personally fulfill the first smokable marijuana prescription.
But despite Gov. Ron DeSantis signing a repeal of Florida's burnables ban Monday, patients Tuesday left with no cannabis to spark.
"Welcome to this industry," Rivers said.
The executive for Florida's largest medical marijuana purveyor believes health officials are working expeditiously. But it's a process, as everything has been with marijuana since voters approved prescription cannabis in 2016.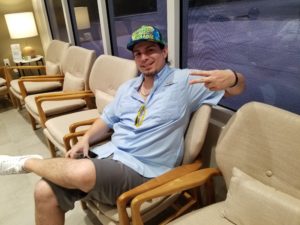 The state today published a website announcing that "medical use of marijuana in a form for smoking" had been legalized. That provided physicians the directive needed to prescribe cured marijuana flower for patients to burn.
But that just marked a step in the process. Patients still had to obtain prescriptions on Tuesday, and product warnings and guidelines still needed approval before dispensaries could fill orders.
Ultimately, Rivers sent reporters home from a Venice dispensary Tuesday before she had the authorization to pull product out for so much as a photo op.
Most of those eager patients who showed up with prescriptions in hand left by that point.
Eli Joyce, Southwest Florida coordinator for Sunshine Cannabis and Regulate Florida, stuck around until the end of the day. He's been waiting for a legal joint for longer than an afternoon.
"I believe this is what voters wanted when they voted this into law," he said of smoking cannabis. "It's surprising that it took more than two years, but now Gov. DeSantis is getting the ball rolling faster than ever."
He said the full entourage effect of medical qualities with marijuana can only come through the ability to burn the flower. While he's used extract, he wants now to light up and inhale the drug.
"They let us have tequila but won't let us have a beer," he said. "I would rather be smoking a joint as opposed to doing concentrate. It's just more effective as medicine."
But he hopes new enthusiasm to accelerate approvals in Tallahassee will more quickly lead to other progress, like authorizing edible products for sale.
As for Rivers, she'll be at the opening of the Trulieve Melbourne location Wednesday morning. While Venice patients left wanting on Tuesday, she hopes smokable marijuana will be available in Melbourne as soon as doors open.