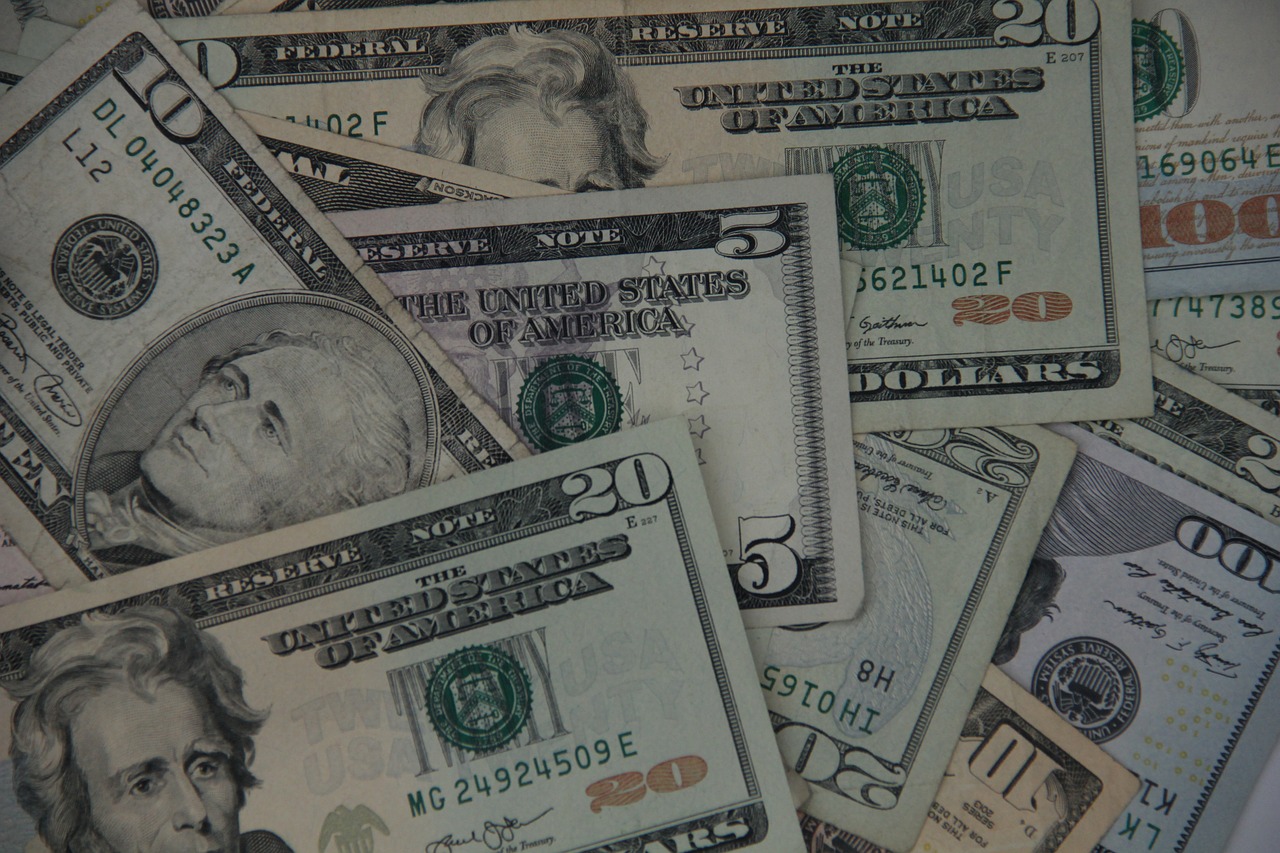 The group said $4.6 million of that came from donations through grassroots networks.
The Democratic Congressional Campaign Committee (DCCC) says it had the strongest February fundraising in its history as the group readies itself for the 2020 election.
The DCCC said it raised $11.6 million in total, with $4.6 million coming from donations through grassroots networks. That's even more impressive considering 2019 is an "off-year" for federal elections.
Nearly $3 million of that grassroots money was donated online, with the remainder coming over the phone or via mail. The average grassroots donation was $18, according to the DCCC.
Some of that money will likely go toward defending the seat in Florida's 26th Congressional held by Debbie Mucarsel-Powell. The freshman congresswoman was named to the DCCC's Frontline Program, which aims to identify Democrats in vulnerable seats nationwide. Mucarsel-Powell narrowly defeated incumbent GOP U.S. Rep. Carlos Curbelo in 2018.
"Democrats across America aren't wasting a second to protect and expand our new majority," said DCCC Chairwoman Cheri Bustos.
"The fact that we just had our strongest February in the history of the DCCC shows that our momentum is only growing. I'm proud to lead a DCCC that's supported by grassroots donors who believe in bringing down the cost of health care, raising wages for everyday Americans, and holding Washington Republicans accountable for their culture of corruption."
The DCCC aims to elect Democrats to the U.S. House. And there were plenty who made it to Washington, D.C. during a wave election in 2018.
Democrats are looking to build on that success in 2020. They'll also try to rebound from a rough 2018 Senate map and, of course, attempt to oust President Donald Trump, as he is up for re-election.