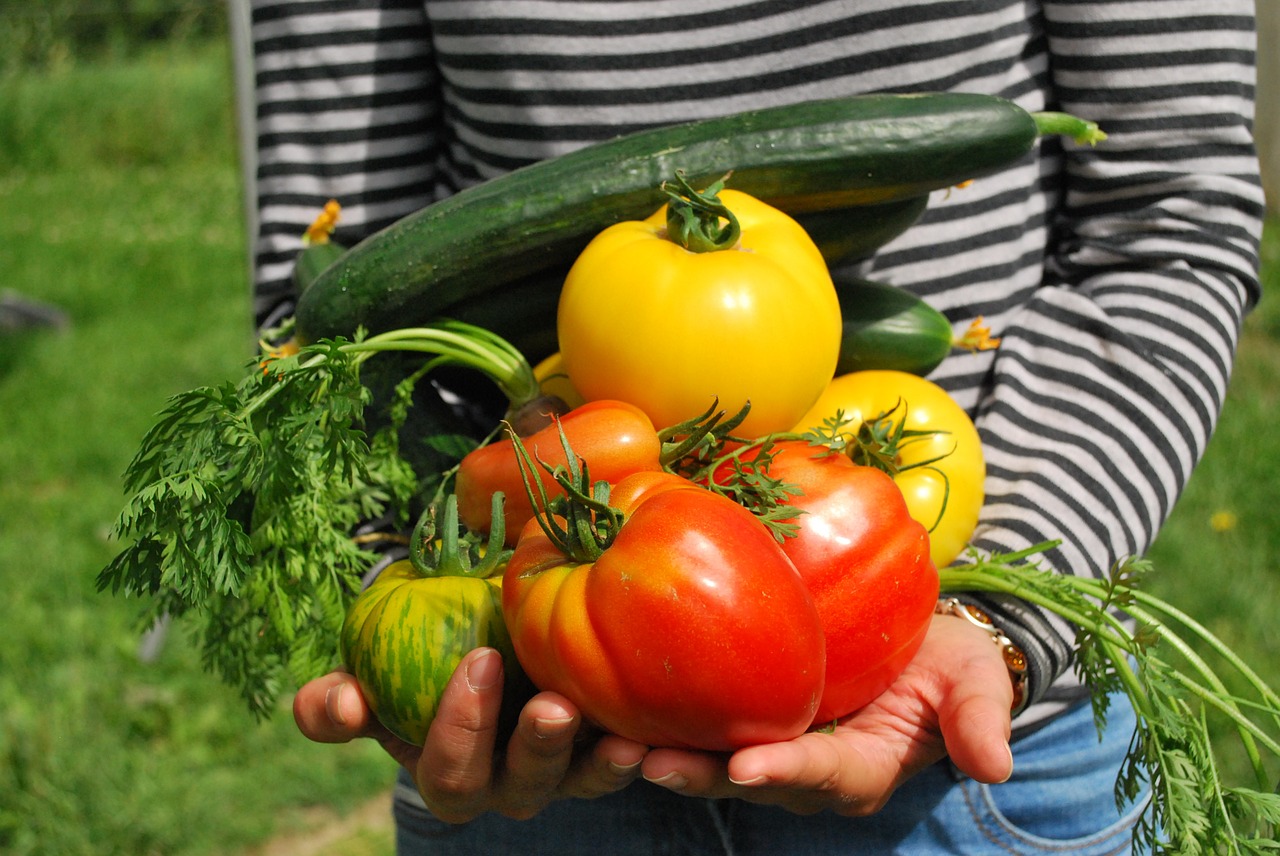 But opponents still worry about "unintended consequences."
Local governments would be pre-empted from banning or otherwise regulating front-yard vegetable gardens under a bill passed by the state Senate on Thursday.
The chamber approved Fleming Island Republican Rob Bradley's measure (SB 82) with five Democrats voting 'no': Lori Berman, Randolph Bracy, Gary Farmer, Bobby Powell, and Perry Thurston.
In what Senate President Bill Galvano called an "extraordinary" move, he first allowed further questions on the bill despite it being on third reading, when only debate and a final vote is allowed.
That's when Powell, who represents northeast Palm Beach County, raised concerns that the property rights of one person should end where the next person's property begins.
For example, he questioned whether, for example, six-foot corn stalks growing in residential neighborhoods could become a "nuisance" to other neighbors.
Powell called the bill "well intentioned," but said it carried the possibility of "unintended consequences," such as also allowing fruit trees that can grow to considerable heights.
Bradley said the bill did not pre-empt local zoning laws or code enforcement against vermin and visual annoyances.
He added: "I am certain people can envision a parade of horribles … but the real 'horrible' was the vast overreach by local government that we needed to address."
The bill, a version of which was filed last year, came in response to an incident in Miami Shores. In 2013, that city changed its zoning ordinance to prevent homeowners from maintaining a vegetable garden in their front yard.
The change prompted one Miami Shores couple, who had grown vegetables for 17 years, to sue the city. Officials had begun charging the couple $50 per day for failure to comply with the ordinance.
Bradley said the measure fits in with the growing trend of locally-grown and organic food, and would lower-income folk who live in what are known as "food deserts."
"And I think the idea that a local government would intervene (in) someone taking matters in their own hands, much as our forefathers did … violates our fundamental principle of property rights in this state," he said.
The bill now heads to the House, where companion legislation (HB 145) has been introduced by DeLand Republican Elizabeth Fetterhoff.
In other action, the Senate:
— Unanimously approved an implementing bill (SB 7012) for the constitutional amendment banning indoor vaping.
— Unanimously approved a bill (SB 188) that, among other things, revises "qualifications for licensure as a massage therapist." The measure is partly in response to the high-profile arrest of New England Patriots owner Robert Kraft on a charge of soliciting prostitution. The 77-year-old allegedly procured sex at a so-called "massage spa" in Jupiter in January.
— Began consideration of a bill (SB 186) that would expand a legal exemption from public disclosure of photos, video or audio that "depicts or records the killing of a victim of mass violence." For now, "mass violence" is defined as "an incident in which three or more people, not including the perpetrator, are killed by an intentional act of violence."
— Began consideration of a bill (SB 74) that would impose a single-subject requirement on amendments proposed by the Constitution Revision Commission, which convenes every 20 years to consider changes to the state's governing document. Critics have bemoaned the most recent 2017-18 commission's practice of "bundling" unrelated proposals in one amendment.
___
This post contains background from South Florida correspondent Ryan Nicol.