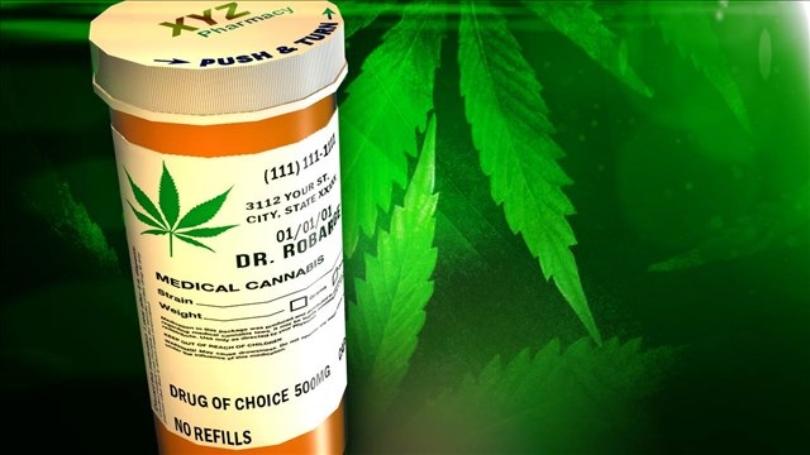 Bank said dealing with industry money not in institution's best interest.
Marijuana money once again sparked friction between Florida political players and their bankers.
SunTrust Bank notified the Medical Marijuana Business Association Friday it will close down its bank accounts as of April 16.
"We continuously monitor our clients' accounts to protect not only their interests but also SunTrust's interest," reads a letter from the bank to the MMBA.
"With that said, we regret to inform you that due to information obtained during our review of your account(s), we have determined that it is necessary to close your account relationship."
The MMBA, which lobbies lawmakers about regulations on the burgeoning industry, characterized the move as politically wrong-headed. The association has banked with SunTrust for five years.
"They are on the wrong side of #Florida voters for #MedicalMarijuana trying to stop us but we WON'T stop fighting for YOU: the Patients, the Industry," MMBA officials said via Twitter.
The kerfuffle demonstrates a continuing strain between the finance world and marijuana providers.
While voters approved medical marijuana in 2016, the product remains illegal under federal law. Most federally insured banks won't deal with medical marijuana providers for fear of violating federal law, as noted by Forbes.
The industry primarily works in cash transactions for the same reasons. But Trulieve CEO Kim Rivers said the industry largely worked through financial issues and works with a limited number of banks that will deal in marijuana cash.
But, increasingly, banks have distanced themselves from political candidates and organizations taking money from marijuana companies.
Agriculture Commissioner Nikki Fried, a former lobbyist who represented marijuana interests, faced a similar problem last year. While still running for her statewide office, Wells Fargo shut down the Democrat's campaign accounts.
Fried took umbrage when SunTrust delivered similar action against the MMBA.
"I guess @SunTrust doesn't trust Florida voters," she tweeted.
Lawmakers also weighed in on the recent decision.
"@SunTrust just shut down the @MMBAFL_Assoc's bank account simply because they deal with medical cannabis," tweeted state Rep. Carlos Guillermo Smith, an Orlando Democrat. "Shame on @SunTrust!"
And Lake Worth City Commissioner Omari Hardy noted SunTrust's letter made clear the bank could still collect on debts.
"I love the part at the bottom where SunTrust is like, 'Yea, we're closing all your accounts and stuff, and it's going to be really difficult for you to do business and stuff, but let us tell you what these closures do not affect: the money you owe us. We're getting ours, player,'" he tweeted.