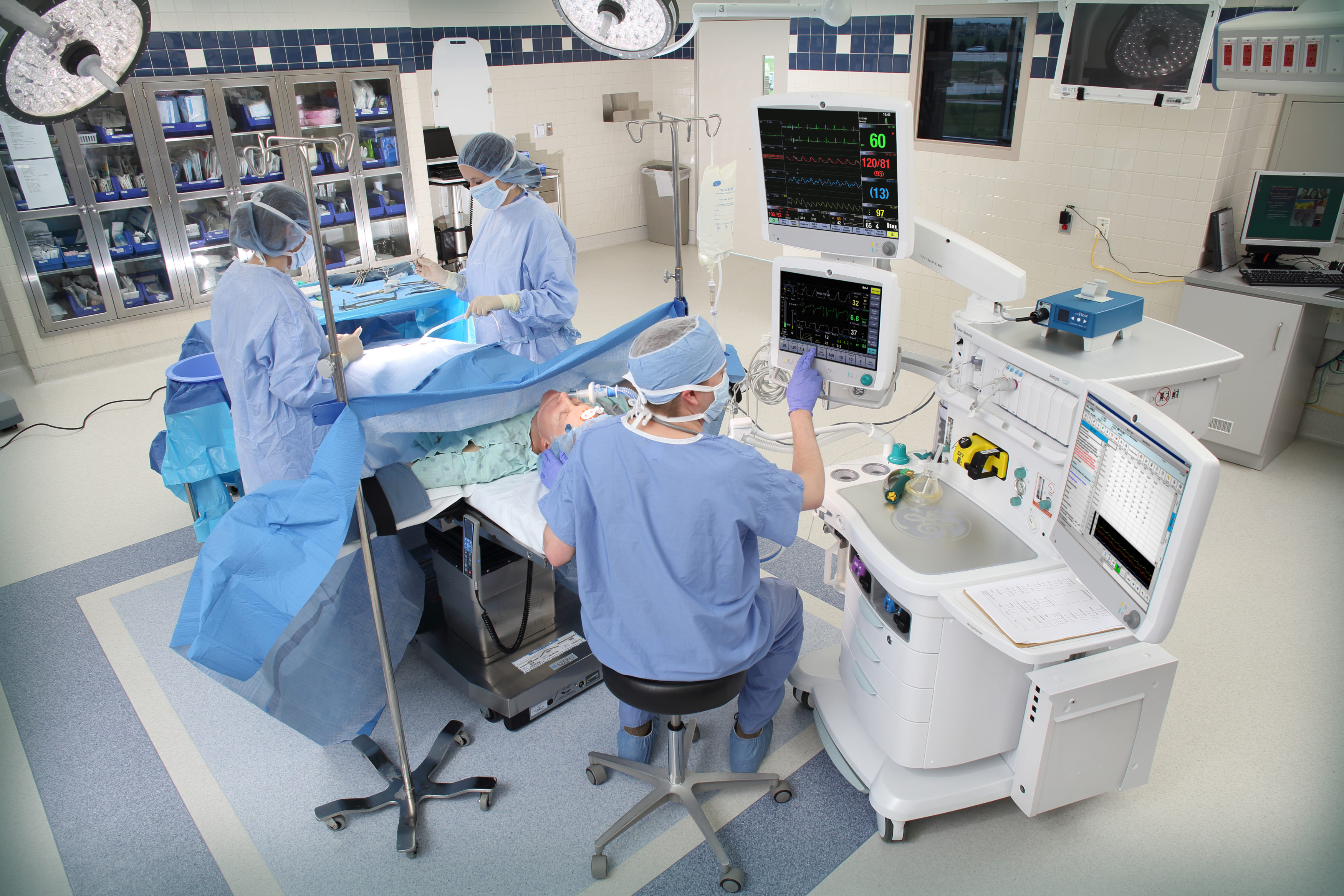 Voters say allowing unsupervised CRNAs is "a very dangerous idea."
There's a scope-of-practice battle going on between physician anesthesiologists and certified registered nurse anesthetists.
CRNAs say they can handle most anesthesia work without physician supervision, but medical doctors don't agree. According to a new poll, neither do Florida voters.
The Mason-Dixon Polling & Strategy survey, commissioned by the Florida Society of Anesthesiologists (FSA), showed 80 percent of Florida voters thought physician anesthesiologists should be the chief decision-makers in the operating room. Another 15 percent said CRNAs "should be on equal footing" when it comes to anesthesia decisions while 5 percent were unsure.
The number of dissenters was cut in half when asked who they would want in the room if they had to be put under — 92 percent said they wanted the MD on hand, while just 6 percent said they would be fine with a CRNA.
Additionally, 85 percent of those polled told Mason-Dixon that "giving anesthesia to patients is a complicated and difficult job that should only be performed directly by or under the supervision of a trained physician."
Brad Coker, Mason-Dixon's CEO and managing director, said "these results make it clear that Floridians strongly favor physician-led anesthesia care. The size of the statewide margin is significant."
While the prior questions dance around a bill being considered by lawmakers in the 2019 Legislative Session, a fourth query addresses it directly.
HB 821 would delete a provision in state law requiring advanced practice registered nurses (APRNs) to be supervised by medical doctors, which would open the door to autonomous practice.
CRNAs fall under the APRN umbrella alongside certified nurse practitioners, certified nurse midwives and clinical nurse specialists. The Florida Association of Nurse Anesthetists and other APRNs groups say the rule is "antiquated," and bill sponsor state Rep. Cary Pigman, a medical doctor, and House Speaker Jose Oliva agree.
Medical doctors, however, say their supervision is needed to ensure patient safety. And Florida voters are firmly on their side.
The poll asked whether respondents agreed or disagreed that "having nurses administer anesthesia without the supervision of a doctor is a very dangerous idea."
More than half of those polled said they "strongly agree" with that statement and another 15 percent said they "somewhat agree," for a combined total of 71 percent. Only 24 percent disagreed — 15 percent "somewhat" and 9 percent "strongly." The balance was unsure.
"Physician-led patient-centered care is the safest and most cost-effective model for providing anesthesia care," FSA President Knox Kerr said. "Florida has a good law that not only ensures patient safety but also saves precious health care dollars. We are pleased the public sees that this good public policy should stand."
HB 821 has cleared its first committee on a 10-3 vote and is scheduled to go before the Health Care Appropriations Subcommittee Tuesday.