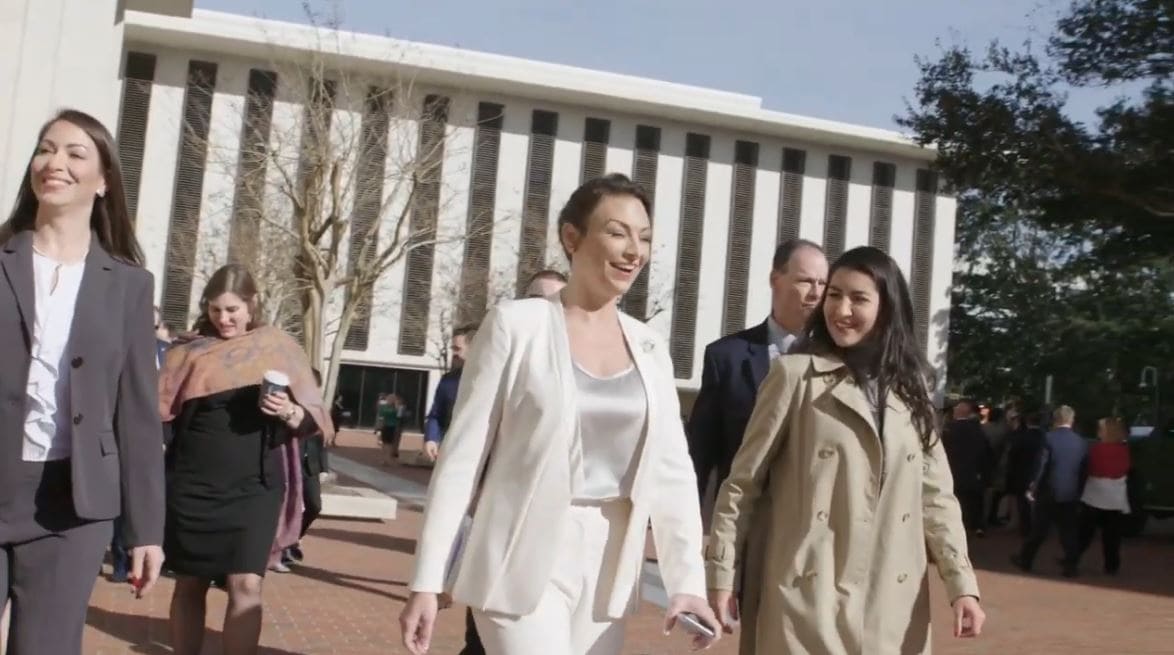 Agriculture Commissioner sees bad precedent in bank's decision.
Agriculture Commissioner Nikki Fried slammed a decision by SunTrust Bank to shut down accounts for a medical marijuana group.
"As we move forward on cannabis with an expansion of access to medical marijuana and a state hemp program, SunTrust's policy shift is a move in the wrong direction," Fried said in a statement to Florida Politics.
Fried likely feels special empathy: While she ran for office last year, Wells Fargo closed her candidate accounts because she took money from industry professionals.
SunTrust last week informed the Medical Marijuana Business Association it will close its bank accounts as of April 16.
Fried said that decision was not only unfair to the business group but economically dangerous: "A lack of financial services forces all cash operations, which is inefficient and a public safety risk."
She added: "Businesses can't operate with irregularities restricting their growth, stability and ability to pay bills."
Already, medical cannabis dispensaries must operate in cash in Florida. Money then gets transported, often in unmarked vans, to one of the rare financial institutions banking with marijuana companies.
That's because marijuana remains illegal under federal law, despite states like Florida legalizing it for medicinal use.
Many companies worked for a period with First Green Bank in Orlando. That stopped last year after a merger with a larger bank, as reported by the Palm Beach Post.
Banks increasingly have taken action against third parties conducting professional business with medical marijuana providers.
Fried, a former industry lobbyist, quickly slammed the SunTrust decision last week and said the bank "doesn't trust Florida voters." Medical cannabis became decriminalized after a constitutional amendment passed in 2016.
But she went further on Monday and said the move also hurt patients.
"Cannabis provides an important medicine and an incredible economic potential for Florida," she said. "We should be enacting forward-thinking policies to position our state to become a national leader in the industry."