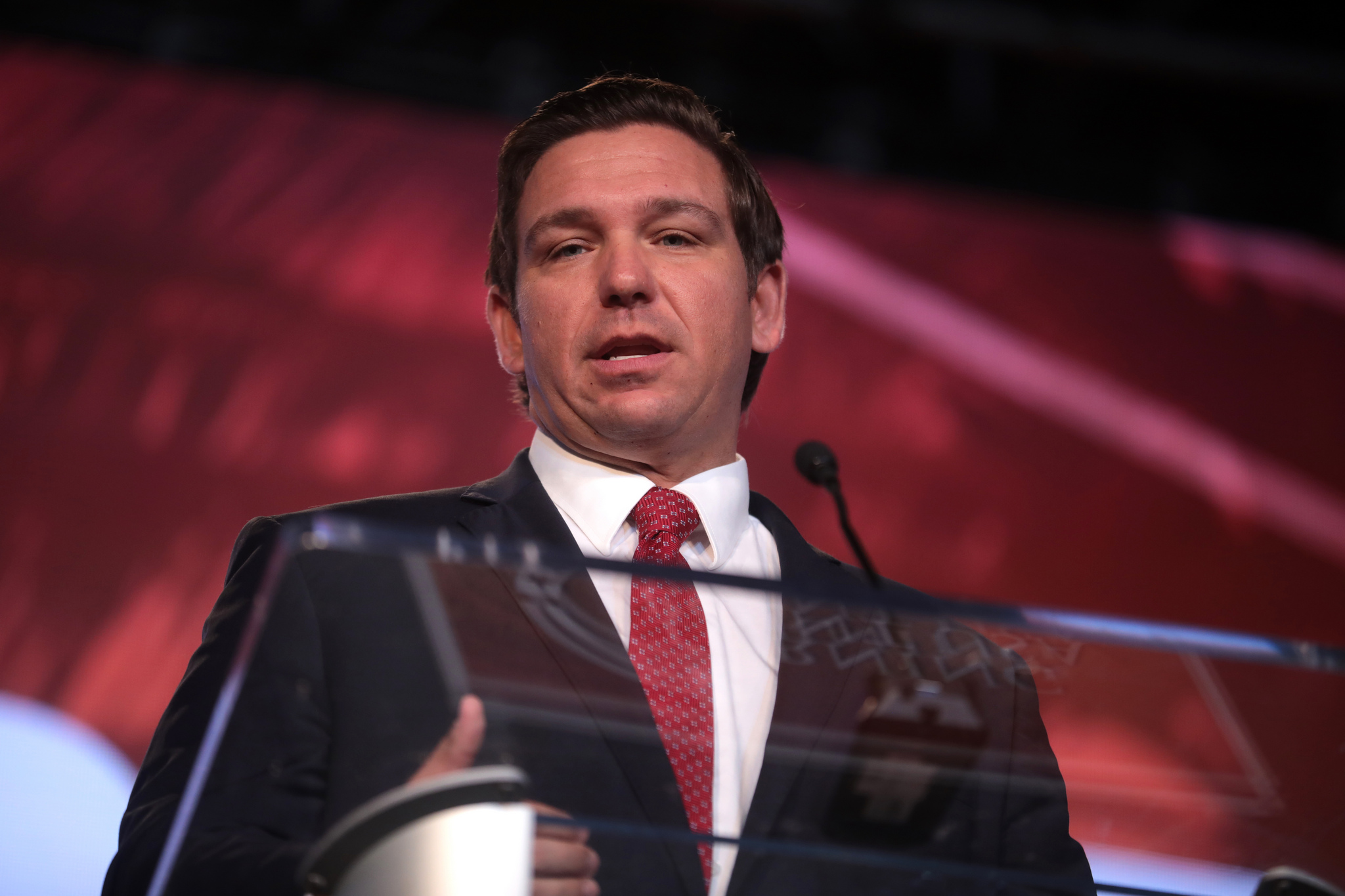 He's now earning support from a majority of Florida's voters.
The approval ratings for Gov. Ron DeSantis have climbed six points in a month according to new poll results from the Florida Atlantic University Business and Economics Polling Initiative (FAU BEPI).
The survey now shows DeSantis with an approval rating of 54 percent, up from 48 percent in February. His disapproval rating has also ticked up slightly, going from 18 percent in February to 19 percent in March. More than a quarter of voters (27 percent) remain unsure of the Governor's work so far.
Unsurprisingly, those numbers are skewed when broken down by party. But even among Democrats, DeSantis remains above water. Democrats give the Governor a 37 percent approval rating, while 31 percent disapprove.
Among Republicans, 72 percent approve of the Governor, while just 11 percent disapprove. Independents are also signing off on DeSantis so far, with 51 percent approving and 12 percent disapproving.
Monica Escaleras, director of the BEPI, argued the group's polling on several of the Governor's policy proposals shows significant support which is buoying his overall approval.
"The support is overwhelming among Floridians to import prescription drugs from Canada in an effort to lower prescription costs," Escaleras said.
"It's one of many popular proposals from Gov. DeSantis that has his honeymoon continuing in Florida."
Kevin Wagner, a professor of political science at FAU and a research fellow of the Initiative, says the Governor's good numbers bear well for Republicans overall in what's sure to be a hotly-contested election in 2020.
"Florida looks once again to be a key swing state in the upcoming elections," Wagner said.
"Opinions on the performance of the president are sharply divided, but Republicans may be lifted by the continuing strong support shown for Gov. DeSantis."
The survey sampled 500 registered voters in Florida from March 22-24. It has a margin of error of 4.3 percentage points.