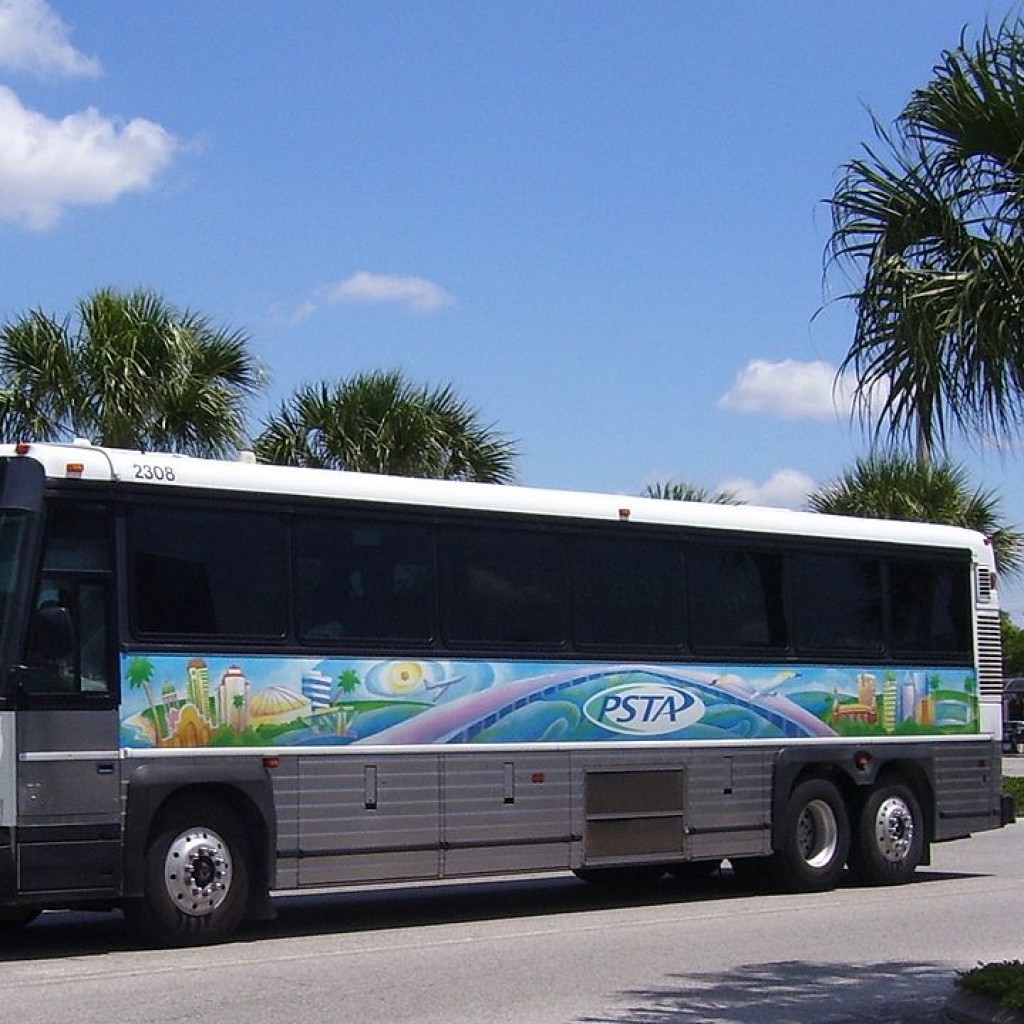 The agency is facing a $1.7 million budget shortfall.
The Pinellas Suncoast Transit Authority board came to a consensus Wednesday that cutting service to some of its bus routes is not a good idea even with a looming budget deficit.
Board members discussed how to accommodate a projected $1.7 million deficit. Staff had recommended cutting about a half dozen routes either by scaling back service or doing away with them altogether. The proposed cuts would have saved the agency $800,000 a year.
"Our whole mission is to increase service and make it more efficient and reliable so people will use public transportation," Pinellas County Commissioner and PSTA board chair Janet Long told Florida Politics Thursday.
Nothing has officially been decided yet, but Long and her PSTA colleagues all expressed strong reservations about cutting bus routes and, instead, suggested the agency continue dipping into its reserves while they work to identify a short-term stopgap funding mechanism and then longer-term revenue to carry the agency into the future.
PSTA Chief Financial Officer Debbie Leous told the board a $5 million boost to annual revenue, which would most likely come from increasing the county gas tax by 5 cents, would save the agency's reserves while also averting immediate budget cuts.
If PSTA identified that $5 million in annual revenue by 2020 the agency wouldn't face service cuts until 2024. They'd still have to dip into reserves to balance the budget in fiscal year 2019, but it would preserve most of the agency's reserves otherwise.
Without that $5 million, things look much worse. PSTA would completely deplete its reserves, which are typically used for one-time capital investments, and would face additional service cuts in 2022. Those service cuts would be 10 times what the agency is facing right now.
"I'm optimistic that we will be able to find a short term solution," said PSTA CEO Brad Miller.
Long suggested to her colleagues the agency moves forward without cuts this year.
"We can take what we need out of the reserves, knowing that between now and then we … will be working on a full-bore funding solution," Long said.

Board members agreed.
"We're already a nimble agency and by cutting service it's just not where we want to go," said St. Pete City Council member Darden Rice. "It just makes our system more inefficient and contributes even more to the stigma of transit being a low quality experience."
Pinellas County Commissioner Dave Eggers echoed that sentiment and hinted at the possibility of a future transit referendum.
"When you're talking about cuts it would seem to me that the bus route cutting would be the last thing we do. We have to provide alternatives for the whole county because if at some point we decide we want to go talk about some other source of permanent funding, you better be having something for a quarter of the county that does vote for any kind of referendum," Eggers said.
Voters killed a 2014 referendum that would have raised sales tax in Pinellas County 1 percent to fund sweeping transit enhancements. After the fact analysis found that one of the top reasons the ballot measure failed was because voters in areas where transit is not frequently used didn't see value in the new tax.
While the proposed service cuts are still technically on the table, board members present Wednesday offered a pretty clear indication they had no idea with moving forward with a flawed budgetary solution.
Staff will be accepting public comment on the issue during two meetings next month including one April 10 at 6 p.m. and another at the PSTA board meeting April 24.