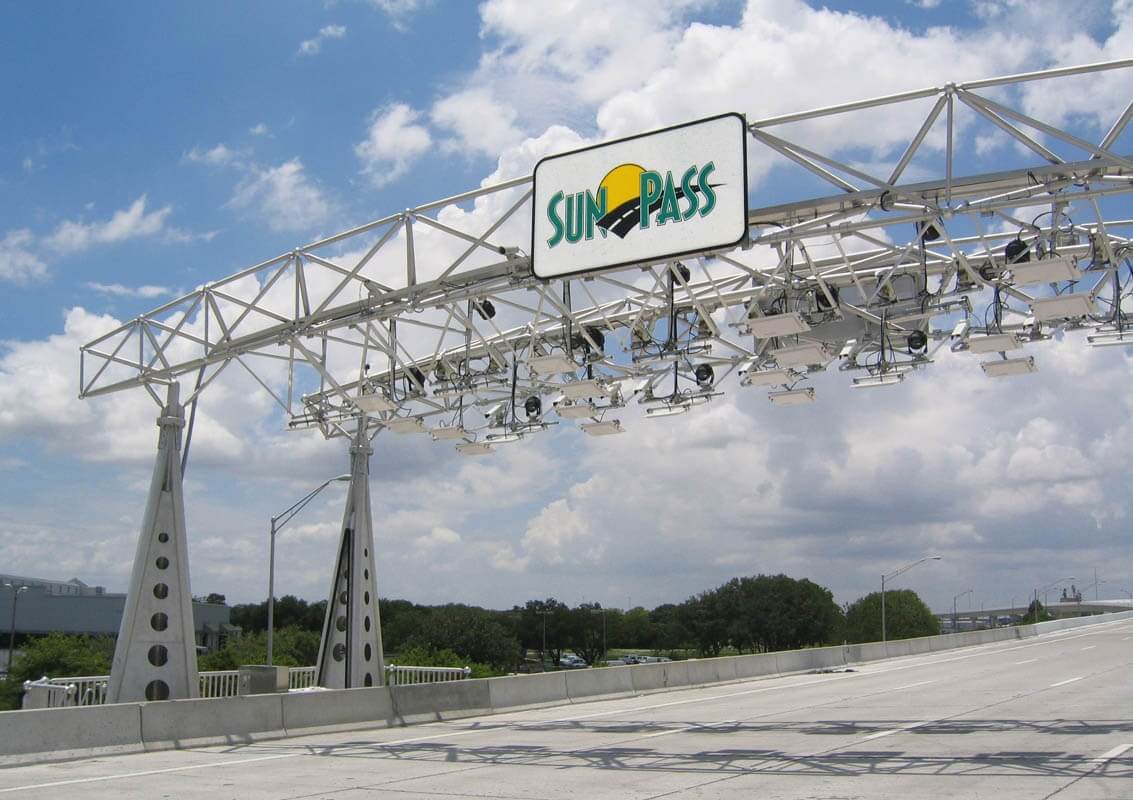 But it's still choosing secrecy over transparency.
Good news: After 302 days of dysfunction, the state of Florida is finally issuing a multimillion-dollar fine to the contractor who allowed the state's SunPass electronic tolling system to collapse last summer.
Bad news: the fines — $4.6 million — are just a drop in the bucket compared to the more than $300 million contractor Conduent still stands to collect on the SunPass upgrade project, despite months of problems with customer billing and customer service.
More bad news: FDOT continues to choose secrecy over transparency.
Four days after a Florida Department of Transportation spokesperson indicated the agency had made a decision on continuing to suspend fines for drivers who don't immediately pay off backlogged SunPass bills — but she would not reveal the information until the agency settled upon its "messaging" — a Friday afternoon news release announced the state would continue to suspend SunPass fines and fees until June 1.
Calls to the spokesperson went unreturned for four straight days, including Friday.
The news release prominently featured a quote from Gov. Ron DeSantis, who previously was hesitant to comment on the SunPass Saga. The founder and top lobbyist for Conduent were both major DeSantis campaign contributors.
Friday's announcement also means most drivers will have five months to pay off severely-delayed and backlogged bills.
As reported Monday on Florida Politics, the state originally promised drivers five months to pay off those bills, but later reduced the time frame to just two months and mailed out letters threatening additional charges if the bills were not paid in full by March 31.
The additional time is also important for drivers who spotted questionable charges on their account, but have been unable to get an overwhelmed FDOT/Conduent customer service center to fix them.
Internal FDOT documents reveal tens of thousands of customers phoned in problems each day in February and March, but nearly 30% of them never got hold of an agent.
Conduent's benchmark goal for that figure is 3%. More than 4 million drivers received seven months of toll bills all at once in January and February.
The accuracy of the bills has been questioned, as has the fairness to drivers who were hit with sticker shock of massive invoices.
While the state's newest Conduent fine, $4.6 million, announced Friday, represents its most significant discipline yet, suggesting the $5.4 million in total fines so far is a "maximum" may be misleading.
A clause in FDOT's contract with Conduent indicates the company bears financial responsibility — not drivers — for any toll transaction not properly invoiced within four months.
It took FDOT and Conduent more than six months to send out accurate Toll-by-Plate bills, meaning the state billed tens of millions of dollars worth of old toll charges to customers instead of forcing Conduent to pay for the mistakes.
"From my first day on the job, correcting this has been a priority for Gov. DeSantis and me," FDOT Secretary Kevin Thibault said in a news release.
FDOT on Friday also formally announced the replacement of its longtime Director of Tolling, Floyd "Buzz" Holland, which was first reported by Florida Politics on Tuesday.
Documents provided by FDOT show Holland offered his letter of resignation on Dec. 12 — four months after he received a "commendable" evaluation from the head of the Florida Turnpike Enterprise (FTE), Paul Wai.
"It would be my distinct pleasure to continue to serve the citizens of the State of Florida, the Department of Transportation, and the DeSantis-Nuñez Administration in my current capacity," Holland wrote in his letter.
FDOT accepted Holland's resignation, effective Feb. 22. And Wai, who shared much of the SunPass with Holland, continues to lead the FTE.