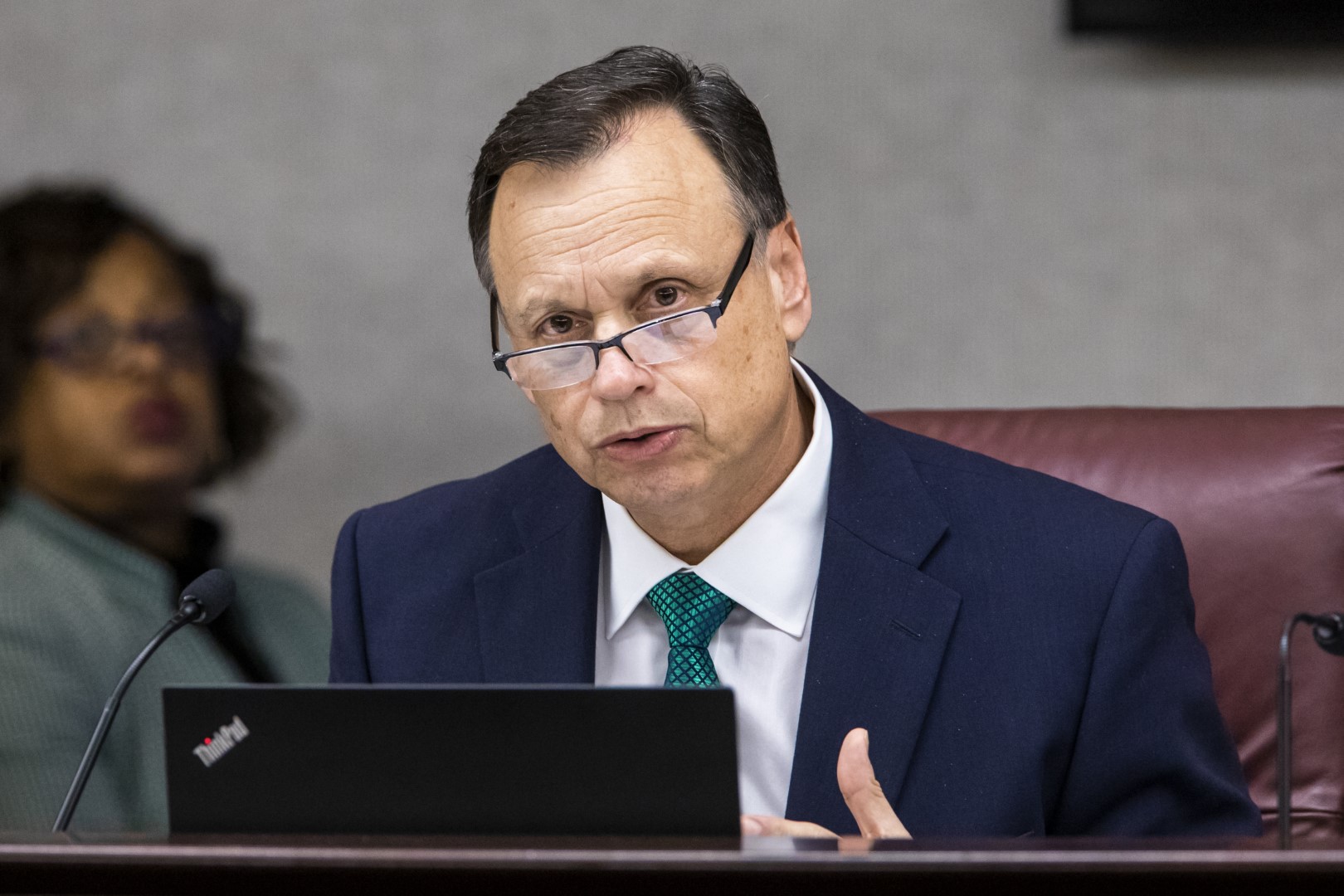 "Everybody agrees it needs to happen."
An effort to repeal Florida's no-fault insurance mandate cleared its review panel Monday, though at least one lawmaker opposing it worried the measure wouldn't protect insurance companies against dodgy accusations that they handled claims in bad faith.
The Senate Banking and Insurance Committee cleared the legislation (SB 1052) by a 5-3 vote.
"This conversion needs to happen. Everybody agrees it needs to happen," St. Petersburg Republican Jeff Brandes, one of the "no" votes, said.
"But in the absence of addressing third-party bad faith before we pass PIP (personal injury protection) repeal, we will go years and years before that issue ultimately gets addressed. I think it is one of the major issues the Legislature needs to address."
Thonotosassa Republican Tom Lee said he was focused on a clean bill that would end the PIP system that has existed since 1979 and let motorists litigate over accidents in court.
PIP policies, with which drivers insure themselves and their passengers, now constitute the bare legal minimum coverage.
"This is a more efficient system. It is not perfect, but there's a reason we're one of only a couple of states in the nation that doesn't require a mandatory bodily injury system," Lee said.
Under the bill, motorists would have to carry $25,000 in bodily injury coverage for any person killed or injured in a crash, and $50,000 for any two or more persons.  They would carry at least $10,000 in property damage coverage.
Additionally, carriers would have to offer — but customers would not be required to accept — policies providing $5,000 for medical expenses and at least $5,000 for death benefits, with optional deductibles.
In recent years, the Senate's PIP legislation would have required medical coverage, but the House refused to go along.
The bill would eliminate limits on damages for pain and suffering. Existing law allows recovery only in case of death or significant or permanent injury.
Joining Brandes in opposition were committee Chairman Doug Broxson of Gulf Breeze and Keith Perry of Gainesville. Both are Republicans.
Bad-faith limits are important to the business community, which argues that trial lawyers abuse the state's legal mandate that insurers treat their policyholders in good faith by filing lawsuits raising spurious claims. These lawsuits generally involve third parties injured or killed by policyholders and are seen as a way to recover damages in excess of policy limits.
After the vote, Lee told reporters that bad-faith reform would help insurers but would leave policyholders vulnerable to third-party liability.
"It totally rewrites the fundamental premise of the insurance policy, which is that the insurance company has a level of sophistication and the wherewithal to defend the insured," he said.
Lee was open to the idea, however, "if it could be written in a way that is fair to consumers and doesn't leave them hanging."
He noted that Dade City Republican Wilton Simpson has been brokering talks between the trial lawyers and the Florida Justice Reform Institute on compromise language but without fruit so far.