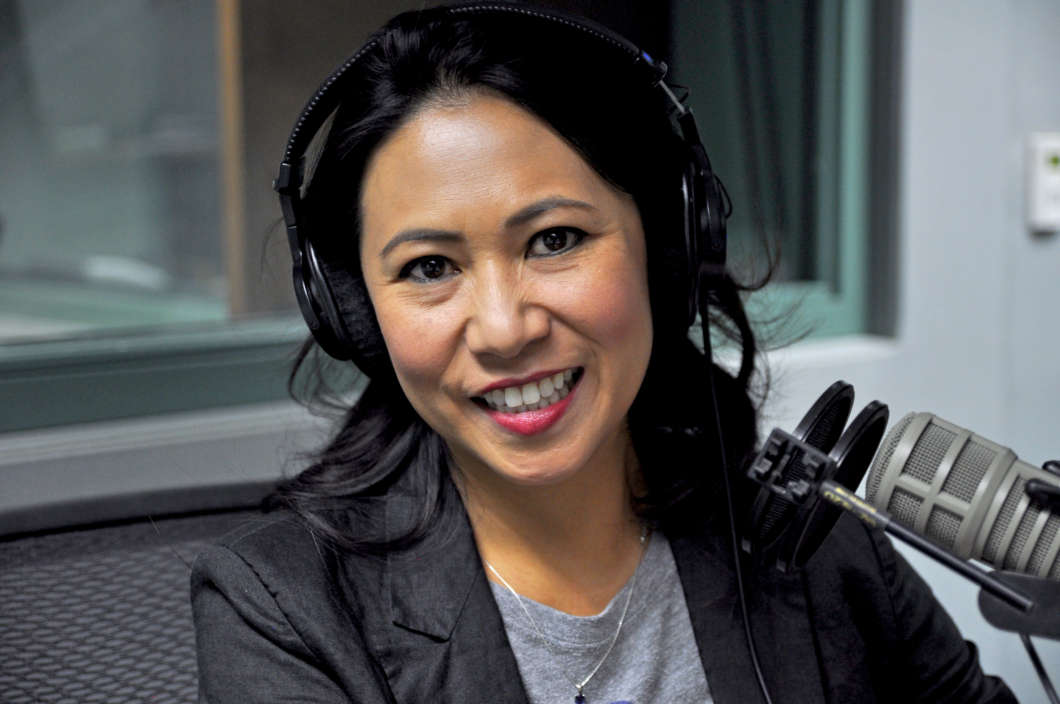 Murphy is the sort of candidate Dems need if they want to win statewide.
Last year's statewide election losses have Florida Democrats at a crossroads.
In prior years, the party's post-election self-reflection has been marked by calls to move left and energize the base versus winning the center. But the defeat of Andrew Gillum, a much more liberal candidate than prior gubernatorial elections, should have Democrats pondering more centrist candidates and messaging.
Despite some of the hits they've suffered, Florida Democrats do have a respectable bench of politicians to look toward for a road map to victory in 2020 and beyond.
The one that best exemplifies how the Dems can claw back power in the state is sophomore U.S. Rep. Stephanie Murphy.
In 2016, Murphy eked out a victory against longtime incumbent U.S. Rep. John Mica in Florida's 7th Congressional District, a suburban Central Florida seat that Mitt Romney won by a hair in 2012.
She started off the 2018 cycle as one of GOP's top targets. After she cruised with nearly 58 percent of the vote last year, Murphy is still a target — but a statewide recruitment target for Democrats.
And for good reason. Murphy is exactly the sort of candidate that Florida Democrats need if they are going to win statewide.
Presidential candidates who haven't already veered toward the neo-socialist politics exemplified by U.S. Rep. Alexandria Ocasio-Cortez should take note of the winning profile that Murphy has created in her first couple years in Congress.
The best example of her approach — and the one that is perhaps most relevant to 2020 — is her stance on health care.
At this point, it's political canon that Democrats took back the U.S. House thanks to candidates placing a laser-focus on health care — specifically, Republican efforts to "repeal and replace" the Affordable Care Act.
But 2018 was also marked by a leftward movement in Democratic primaries that resulted in the election of AOC and, here in Florida, Gillum's election win in the Democratic primary.
Both are strident, outspoken supporters of "Medicare for All," a quasi-socialist policy proposal that is essentially the Democrat's version of "repeal and replace."
Despite AOC herself endorsing Murphy's primary challenger, Murphy didn't take the bait.
She remained steadfastly in favor of strengthening Obamacare rather than getting dragged into supporting an unelectable left-wing policy that primary voters love but general election voters fear.
Hell, I'm one of them.
Just like the thought of Republicans repealing Obamacare and replacing it with a purely market-driven health care scheme gave me the jitters thinking about my own family's coverage, so does the equal and opposite notion of turning our health insurance system upside down in favor of a government-run, "single payer" scheme.
In a recent Bloomberg article about the internecine battle being waged among Democrats on this issue, Murphy features prominently.
A quote from her sums up precisely the lesson that should be taken by Florida Ds: "The majority lays in the hands of members who unseated Republicans and are representing moderate policies."