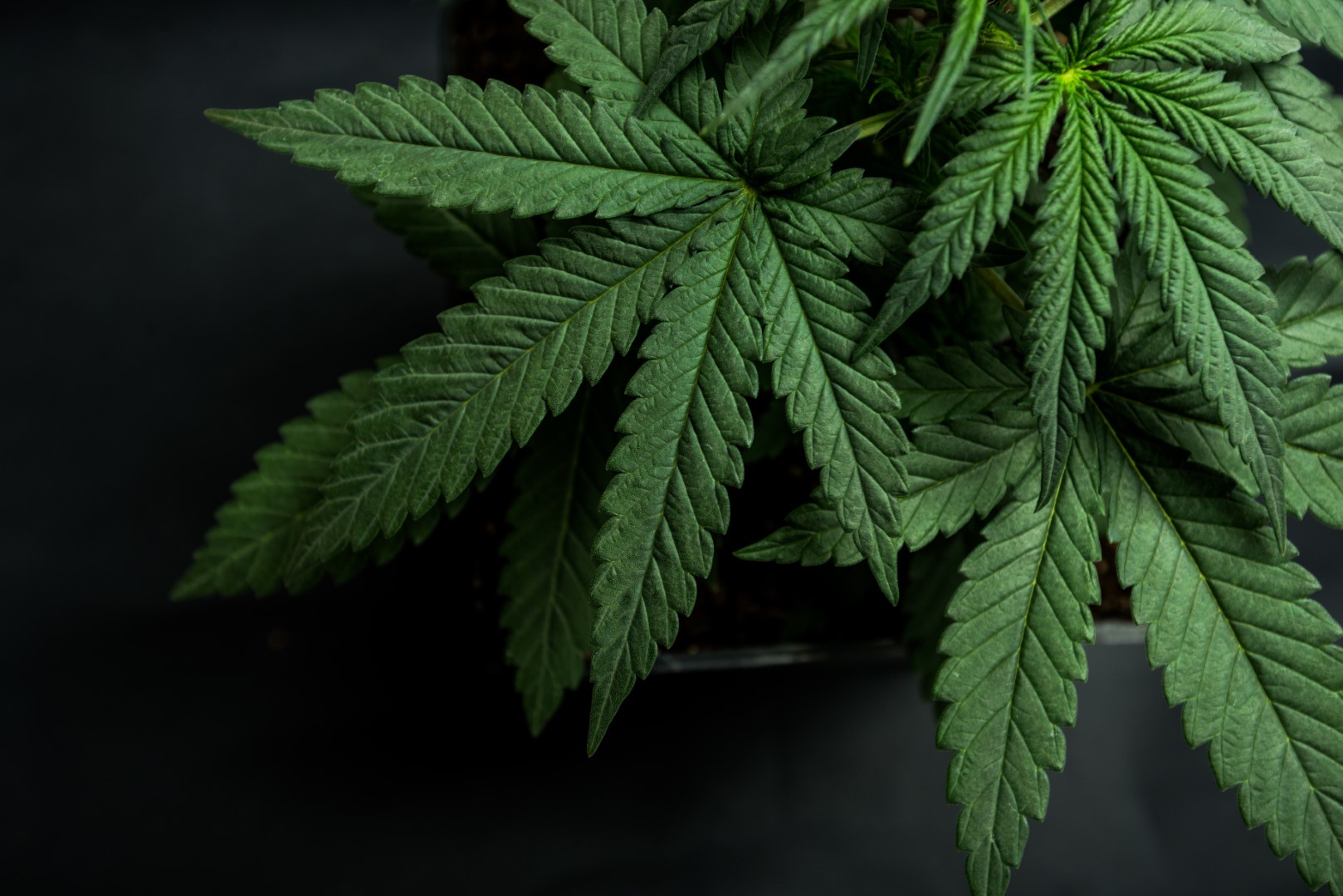 It raises the cost of MMJ while forcing patients to smoke more.
Capping the concentration of THC in whole-flower medical marijuana makes no sense. None whatsoever.
For starters, the amount of THC someone ingests when smoking it is far more dependent on how many hits (or do they call it "tokes" if it's medical?) someone takes.
No matter what percentage cap is in place, a patient that takes three or four hits will put far more THC into their body than if they smoked the same cannabis but inhaled only once.
But still, lawmakers are considering a 10 percent cap on the amount of THC in smokable MMJ.
But perhaps more to the point, a patient can walk into any Florida's dispensary — properly carded and with proper orders from a properly licensed medical marijuana doctor, of course — and purchase other products that are highly condensed.
We're talking THC concentrations as high as 80 percent. If that's fully legal in Florida, why put limits on whole-flower?
That's not to say I don't get where some folks are coming from. When The Lancet has a study, people pay attention. Sure.
But that study is narrow. It references a small sample with a very narrow band of diseases that are suffered by a minute portion of medical marijuana patients.
It's simply not apples to apples.
But, it seems the House just doesn't like smokable weed and isn't ready to give up the ghost. It's time let it go, folks.
Ben Pollara, who served as the campaign manager of the 2016 ballot initiative to legalize medical marijuana, noted the irony Tuesday, telling the New Service of Florida the proposal "basically acts as a tax on patients" by causing them to spend more money to "buy more marijuana to achieve the same effect as if the caps were not in place,"
"The other irony is it would result in patients having to smoke more marijuana to achieve the desired effect," he said. "If there's two things the Florida House hates, it's higher taxes and smokable marijuana, and this has the functional impact of doing both."
If the proponents of a cap on THC wanted to raise the cost of medical marijuana while forcing patients to smoke more, I guess a 10 percent cap is one way to do it.