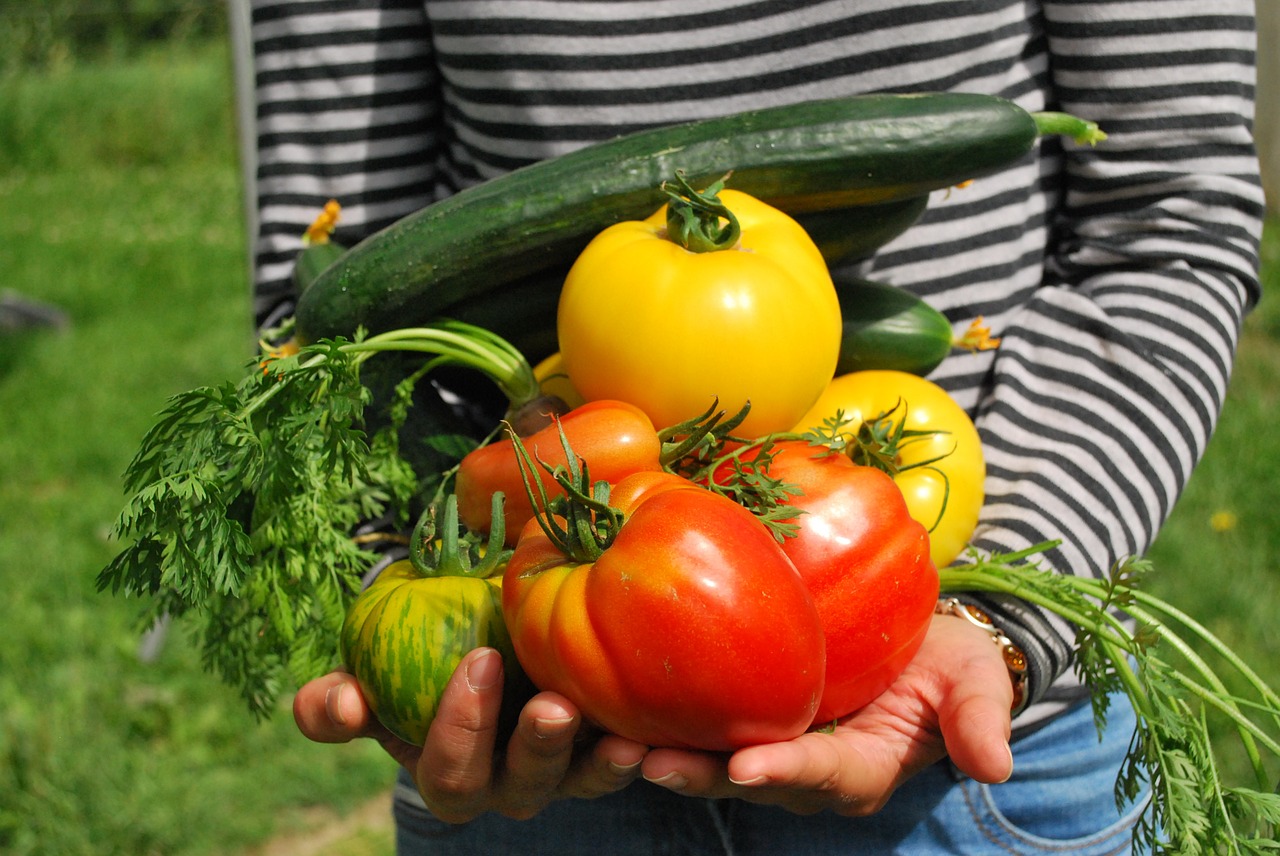 A companion bill already was passed by the Senate.
Support for home gardeners in Florida took root in the Florida House on Thursday.
The House Commerce Committee, in a unanimous 18-0 vote, advanced a bill (HB 145) pre-empting local laws prohibiting certain gardens on private property.
"More neighborhood gardens have been shown to be a good thing," state Rep. Elizabeth Fetterhoff said.
She said the legislation was inspired by a Miami Shores couple who suddenly faced growing fines for keeping a garden. Even though the couple had been growing food on their property for 20 years, local code enforcement ruled that a violation.
The DeLand Republican said property rights must supersede local regulations when it comes to the right to grow legal plants on one's property.
The Florida League of Cities voiced opposition to the bill, which steps on home rule, the ability of municipalities to set their own local regulations.
Fetterhoff for her part said she believes the legislature should respect home rule and presume it exists when it doesn't block freedoms. But that mean the principle overrides property rights.
A spokesman for the Institute for Justice spoke out in favor of the legislation. That organization has provided support for the Miami Shores couple, and said the individuals appreciate the action in Tallahassee.
Similar legislation died in the House last year. But Fetterhoff has found a receptive audience now at two committees.
The bill advanced in the Local, Federal and Veterans Affairs Subcommittee with a 13-1 vote. After receiving unanimous support in Commerce, the legislation now heads to the State Affairs Committee.
Companion legislation (SB 82) has already been approved in the Florida Senate by a 35-5 vote.
State Sen. Rob Bradley, a Fleming Island Republican, also carried the bill in the Senate last year.
Fetterhoff said the bill not only defends property rights but encourages community improvement. She said gardens in communities have been proven to improve quality of life.
"These things should be applauded," Fetterhoff said.