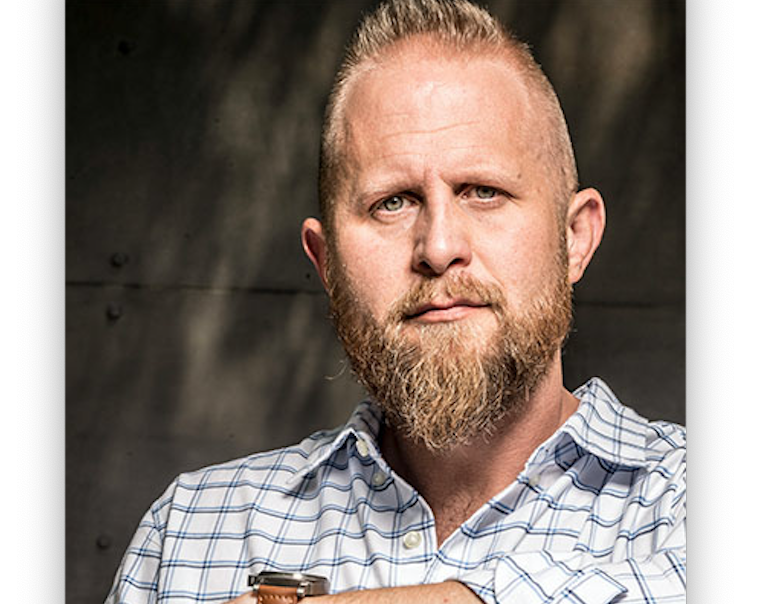 'Republicans in Seminole County are united behind our President.'
The Seminole County Republican Party is throwing a "Trump Day Dinner" in May and has secured President Donald Trump's 2020 re-election campaign manager Brad Parscale as the keynote speaker.
The event, the first of its kind, is set for Thursday, May 9.
Parscale had been digital director of Trump's successful 2016 campaign and is credited with raising more small-dollar donations than any Republican presidential candidate in history.
"Republicans in Seminole County are united behind our President, whose pro-American policies continue to make America stronger, freer, more prosperous, and more secure," said Seminole Republican Chair Linda Trocine.
"We are grateful to have Brad Parscale as our keynote speaker because of Brad's many successes, his political acumen, and his efforts on behalf of President Trump. Republicans throughout Central Florida that support our event will be truly inspired."
Parscale started working in politics in the 2016 election cycle. Before making the jump he founded the digital marketing company that would later become Giles-Parscale with an initial investment of just $500.
Trump turned to Parscale before his presidential campaign was official — Parscale agreed to develop the website for Trump's exploratory committee for just $1,500. Those campaign revenues quickly grew. By the end of the election cycle, the Trump campaign had paid Parscale's firm $94 million.
Following the election, Parscale founded America First Policies, a nonprofit that advocates for Trump administration priorities.  Earlier this year, he was named the campaign manager for the 2020 re-election campaign.
Tickets are available through the Seminole County Republican Executive Committee headquarters in Casselberry.