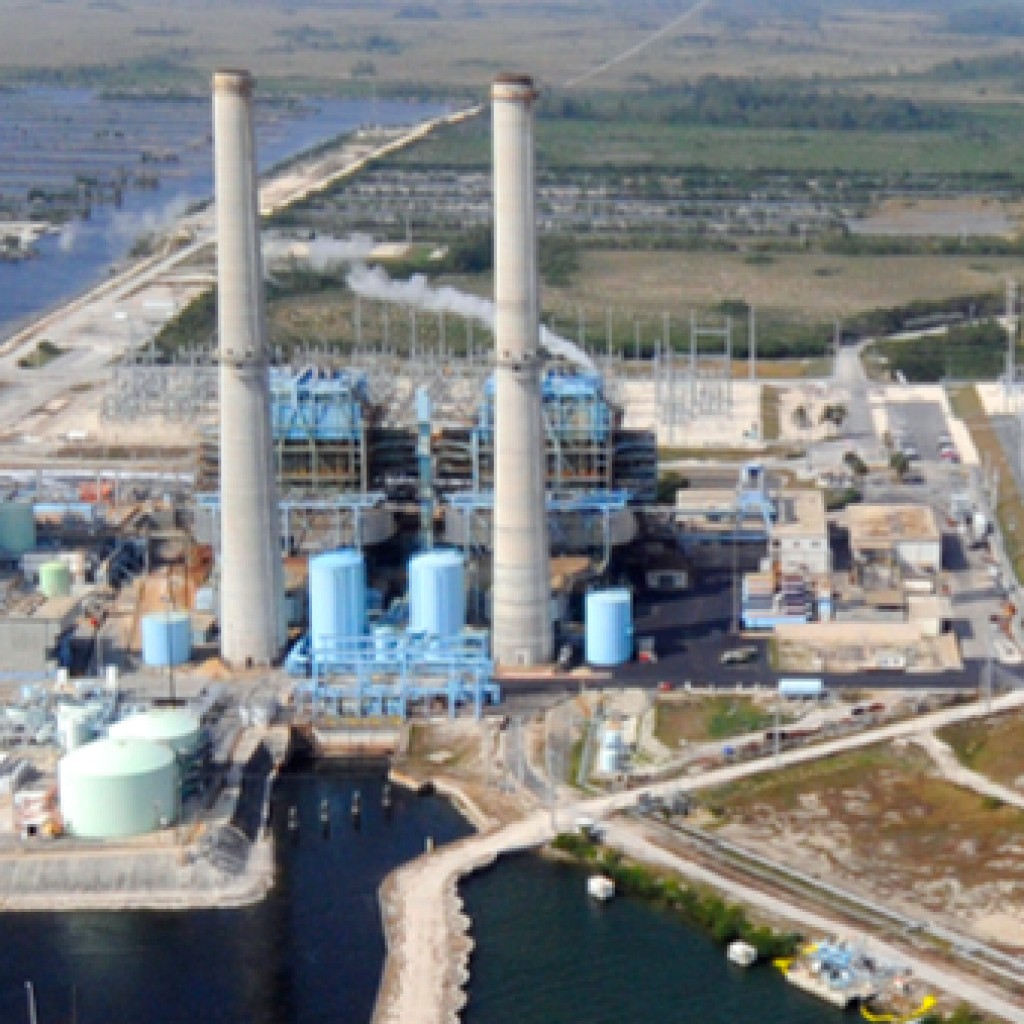 Parties asked for a six-month stay on planned trial.
Environmental groups reached a tentative settlement agreement with Florida Power & Light over a lawsuit involving the Turkey Point nuclear plant.
A joint statement released by FPL and three plaintiffs suing the power giant confirmed peace was in sight. Organizations suing include Friends of the Everglades, Southern Alliance for Clean Energy and the Tropical Audubon Society.
"The parties in the Clean Water Act lawsuit (FPL, FOE, SACE, TAS) have reached settlement in the suit and have requested a stay in the legal proceedings to allow the parties to present joint recommendations to DEP regarding permit conditions," the joint statement reads.
"The settlement also addresses water quality in Biscayne Bay in a manner that will be good for Florida and the natural environment in and around FPL's Turkey Point generating facility in Miami-Dade County."
That comes after all parties filed a motion asking the court to stay the case for six months. A bench trial had been set for May 20.
A motion filed on Wednesday in the Southern District of Florida Federal Court indicates partied reached a "tentative resolution."
"Finalizing such a resolution, however, will require a period of time to allow the parties to interact with the appropriate government agencies," the motion reads.
Attorneys for all parties suggest six months time will allow the time and resources to conclude negotiations. That should "end all claims in this case."
The Turkey Point plant has been the subject of litigation for years.
In 2016, the 3rd District Court of Appeal in Miami reversed a 2014 decision by Gov. Rick Scott and the Cabinet to approve construction of two FPL nuclear reactors near Homestead.
The same year, Friends of the Everglades, Southern Alliance for Clean Energy and the Tropical Audubon Society filed a complaint in federal court alleging FPL unlawfully discharged pollutants into Biscayne Bay and the Biscayne Aquifer.
The Nuclear Regulatory Commission last year issued a key approval on the project.
The federal agency at the time issued a statement stating FPL had addressed environmental concerns.
"The commission found the staff's review of FPL's application adequate to make the necessary regulatory safety and environmental findings," read an agency statement.