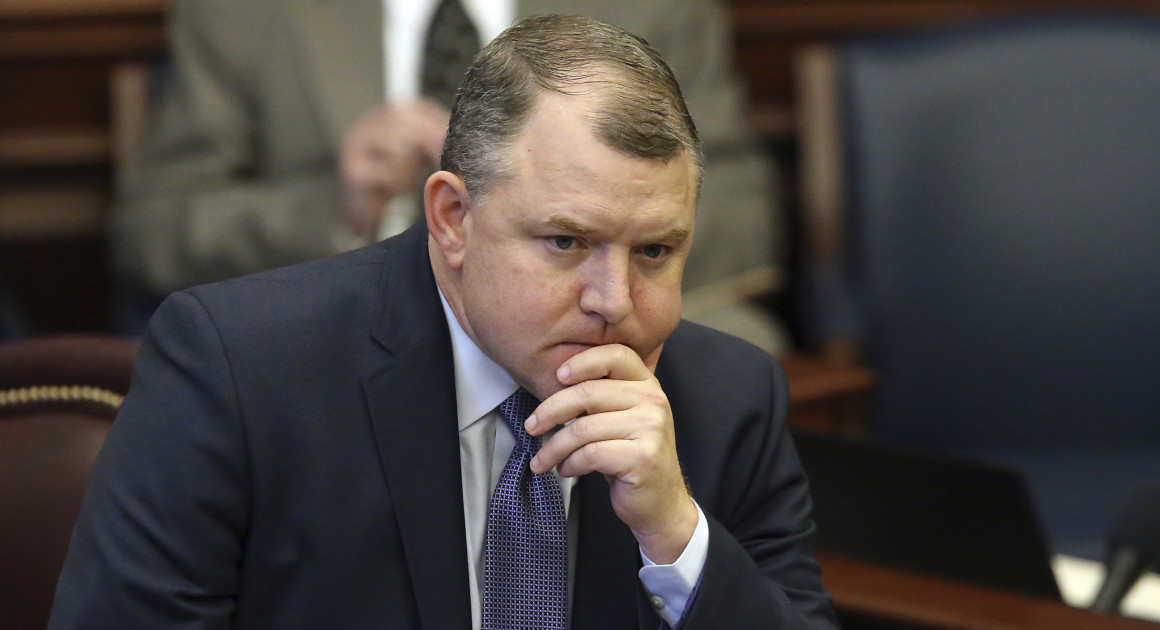 The last increase was in 1986.
A Senate bill that would up felony theft limits for the first time in over three decades cleared its last committee stop on Tuesday.
The current limit is $300, set in 1986. The Senate would bump that number to $750.
The Senate threshold is lower than the $1,000 threshold contemplated in the House companion (HB 589.) That bill is on the House calendar.
Sen. Rob Bradley told the Senate Appropriations Subcommittee on Criminal and Civil Justice that the bill dealt with "several issues pertaining to our criminal justice system."
In addition to a new $750 threshold for felony theft, SB 7072 would also require Veterans' Courts in all 20 judicial circuits, two more circuit judgeships in the ninth and twelfth circuits, green light office space for Supreme Court justices in their home districts, and expand veterans' courts to all 20 judicial circuits from the current 16.
Sen. Darryl Rouson, a St. Petersburg Democrat, wondered about retroactivity regarding the felony theft condition. But Bradley said the bill did not contain that.
Sen. Jeff Brandes, a St. Petersburg Republican, offered an amendment to lower mandated $10,000 fines for stealing fish from an aquaculture facility or pigs from a farm.
Despite resistance from the Florida Poultry Federation, Brandes stood by his call for judicial discretion, and the amendment was adopted.
The Florida Police Chiefs Association and the Florida Public Defenders Association waived in support.