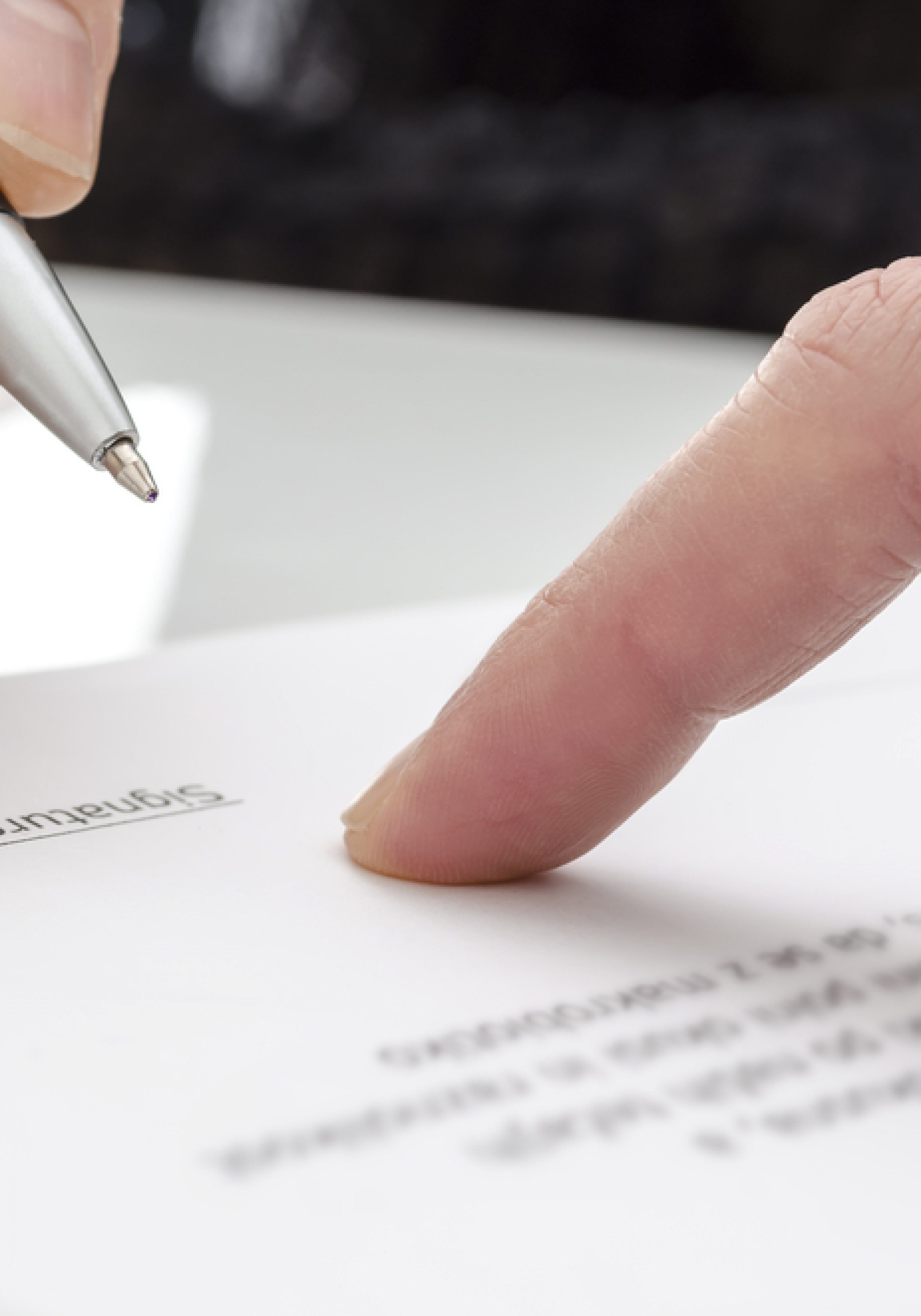 The Constitutional amendment process has confounded lawmakers for years.
Legislation putting significant requirements on signature gatherers for Florida ballot initiatives advanced in the state Senate Tuesday.
Sen. David Simmons said his bill (SB 7096) aims to prevent bad actors from toying with the electoral process.
"This addresses multiple problems of the failure of the process," the Longwood Republican said. "This is to assure there is no improper conduct or as little improper conduct as possible."
The legislation requires signature gatherers to be Florida residents. An amendment added in committee also says no one can gather signatures if they have been convicted in the past five years of a felony involving fraud, dishonesty or deceit.
Critics say the bill seeks to further block an already obstacle-laden path for grassroots movements to affect policy in Florida.
Sen. Perry Thurston, a Fort Lauderdale Democrat, suggested the effort came in response to recent constitutional amendments. Notable ones include legalizing medical cannabis and restoring voting rights for ex-felons.
Thurston noted advocates of those measures turned to the ballot only when the Legislature failed to act: "When all of these initiatives pass, even with our roadblocks, it tells us we are doing this wrong."
But the process of amending the state's Constitution has confounded lawmakers for years.
Former state Rep. Jim Kallinger, who once represented the Winter Park area, said special interest groups have abused the initiative process.
"This will restore the integrity of the process, add transparency and make sure voters are better informed," he said.
Individuals involved in past movements to amend the state Constitution, however, say the new restrictions will only hinder citizen initiatives.
Aliki Moncrief, executive director of Florida Conservation Voters, said the Florida Water and Land Conservation Initiative, passed as Amendment 1 in 2014, could not have made the ballot under new restrictions.
She said that grassroots effort eventually had to resort to paid signature gatherers to get across the finish line because requirements are already so strict.
A number of advocates for initiatives said obstacles put in place like a 60-percent passage threshold and a requirement for signatures from different congressional districts made the process unnecessarily challenging.
Simmons said his focus remained on the integrity of the process. He noted a gambling initiative in 2006 where it later was revealed in court many Broward County signatures had been fraudulent.
The bill advanced, but with some soft support. Sen. Tom Lee, a Thonotosassa Republican, said he didn't want to kill the bill in committee, but he had concerns.
"I'm not sure this is the solution," he said, "but I'm going to give you the chance to work on it."
The bill now advances to the Appropriations Committee. Companion legislation in the House (HB 7111) has been referred to the State Affairs Committee.