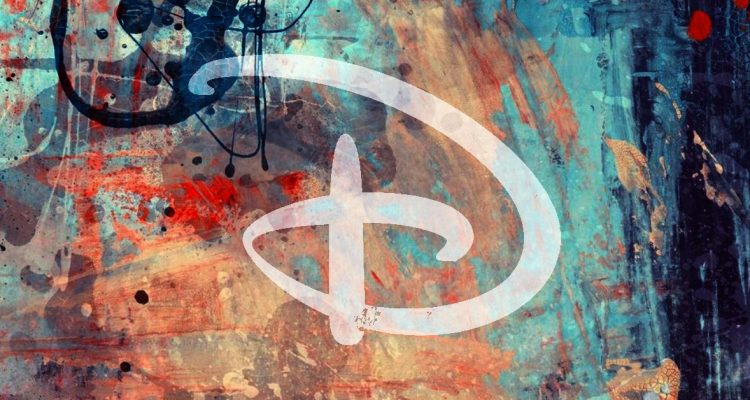 Sixteen entities donated $100,000 to parties and candidate in the first quarter.
Disney has been the biggest contributor to parties and lawmakers for the 2019 Legislative Session so far, donating at least $366,000 to party funds and individual lawmakers' or legislative candidates' campaigns in the first quarter of 2019.
Disney Worldwide Services Inc. and at least nine other Disney companies such as Walt Disney World Co., Magic Kingdom Inc., and Disney Gift Card Services Inc. combined to be the top contributor to the state elections' funds in January, February and March, according to a close look at campaign finance data posted by the Florida Division of Elections.
Disney was followed by Florida Power & Light, which gave at least $230,000 to parties and lawmakers and candidates; The GEO Group Inc., at least $220,000; Florida Blue [Blue Cross & Blue Shield of Florida], $199,069, Florida Hospital Association Management Corp., $166,000; and U.S. Sugar Corp., $143,000.
The reviewed donations to lawmakers came in before the March 5 start of the 2019 Legislative Session. Some of the donations to parties or party groups came later in March.
The review does not count any donations the companies and committees may have made to leadership political committees various lawmakers and state officials control. Nor does it count any donations the companies may have passed through other committees to the parties or candidates.
Most of the biggest donors, who gave at least $20,000 total, gave big money to Republicans while handing out the comparative equivalent of pocket change to Democrats. That helped the Republican Party of Florida bring in $5.1 million in the first quarter, while the Florida Democratic Party picked up $895,000. It also aided such committees as the Florida Republican Senatorial Campaign, and scores of individual lawmakers.
Disney spent $8.38 on Republicans for every $1 it spent on Democrats. Overall, the various Disney entities donated at least $327,000 to the Republican entities and 29 Republican lawmakers or candidates who've filed for the 2020 election.
Those same Disney companies gave the Florida Democratic Party and 11 Democratic lawmakers or candidates a total of $39,000.
Disney's big rival in Orlando, Universal Orlando and its parent company NBCUniversal Media, gave $46,000 cash to Republicans and $1,000 to just one Democrat.  Both theme parks also hosted big fundraising days for lawmakers, with Universal providing $199,580 in in-kind contributions of park passes, food, drink, and hotel rooms to the Republican Party of Florida and the Florida Republican Senatorial Campaign, while Disney offered those two organizations $103,633 worth.
All totalled, 49 companies or committees and two individual, lawyer Robert Rubenstein and lobbyist Ron Book, gave at least $20,000 to the parties and candidates in the first quarter of 2017.
Sixteen of those donated at least $100,000. They were: Disney; FP&L, The GEO Group, Florida Blue, Florida Hospital Association Management; U.S. Sugar, Florida Justice Political Committee; Jacksonville Kennel Club; Florida Medical Association Political Action Committee; Dosal Tobacco Corp; Realtors Political Advocacy Committee; Charter Communications; Florida Phosphate Political Committee; Comprehensive Health Management; RAI Services; and Floridians for Economic Advancement.
Only a handful of big donors provided relatively balanced donations for both of the two major parties. Among them, U.S. Sugar gave Republicans $103,000 and Democrats $40,000.  Centene Management Co. gave Republicans $62,500 and Democrats $22,000. Publix Super Markets Inc. gave Republicans $49,000 and Democrats $19,000. Amscot Corp. gave Republicans $47,000 and Democrats $21,000. Southern Glazer's Wine and Spirits gave Republicans $28,000 and Democrats $22,000. And the Florida Beer Wholesalers gave Republicans $29,000 and Democrats $17,000.