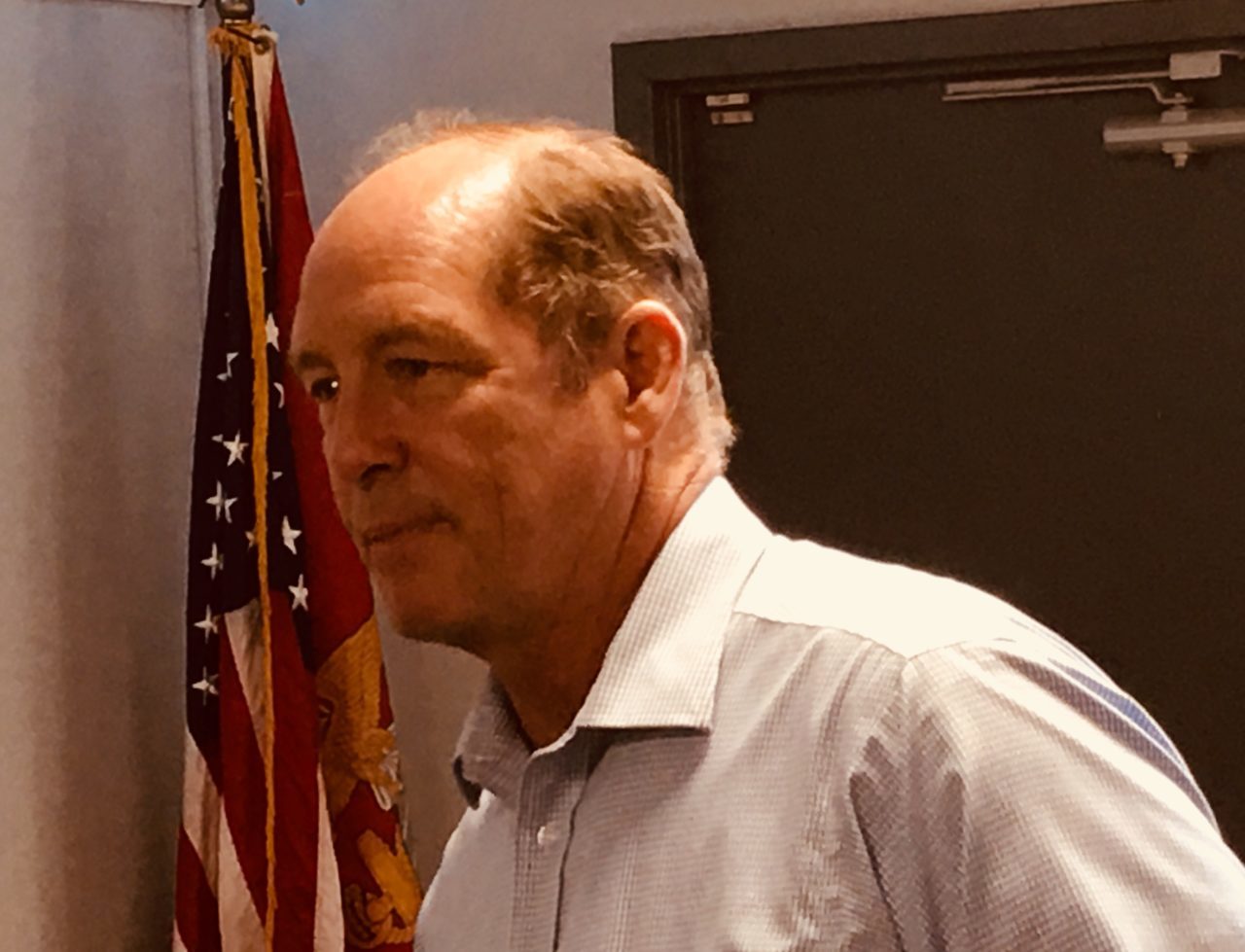 What a difference a few years in Congress can make. 
Last November, U.S. Congressman Ted Yoho won re-election to a fourth term representing Florida's 3rd Congressional District.
In October, Yoho vowed there wouldn't be a fifth term; he agreed to a four-term limit when first running in 2010, telling reporters we could "bank" on him not reneging.
What a difference a few years in Congress makes.
Despite his pledge, Yoho is fundraising, a move seemingly inconsistent with his promise not to pursue a fifth term.
Yoho raised $10,508 between Jan. 1 and Mar. 31, giving him $13,528 raised for the whole election cycle.
The House Freedom Fund was the largest donor, with a $5,000 check.
The Freedom Caucus Republican, ensconced in a safe district, has $240,276 on hand.
Yoho raised nearly $930,000 in the 2018 cycle. His Democratic opponent came nowhere close to that number.
The party split of the North-Central Florida district, which includes portions of Alachua, Bradford, Clay, Marion, Putnam, and Union counties, is favorable for the incumbent. CD 3 has 200,504 Republicans, compared to 175,561 Democrats; NPAs and third parties comprise the rest of the district's 487,002 voters.
Yoho's rhetoric on the stump tended to demonize Gainesville Democrats, people he painted as being at odds with the district's conservative leanings.
In 2018, Yoho did face a primary challenge from Clay County's Judson Sapp.
Were Yoho to renege on his term pledge, he should the issue emerge on the campaign trail.