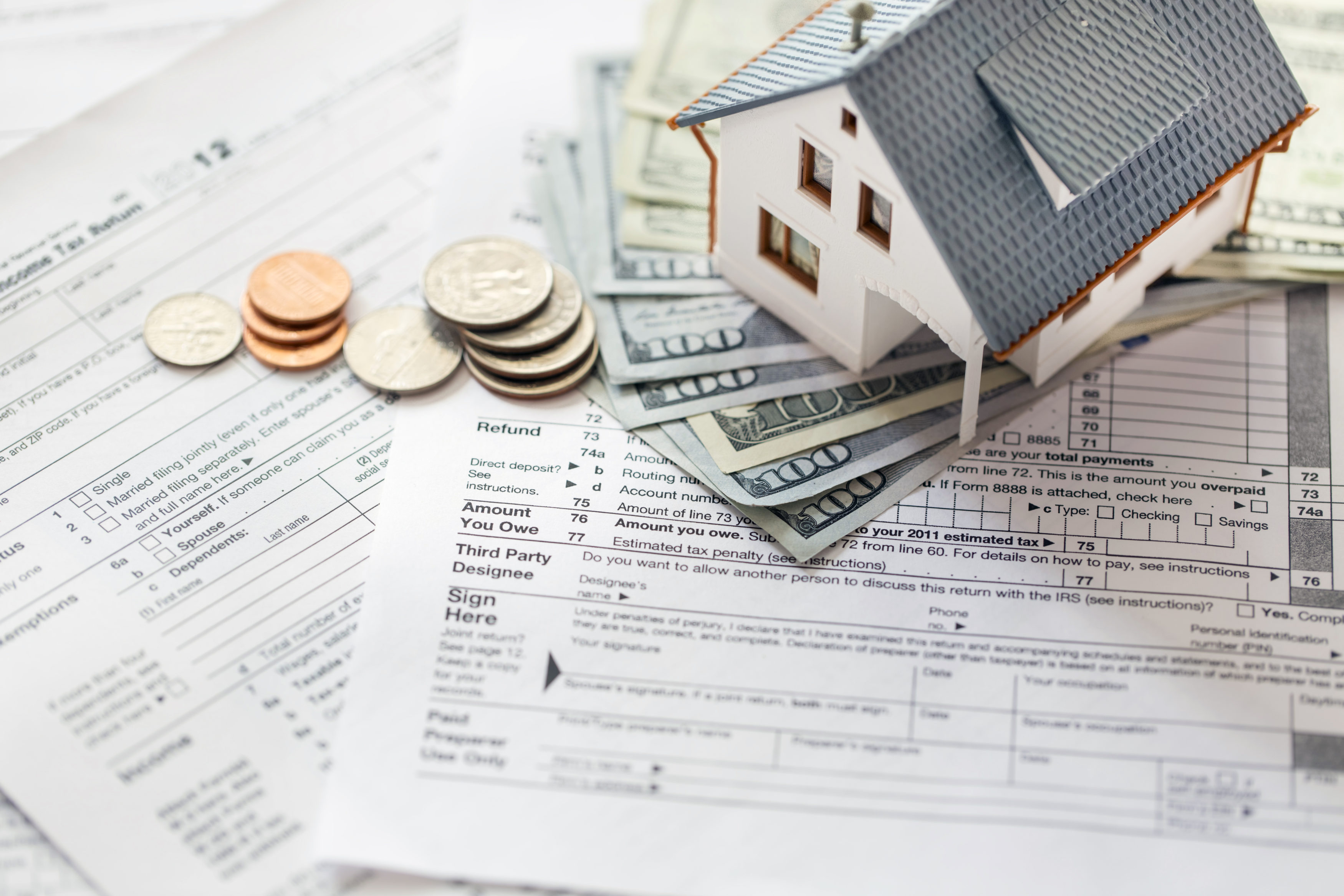 April 14 first day Floridians earn money for themselves, group says.
A day before many Floridians send out hefty checks to the IRS, Florida TaxWatch celebrates "Taxpayer Independence Day."
The organization calculates Sunday as the first day of the 2019 where most state residents make every dollar for themselves.
For the average Florida family, the first 103 days of work go toward federal, state and local tax obligations.
"Florida's economy is steadily and modestly growing, and that is boosting state and local tax collections," said Florida TaxWatch President and CEO Dominic M. Calabro. 
"Even with the federal tax cuts of 2017 and the Florida Legislature's tax-cutting policy, tax collections paid by Floridians grew faster than their income in 2019 so Taxpayer Independence Day is coming one day later this year."
At least the moment in Florida comes two days before the national average. The Tax Foundation counts April 16 as national "Tax Freedom Day." But that group's more conservative figures actually suggest Floridians settled their debt with the government 10 days ago, on April 4.
Alaskans reach the milestones earliest among Americans, on March 25, according to the Tax Foundation. Oklahomans get their next on March 30. Floridians reach the milestone before 47 other states.
Federal taxes make up the bulk of what most Floridians pay—about 68.7 percent of their burden, according to Florida TaxWatch. State taxes make up 16.5 percent of the burden. Local taxes represent the rest.
Florida TaxWatch Vice President of Research Kurt Wenner said that makes taxes a bigger annual cost than housing, food and clothing combined for most residents.
"It's important that they [Floridians] are kept informed about the changing size of their tax bill, so they can decide if they are getting the government they pay for."
The fiscal watchdog earns notice each year for urging tighter spending. The group last year lobbied for the veto of 38 "budget turkeys," local expenditures the group said had little statewide significance.
But the group also lobbies for responsible government, urging lawmakers this year not to sweep affordable housing trust funds.