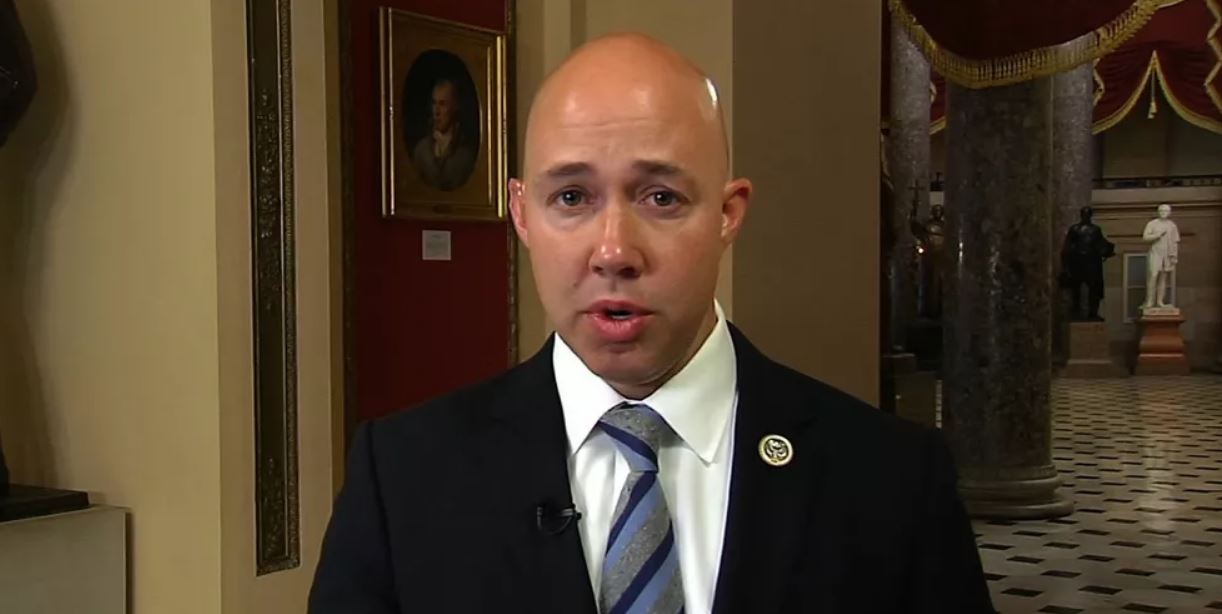 Mast's campaign also showed more than $155,000 in expenditures.
U.S. Rep. Brian Mast has pulled in just over $230,000 in contributions for his 2020 re-election campaign in Florida's 18th Congressional District.
Mast's campaign also received $110,000 in transfers from other committees. Take Back the House 2020 poured in $80,000. Another $27,000 was received from Mast Victory Committee, while Protect the House added just over $3,000.
Those numbers leave the campaign with more than $363,000 cash on hand, according to numbers from the Federal Election Commission.
The latest fundraising totals cover the first quarter of 2019, or from Jan. 1 to March 31. Mast's campaign also showed more than $155,000 in expenditures during the same period.
A sizable portion of those expenses went toward consulting fees. A total of $35,000 was paid to ZDB Inc. for consulting. Another $16,000 and change went to Rocco Ledonni, who worked as a campaign manager on Mast's 2018 effort. More than $15,000 was also paid to NDD Consulting.
The Mast campaign also shelled out thousands on marketing, with more than $15,000 going to the Georgia-based Capitol Hill Lists. Kessler Creative, which is based in Jacksonville, also received more than $14,000.
Mast also received a pair of $2,800 donations from billionaires Stephen and Christine Schwarzman. Belinda and Arthur Keiser also pitched into the Mast campaign, each donating $1,500.
So far, no one has formally declared to challenge Mast for the CD 18 seat. The district runs through Palm Beach, Martin and St. Lucie counties. Mast defeated his 2018 Democratic challenger, Lauren Baer, by 8 percentage points.