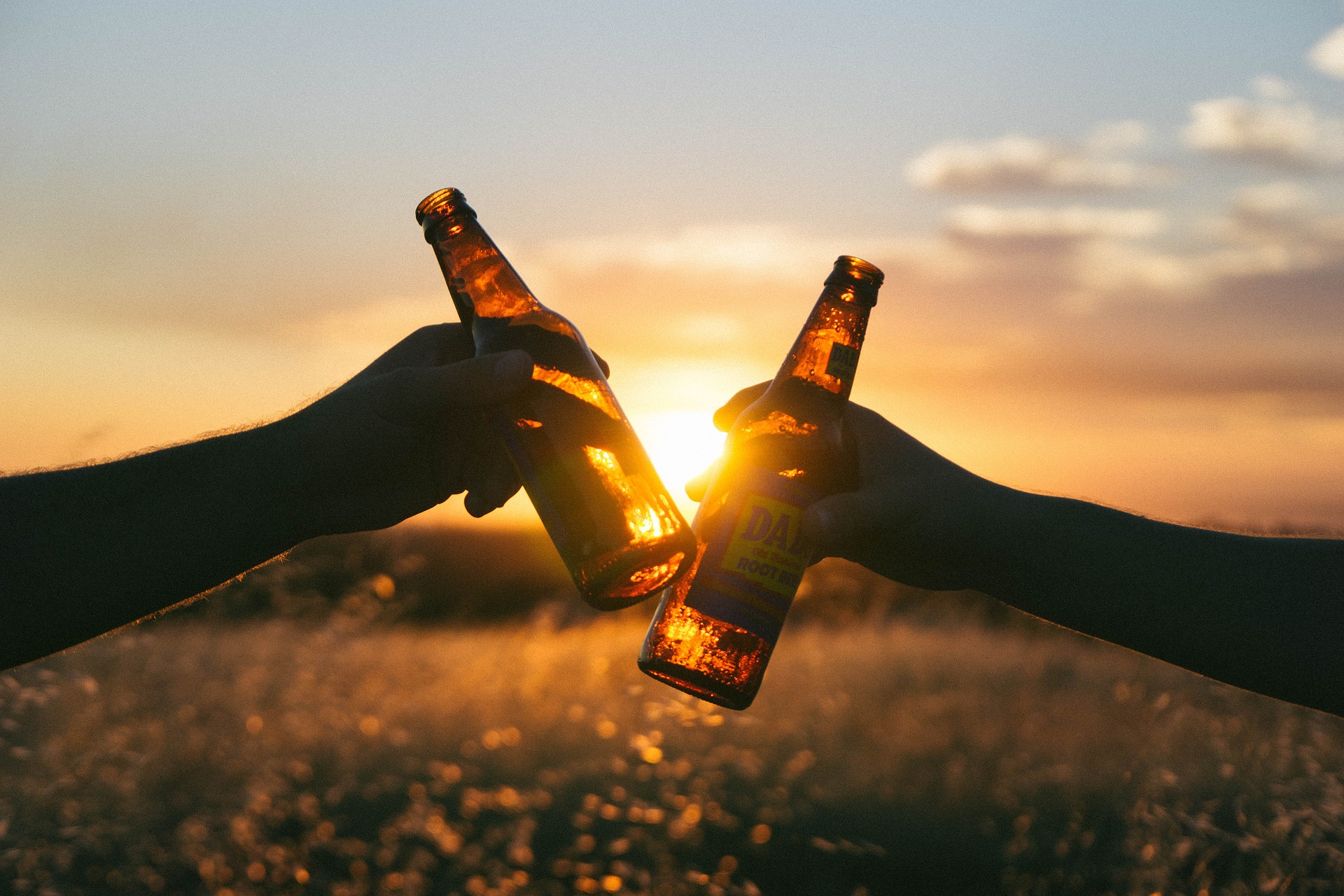 Much of congressman's campaign haul come from beverage industry.
U.S. Rep. Greg Steube pulled in more than $21,025 in the first quarter since he started work in Washington, D.C.
That included plenty of beer money. Steube has been involved in state policy about the beverage industry. Professionals made clear they like having him in Congress.
The National Beer Wholesalers gave Steube $5,000. He's long been involved in issues surrounding regulations in that field.
John Saputo, owner of Gold Coast Eagle Distributing, chipped in another $1,000 in the Sarasota Republican's coffers. One of the biggest beer distributors in Florida, keeps its headquarters in Sarasota.
The Fraternity & Sorority PAC also gave Steube $1,000.
The Congressman all taped support outside of beverage interests.
U.S. Rep. Jim Jordan, co-founder of the Freedom Caucus and a pol with known ambitions for Speaker, gave Steube $2,000. The National Conservative Leadership Fund also gave Steube $1,000.
The freshman Congressman also received $5,000 from Home Depot and $1,000 from Publix.
The Action Committee for Rural Electrification also tossed in $1,500.
But the Sarasota Republican spent more than $71,000, and saw cash on hand for his re-election drop to about $147,000.
That may be more of a sign how safe national Republicans feel about this seat. A $35,000 contribution to the National Republican Congressional Committee represents the majority of Steube's spending.
The rest of his expenditures largely went toward various administrative costs. But he also donated $3,000 to the Humane Society.
Taking a net loss in cash on hand means little to the conservative representing Florida's 17th Congressional District, deep red region. He won the general election there with more than 62 percent of the vote in November, albeit over a dead opponent.
Democrat Allen Ellison, who replaced April Freeman as the Democratic nominee after her untimely death, raised nothing first quarter. And no new candidates have declared.
Last year, Steube faced significant competition for the open Congressional seat. But he ultimately won the Republican nomination by a landslide.
In the first quarter of 2019, he picked support from new friends in Washington.