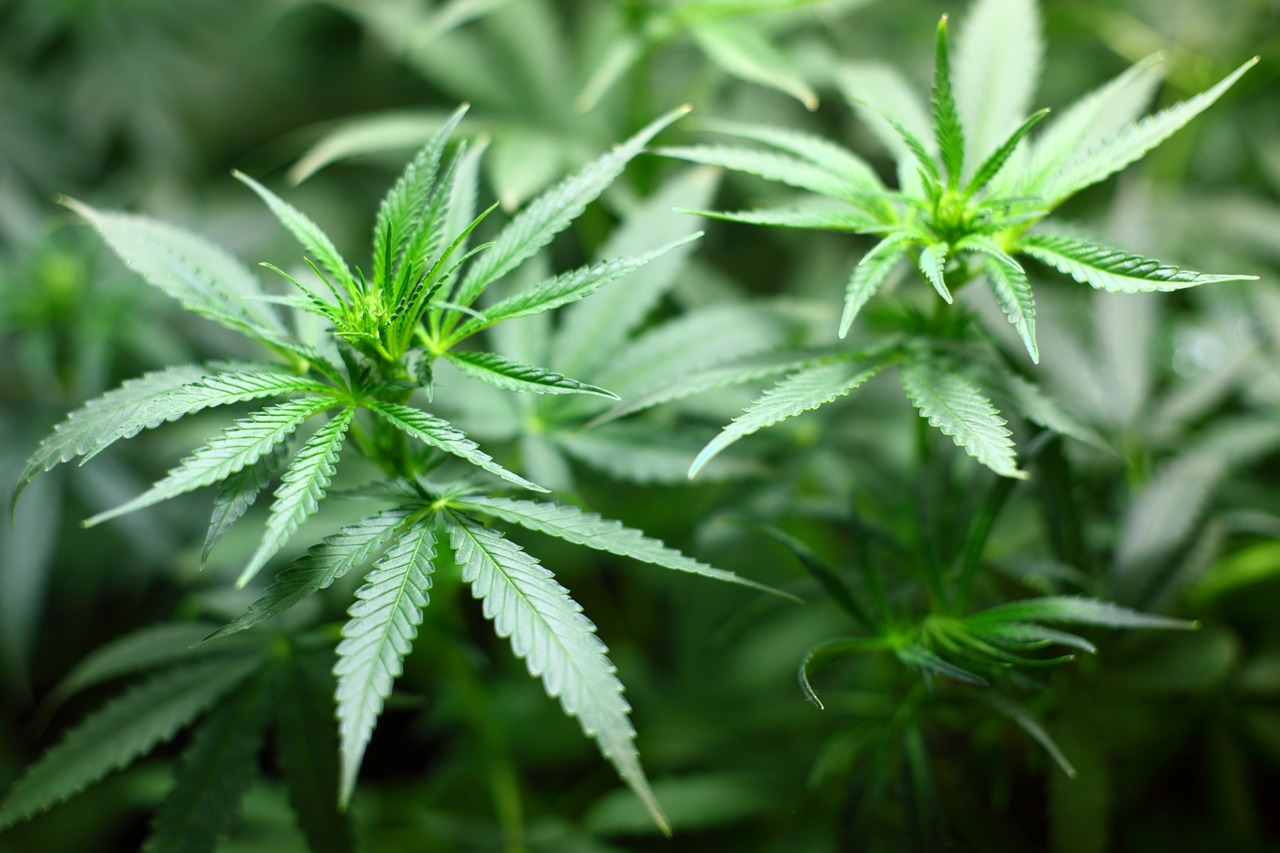 "This is more of the same, and that would be disappointing."
A total of eight new nurseries may be permitted to grow and sell medical marijuana under a new agreement being worked out by state officials.
That's according to a report from POLITICO Florida's Arek Sarkissian.
Sarkissian cites "a person close to the talks," detailing the eight companies now on a short list drafted by Gov. Ron DeSantis. Those companies are Bill's Nursery, DeLeon's Bromeliads, Dewar Nurseries, Hart's Plant Nursery, Perkins Nursery, Redland Nursery, Spring Oaks Greenhouse and Tree King Tree Farm.
Since the inception of the state's medical marijuana program in 2014, growers have complained about the limited number of licenses available. Some of those concerns have developed into lawsuits.
A 2018 ruling by Administrative Law Judge John Van Laningham paved the way for a new license to be issued to Nature's Way Nursery of Miami. That was the last new license issued by the Department of Health.
According to POLITICO's report, six of the eight companies on DeSantis' new short list had looked to join in on that case following the ruling by Van Laningham.
The state's setup so far has allowed a pair of companies, Surterra and Trulieve, to dominate the medical marijuana market.
A separate lawsuit, by Tampa-based Florigrown, challenged the constitutionality of a 2017 law which capped the available licenses and required a vertical integration licensing system.
In that system, marijuana providers are licensed to play a jack-of-all-trades by growing, processing and selling medical marijuana. Some companies are pushing for licenses allowing them to participate in one part of the process to release the hold on the industry by a select few organizations.
Florigrown CEO Adam Elend said no settlement agreement had been reached in his case — which is currently going through the appeals process — despite an urging by Gov. DeSantis that the state settle. Elend also criticized DeSantis' new list of companies, pointing out they're not so new to the scene.
"I know what these people have in common — they applied for a different program in 2014 and not the law we have now," Elend said. "That would mean this is more of the same, and that would be disappointing."