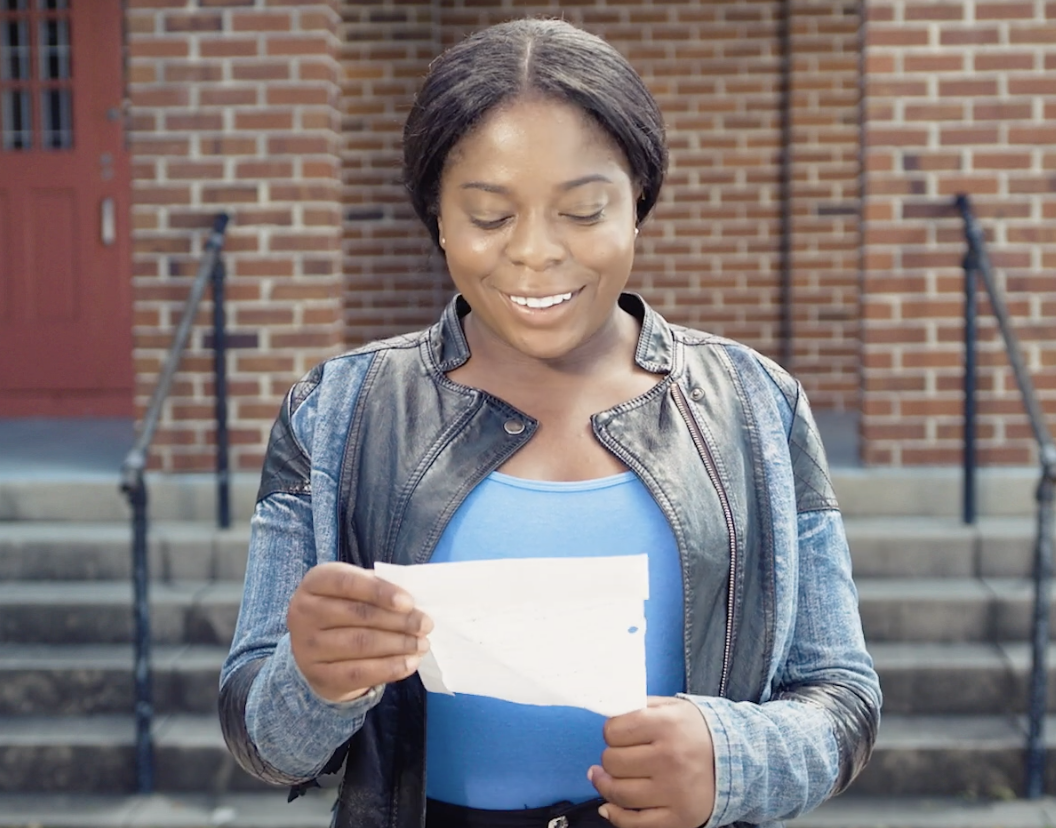 "I don't know where I would be without you."
Tampa Mayoral candidate Jane Castor was a good big sister.
That's what Linda St. Victor wants Tampa voters to know about her "big sister," according to a new 30-second ad the Castor campaign launched Tuesday.
St. Victor is a young working professional Castor mentored when she was part of the Big Brothers Big Sisters program.
The ad shows St. Victor reading from a handwritten note.
"I don't know where I would be without you," the ad begins. "When I was down, you made me feel like everything would be OK. When I was up, you made me feel special."
"And yes, I know it was you who snuck the gifts to my mom for Christmas when she couldn't afford it," she continued.
Castor began mentoring St. Vincent through the RICH House in Sulpher Springs, and the two have remained friends into her adulthood.
"Jane's record of service to this community goes far beyond her job; she has also served as a mentor for countless young men and women, both on and off the police force. Our new digital ad showcases Jane's commitment to the Tampa community, and is yet another example of our commitment to run a positive campaign from beginning to end," said Castor communications adviser Adam Smith.
The ad will run on digital and social media for the duration of the election.
It stands in direct contrast to another ad released Tuesday by the David Straz campaign that continues allegations against Castor that have already been disproved.
Early voting is already underway in Tampa and runs through Saturday. Election Day is next Tuesday.