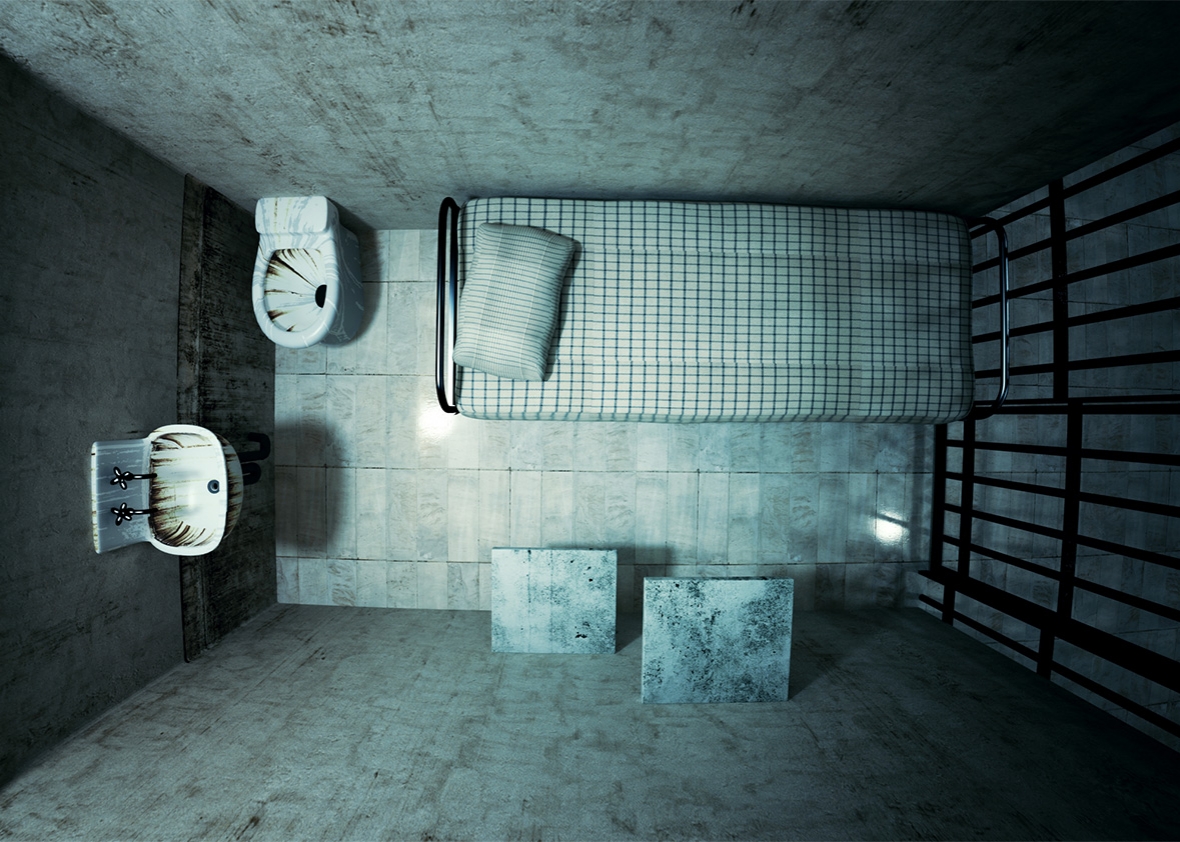 A companion measure sailed through its final stop in the House on Tuesday.
The Senate version of a bill ensuring women inmates are provided with necessary hygiene products cleared its final review panel Tuesday.
The Senate Appropriations Committee unanimously approved the bill, the third such committee to do so.
The legislation (SB 332), also known as the "Dignity for Incarcerated Women Act," was sponsored by Sen. Jason Pizzo.
A companion measure (HB 49), also sailed through its final stop in the House on Tuesday. That version was sponsored by Democratic Reps. Shevrin Jones of West Park and Amy Mercado of Orlando.
The measure would mandate that feminine hygiene products, toothbrushes and toilet paper are provided at no cost. It would also seek to shield women inmates from abuse by restricting the use of pat-down searches by male correctional officers.
Valencia Gunder, Campaign Manager for Dignity Florida, released a statement following the committee's approval. Gunder has spoken out in favor of the legislation in the past. Her group is made up of state partners supporting the measure.
"The sun is shining just a little brighter in Florida. Incarcerated women deserve healthy and safe environments," Gunder said.
"A person's dignity should be a top priority while in the care of the state of Florida and the Dignity for Incarcerated Women Act will make sure of it. Our legislators have been in full support of this effort and we are grateful for their leadership."
Abusive behavior that the bill seeks to curb was documented at Central Florida's Lowell Prison in 2015 by the Miami Herald. Women at Lowell told the newspaper they were forced to exchange sex for soap, toilet paper and sanitary napkins.
The treatment of women in jails and prison has garnered newfound attention in light of the #MeToo movement, as well as broader efforts to enact bipartisan criminal justice reform.