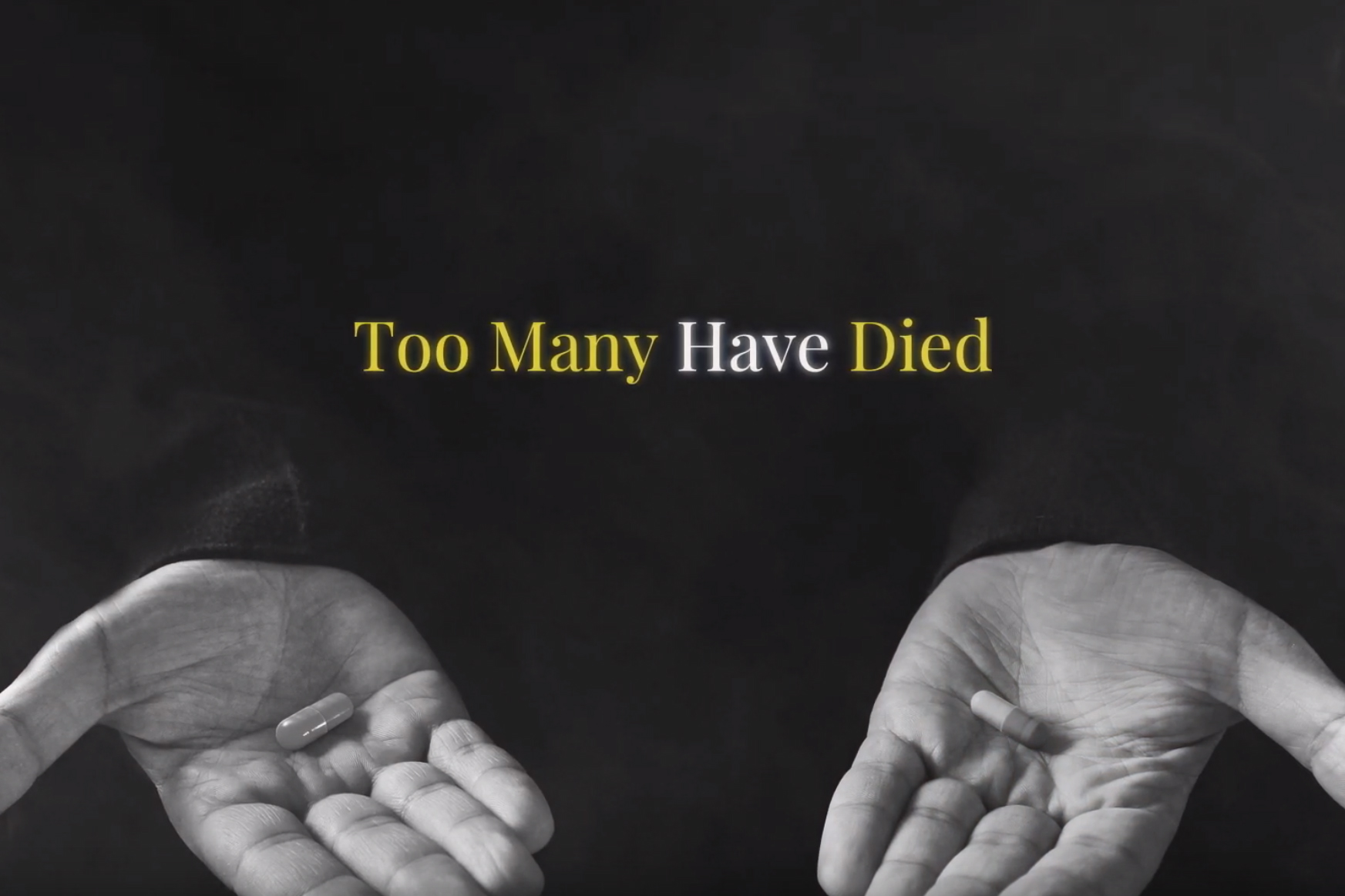 "Too many have already died from counterfeit drugs."
The Partnership for Safe Medicines has unleashed a second volley in its campaign to stop lawmakers from allowing Canadian drugs into Florida.
Last week, the group announced it was launching a statewide ad campaign warning Floridians that allowing import drugs could open the door for dangerous counterfeit medications that may not even be Canadian sourced.
On Thursday, PSM doubled down with an ad featuring quotes from former FDA Commissioner Scott Gottlieb and The Wall Street Journal's editorial board, both of which have blasted the plan.
"State senators are pushing a new government program that allows prescription drugs from China without FDA inspection," the ad narrator states. "An FDA commissioner warned these drugs come from quote 'unreliable parties and counterfeiters.' The Wall Street Journal calls it 'impractical, unsafe and unlikely to reduce prices.'
"Too many have already died from counterfeit drugs. Are you willing to take that risk? Tell your state senator to: vote no on SB 1528," the ad concludes.
The ad comes in 15-second and 30-second varieties and will begin hitting TV today. PSM's prior media buy included Miami, Fort Lauderdale, Tampa, Orlando, Jacksonville, Fort Myers, and Tallahassee media markets.
In a news release announcing the ads, PSM noted that Gottlieb is one of several former FDA commissioners who have publicly opposed drug importation plans. Four others signed on to a 2017 letter condemning the idea, and scores of other medical experts have done the same.
The bills that would allow drug imports, HB 19 and SB 1528, have zoomed through the Legislature and have the backing of Gov. Ron DeSantis.
HB 19 was greenlit by the full House last week in a 93-22 vote. The Senate companion is one committee stop away from a floor vote.
PSM's ads are below.