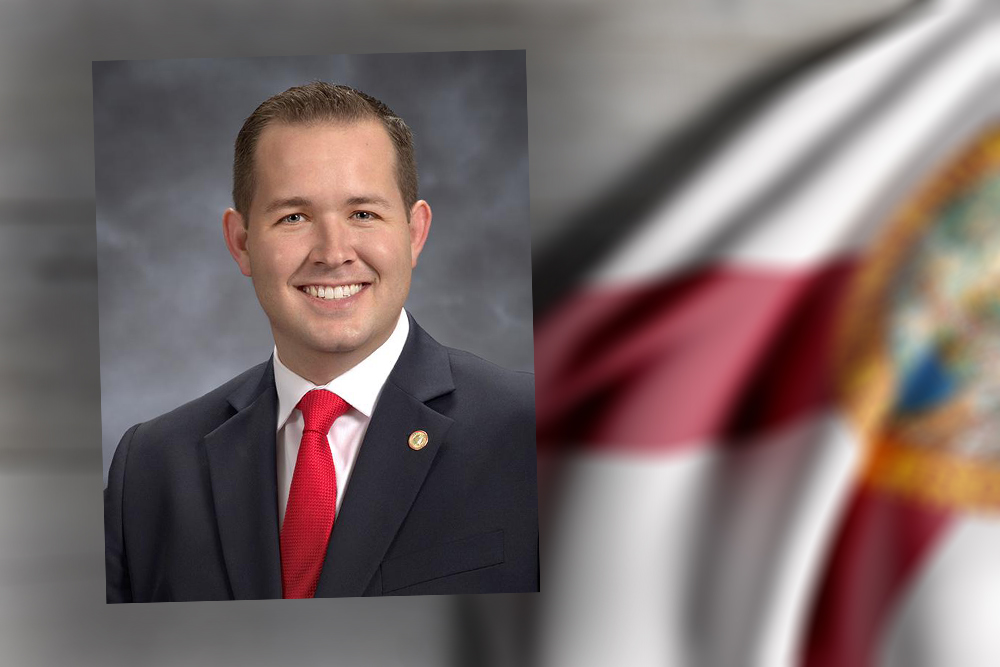 "That goes hand in hand with safety."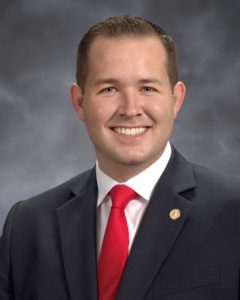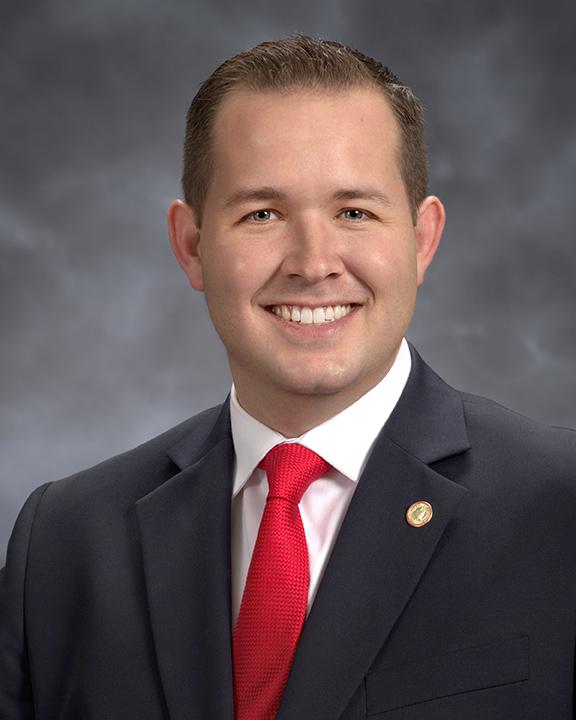 Tampa City Council member Guido Maniscalco wants to make sure Tampa residents can go for a swim.
Maniscalco starts his second term in office next month. He spoke with Florida Politics about his vision for the next four years and swimming pools made the list.
"Not everyone has a swimming pool in their backyard," Maniscalco said. "When you have kids that have a place to swim and learn to swim that goes hand in hand with safety."
He's not talking about putting swimming pools in people's backyards. Instead, Maniscalco wants to restore some under-utilized community pools in his district.
Specifically, two pools are on his radar.
Angus Goss Memorial Pool on Central Avenue in Seminole Heights is currently closed and the city doesn't have any plans yet to reopen it.
The city built that pool in 1962 and named it after World War II veteran Angus Goss who died during the Battle of Bairoko in the South Pacific. Angus was a Seminole Heights native and graduated from Hillsborough High School.
The other is Baldomero Lopez Pool near Macfarlane Park, named after a Tampa native and Korean War veteran.
"These are two people who gave their lives for our country and their names are one [of the] things that are not up and running," Maniscalco said.
The two pools are representative of the communities they would serve. Unlike the city's other recreational pools, these are much smaller. If you aren't looking close, you might not even notice they're there. But they could offer, Maniscalco said, an opportunity for residents in those communities to enjoy a truly local asset without having to trek outside their neighborhoods, something he said residents are appreciating more and more as residents in up and coming neighborhoods look to more localized recreation.
More broadly, Maniscalco is committed to working with the city on plans to efficiently and effectively manage new revenue from the voter-approved transportation tax that will add about $30 million to the city's budget for various transportation projects.
That includes beginning to catch up on the city's backlog of sidewalk repairs and construction as well as improving intersections and adding new crosswalks to make walking and riding a bike safer in a city that consistently ranks one of the most deadly to be a pedestrian or cyclist.
Maniscalco's goal is to use that revenue to make the city less car-centric and more people-centric, he said.
"Investing in our lack of transportation options, I think, would make our city more attractive to businesses and people who are considering moving here," Maniscalco said.
Transit improvement decisions will be left mostly up to the Hillsborough Area Regional Transit Authority, but Maniscalco said he would work collaboratively with that agency to ensure things like expanding and modernizing the Tampa Streetcar and increasing public transportation access was a top priority.
Maniscalco doesn't, as of right now, have any plans to join the HART board. City Council member Mike Suarez is currently the City Council representative on that board and will have to be replaced when he leaves office next month.
"Whomever that person is, without violating sunshine, I'll work with to emphasize improving and expanding our bus fleet and investing in bus shelters and bus stops," Maniscalco said. "You'll often see a woman with a child and a stroller and there's no shade or maybe even no bench and that's not OK."
Maniscalco also plans to continue working with the next Mayor on resiliency strategies in the city to answer the threat of climate change and sea level rise including continuing upgrades to the city's aging stormwater and wastewater systems.