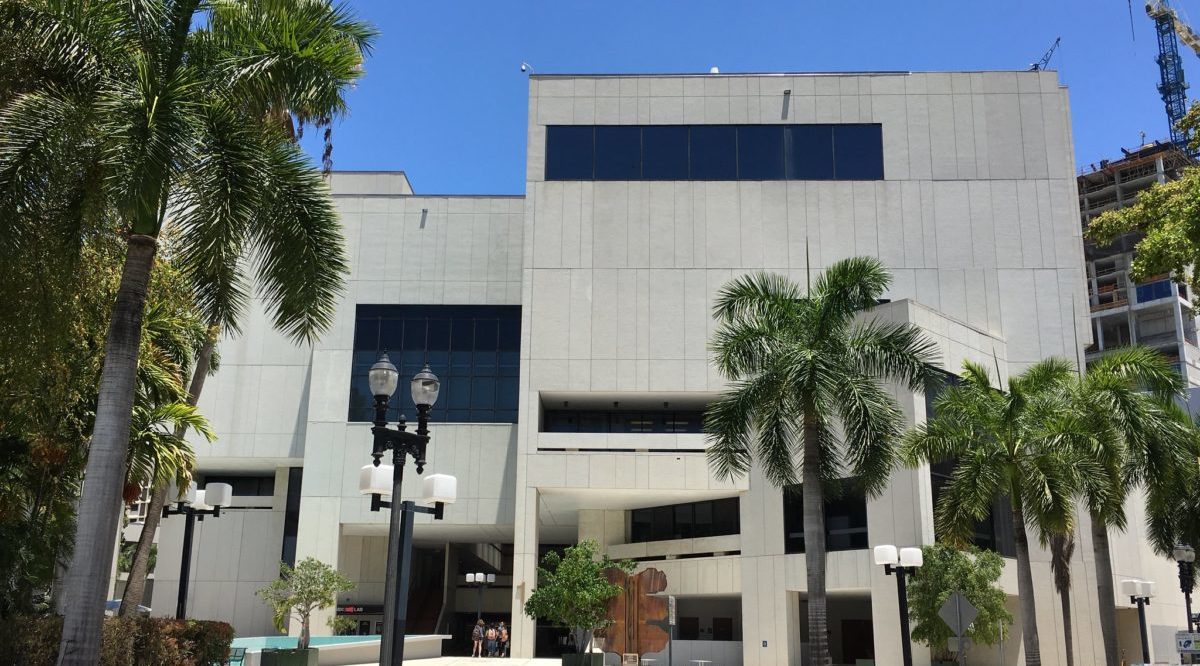 Anay Abraham, Carlos Migoya approved by Senate Ethics and Elections Committee
In a brief hearing Monday, the Senate Ethics and Elections Committee voted to advance the nominations of Dr. Anay Abraham and Carlos Migoya to serve on the Miami Dade College Board of Trustees.
Abraham and Migoya are two of five nominees selected by DeSantis to serve on the board in late March. Their nominations will now be sent to the full Senate for approval.
Abraham is the managing director of Developmental & External Relations at City Year Miami. She was selected by DeSantis to serve a full four-year term on the Board.
Migoya, however, will be filling a term with only two years remaining. He's currently working as the president and CEO of the Jackson Health System. Migoya also has experience as the City Manager for the City of Miami and as Board Chair of the United Way of Miami-Dade.
Neither nominee appeared before the committee Monday. Instead, the panel held an approximately two-minute long meeting to quickly vote the pair through.
Along with Abraham and Migoya, DeSantis also chose former State Rep. Michael Belica, lawyer Marcell Felipe and President and COO of Leon Medical Centers Benjamin Leon III to sit on the Board.
"Florida's college system is important and Miami Dade College exemplifies leadership on many levels which will be guided by its trustees," DeSantis said upon naming his nominees.
The selections to the Board come as the body attempts to replace Miami Dade College President Eduardo Padrón, who is retiring.