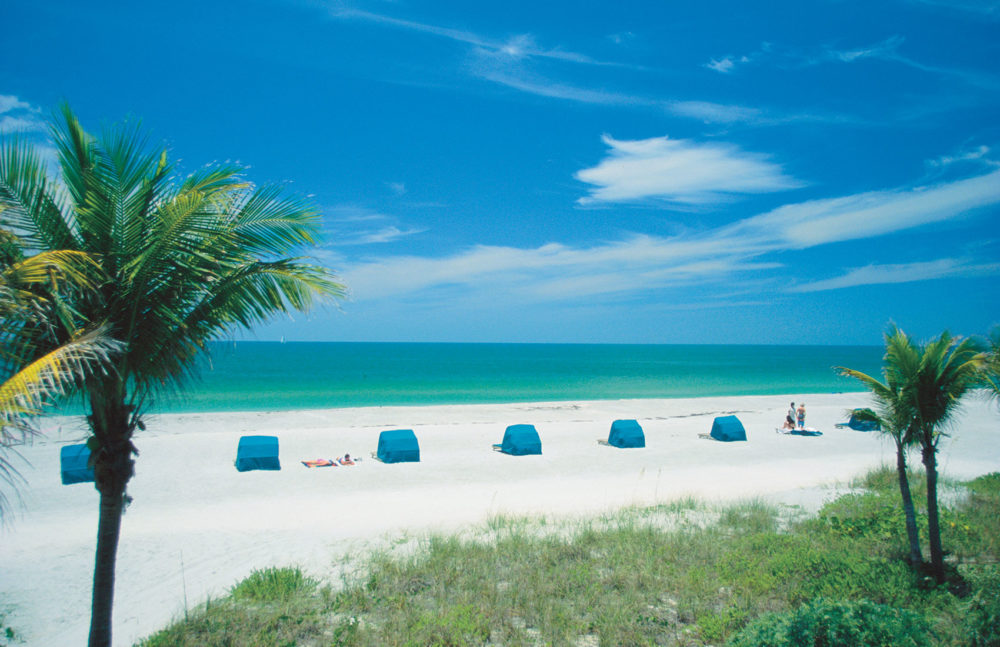 The Senate is so far acquiescing to the House's relative pittance.
Will the state's tourism marketing arm live to see another year? It wasn't clear Tuesday night — but it looked bad.
After a brief first meeting of the Appropriations Conference Committee on Transportation, Tourism, and Economic Development/Transportation and Tourism, its chair – Sen. Travis Hutson – said the "Senate still cares about VISIT FLORIDA."
The chamber wanted to fund it with $50 million; the House "has stuck to its position of $17 million," said Hutson, a St. Augustine Republican. (The House's position is actually $19 million.)
And so far, the Senate is acquiescing.
That lower amount would keep the lights on only for the first quarter of the 2019-20 fiscal year, according to reports.
To be sure, the House has wanted the public-private entity to disappear.
Former House Speaker Richard Corcoran had aimed to gut the organization in 2017 from nearly $80 million in state funding to $25 million, even suing after it refused to reveal a secret deal with Miami rap superstar Pitbull to promote Florida tourism. (Pitbull himself published a copy of the contract via Twitter, revealing he was promised a maximum of $1 million.)
Corcoran, then-Gov. Rick Scott and then-Senate President Joe Negron later agreed to a deal that ensured $76 million in state funding with increased transparency measures on spending.
But Corcoran again went after the agency last year, signing a subpoena the first week of Session. Corcoran wanted to know how much it paid directly to celebrity chef Emeril Lagasse, who starred in a cooking show it paid for.
"If the House will pass a bill to keep VISIT FLORIDA alive, or they want send an offer higher than $17 million, I'll certainly consider it," Hutson told reporters after the 8:45 p.m. meeting.
In another funding item, the Senate went to the House position of zero for a Pulse Memorial and Museum in Orlando, on the site of the former night club where 49 people were killed by a gunman on June 12, 2016.
The Senate initially had $245,000 in their original TED budget for the site.
Besides the 49 killed, 58 were wounded in the attack. The shooter, who had pledged allegiance to ISIS, was himself shot and killed by police. It was at the time the deadliest single-day mass shooting in U.S. history.
"If the House wants to offer (the funding) back, they certainly can," Hutson said.