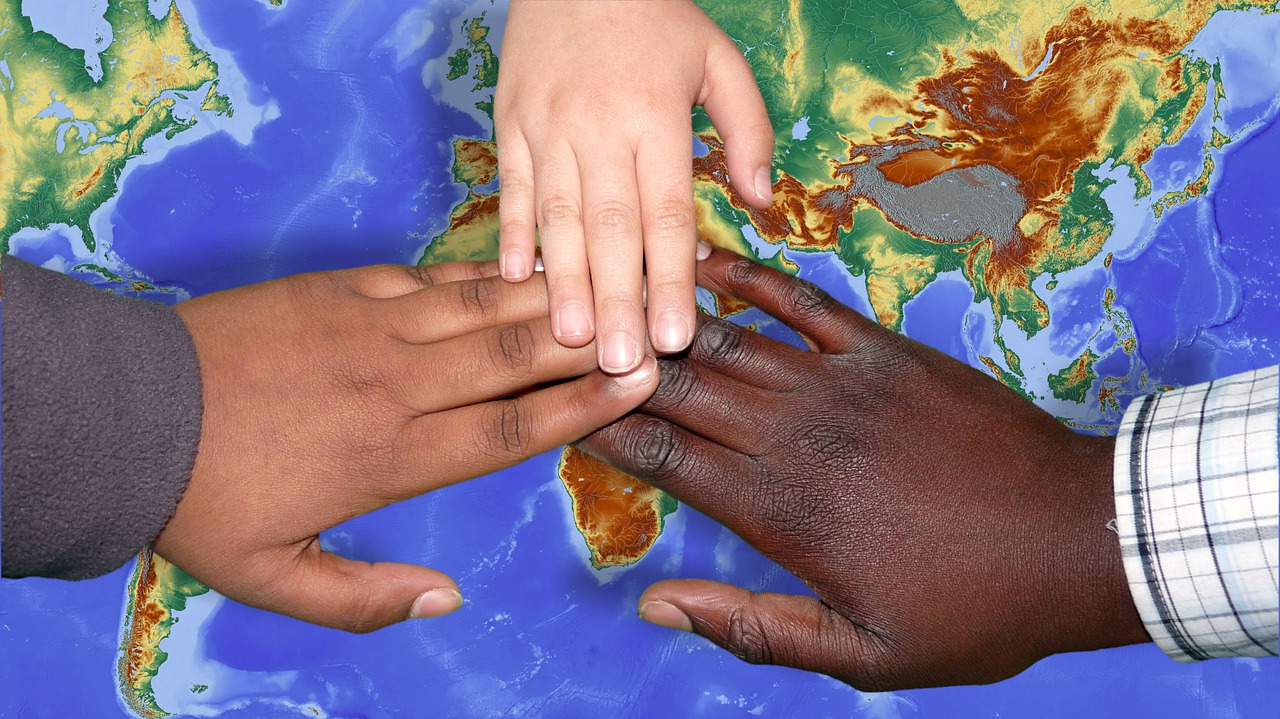 A sizable group of prominent Florida business owners joined the chorus of opposition for a so-called "Sanctuary Cities" ban.
The letter (available here) was released today by FWD.us and signed by 44 business and community leaders and says Florida needs immigrants in its workforce.
"For too long, our country's broken immigration system has locked people out of the American dream — and our economy," the letter reads.
The letter hits as the state Senate expects to vote on legislation (SB 168) requiring Florida law enforcement agencies to cooperate with federal immigration agents.
The bill, sponsored by state Sen. Joe Gruters, requires agencies detaining individuals to hold them for two days in Immigration and Customs Enforcement has a detainer order.
But critics say statutes targeting immigrant communities will threaten the state's economic vibrancy.
"SB 168 will not only have detrimental consequences on Florida's economy, public safety and trust in local law enforcement, but it will make Florida less safe," said Ted Hutchinson, FWD.us Florida State Director.
"No sanctuary cities exist in Florida, as all jurisdictions in Florida already cooperate with federal law enforcement. The federal government is responsible for enforcing federal immigration laws, not local law enforcement. Rather than burdening local officers with the federal government's job, we should empower law enforcement to focus on real threats to our public safety."
House legislation (HB 527) generated hours of debate on Tuesday evening.
The FWD.us letter goes on to say immigrants don't threaten Florida, but make it more vibrant.
"Immigrants of all backgrounds contribute to every sector of Florida's economy, driving innovation, creating jobs and adding billions in tax revenue at the federal, state, and local levels. They enrich Florida's diverse communities and workforce in countless ways," the letter reads.
Signatories include representatives from a range of industries. That includes real estate (The Crew at Green Street), manufacturing (Best Rest USA), political consulting (Seaborn Strategic) and more.
Hutchinson said he hopes the increased voices further demonstrate the opposition to the bill.
"We join hundreds of business leaders, faith leaders, Republicans, Independents and Democrats from every corner of the Sunshine State in opposition to this harmful anti-immigrant bill," he said.
"FWD.us strongly urges all elected officials to vote 'no' on SB 168."