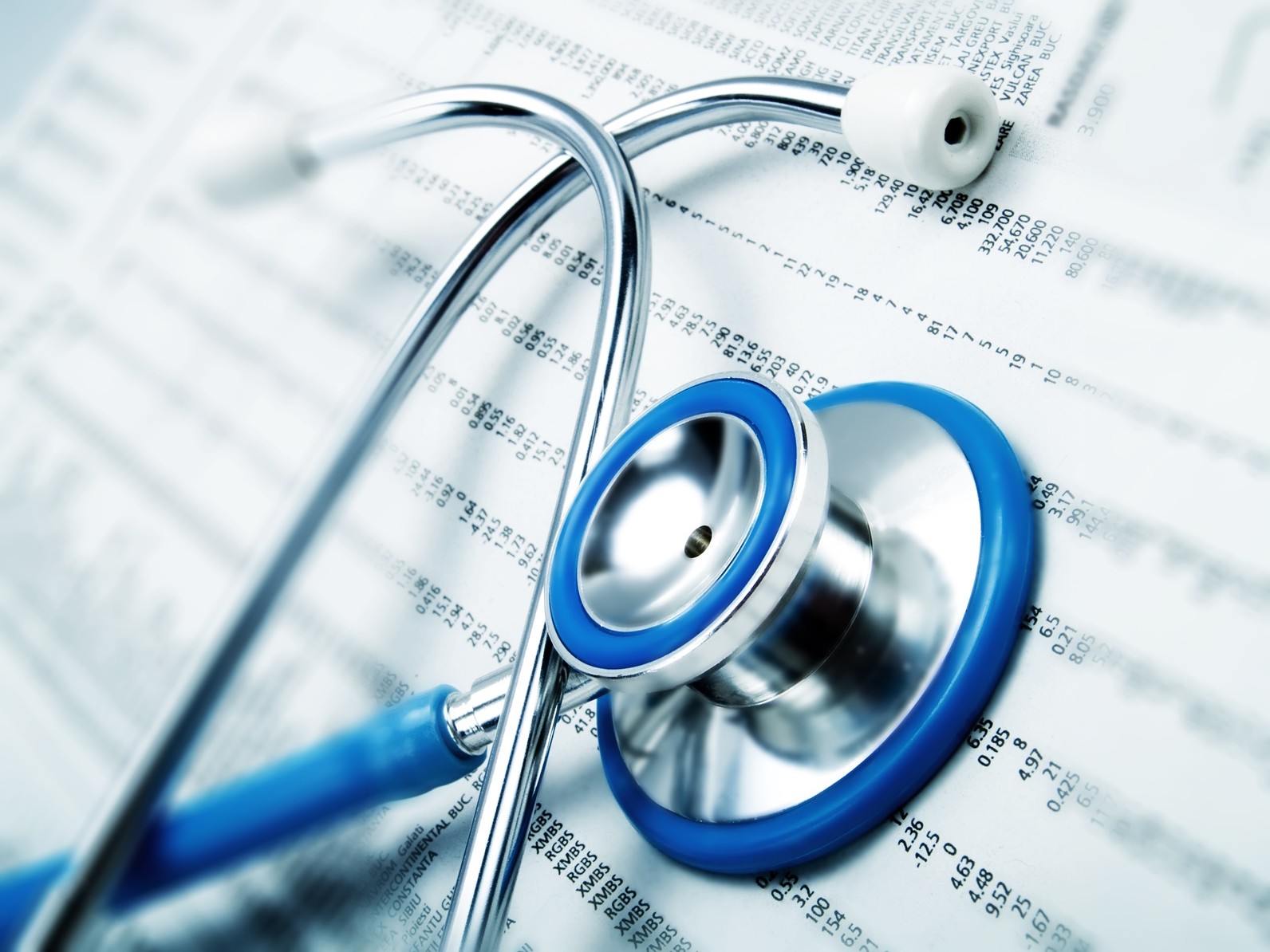 Train bill draws fire for potential impact on insured.
Senate Democrats on Thursday voiced concerns about a combined health care bill coming to the floor.
The bill (SB 322) authorizes health insurers and health maintenance organizations to create new policies and contracts meeting criteria under the Affordable Care Act.
While original legislation focused on pre-existing conditions, Democrats grew concerned over granting an ability to shop in all 50 states for low-cast plans.
"It has now turned into a boondoggle," said state Sen. Oscar Braynon, a Miami Gardens Democrat.
He said the legislation effectively evolved into the opposite of its original purpose, and now puts individuals with pre-existing conditions in a bind.

The Senate on Wednesday agreed to roll together three bills into one "train" bill. Senators could vote on the measure as soon as today.
Other bills combined in SB 322 include SB 418 and SB 1422.
The most controversial changes come with provisions from SB 1422. Basically, that allows HMOs to take advantage of a new federal rule allowing the creation of association health plans.
That also allows smaller businesses and self-employed individuals to band together to obtain coverage the same as large employers.
Besides concerns on the health measure, Democrats also worried about a Sanctuary Cities ban (SB 168), expected to be heard today.
Protections for witnesses and victims of crime who speak to police remain a key point of concern for Democrats. A possibly expansion of vouchers funded similar to McKay Scholarships also drew concerns.