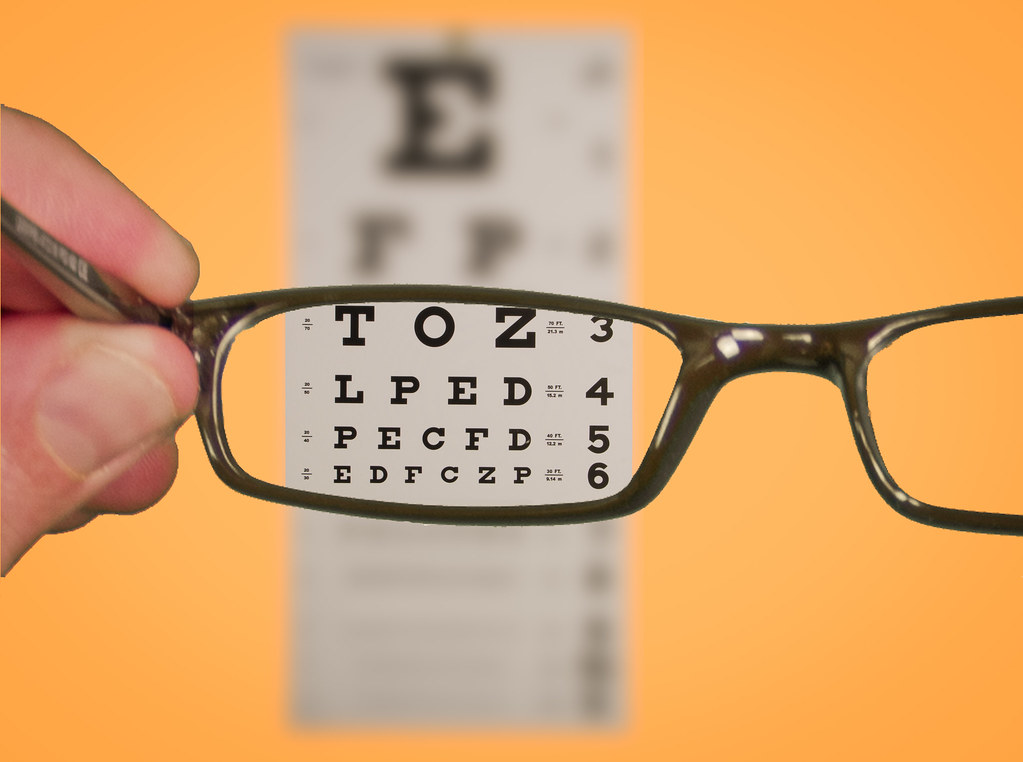 Clearwater Sen. Ed Hooper withdrew the amendments Friday.
Amendments that would have forced consumers to get an in-person eye exam before refilling their lens prescriptions was withdrawn Friday.
Clearwater Republican Sen. Ed Hooper filed the amendments for both the House and Senate telehealth bills on Thursday.
If included, they would have blocked Floridians from ordering prescription contact lenses and glasses online unless they got "a contemporaneous eye health examination," meaning the purchase could be made but only after an in-person appointment with an optometrist.
Current law allows patients to have their vision tested online so long as they have had a comprehensive eye exam within the past four years.
The optometrist lobby supported the change, but Americans for Vision Care Innovation cried foul, as did major lens retailer 1-800-Contacts via its lobbyist Rhett O'Doski.
According to St. Petersburg Republican Sen. Jeff Brandes lawmakers weren't keen on the proposal either, telling Florida politics that "a bunch of members came up to Hooper and expressed concerns," which led the first-term Senator to pull the amendments.
Americans for Vision Care Innovation said Thursday that more than a million online eye exams had been conducted in Florida and not "a single adverse event, medical malpractice claim, or consumer-initiated medical board complaint" has been reported.
Opponents said all it would do is cost consumers money. A comprehensive eye exam sets patients back about $185 dollars in the office. Online, the high-end is about $40.
Both telehealth bills, HB 23 and SB 1526, are ready for a vote on the Senate floor.