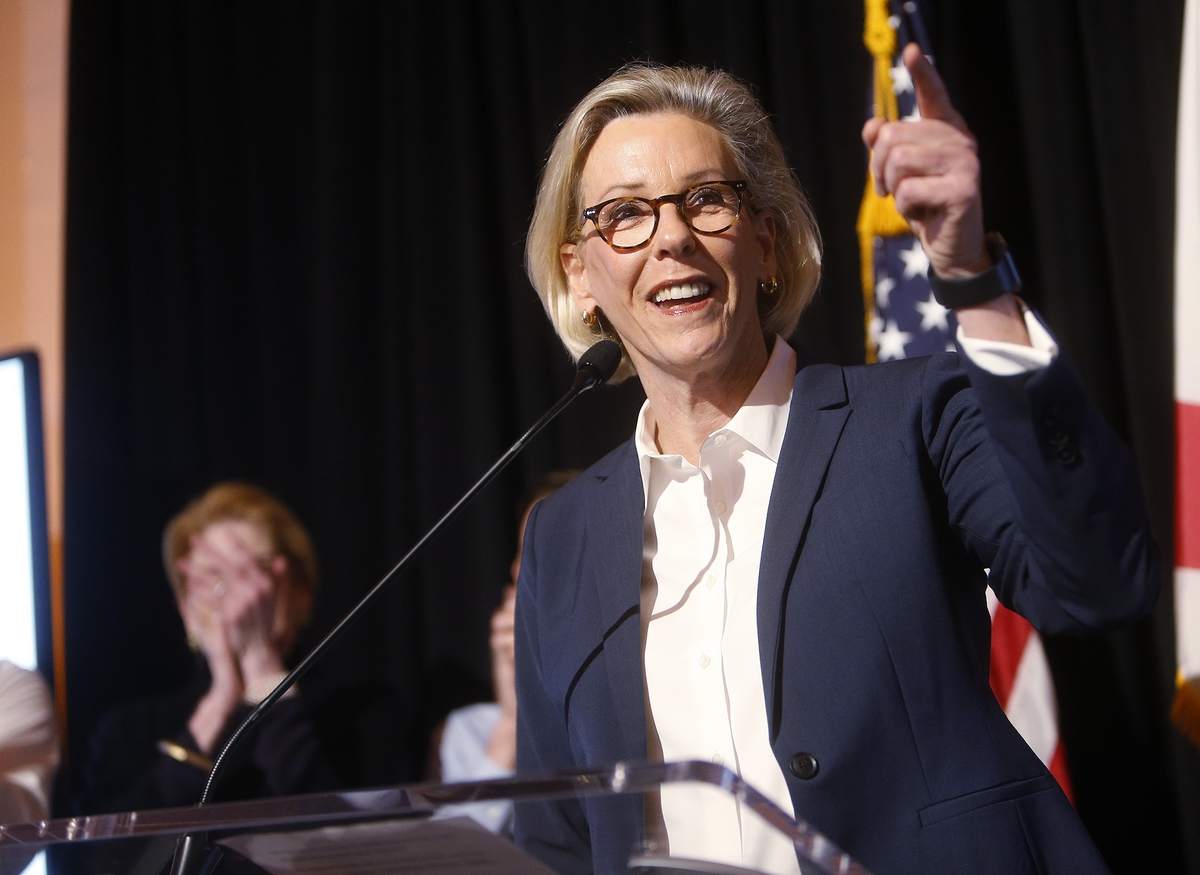 Castor is raising funds for the Big Brothers Big Sisters by taking a leap of faith.
Tampa Mayor-elect Jane Castor is getting creative with her community support this weekend just three days before she takes the oath of office.
Castor is raising funds for the Big Brothers Big Sisters of Tampa Bay Saturday by taking a leap of faith. Quite literally.
She'll rappel down the Hilton Tampa Downtown during a fundraising event at noon. Castor will drop from the outside of the 17th floor as part of her "Over the Edge" fundraiser.
Castor has worked for years with Big Brothers Big Sisters, mentoring young girls as their "big sister."
One of her mentees starred in one of Castor campaign's advertisements that aired this week ahead of Tuesday's election. Linda St. Victor worked with Castor when she was young. In a video she praised Castor for her mentorship.
Castor won the Tampa runoff election against philanthropist David Straz this week with an overwhelming 73 percent of the vote.
Throughout her campaign, Castor touted her community involvement as a lifelong Tampa resident and former Chief of Police, including her work mentoring young students.
Castor vowed to continue her work in the community and with local children if elected.
She takes office Monday.
The "Over the Edge" event is located at 211 North Tampa Street in downtown.