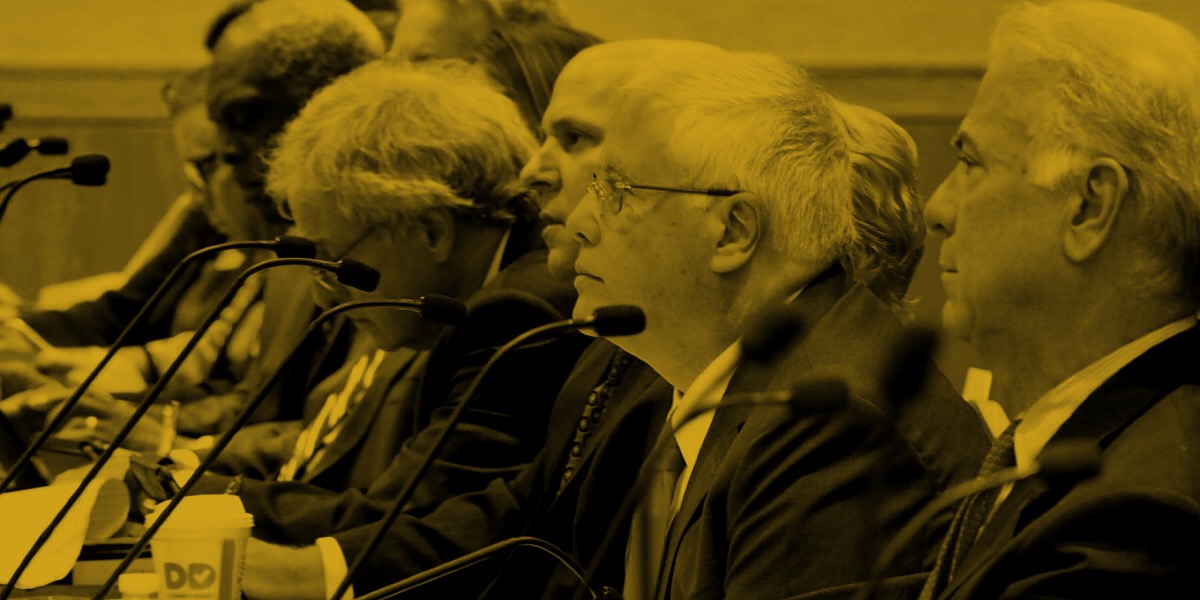 Voters would make the ultimate call.
On Friday, the Senate passed (35-4) a measure aimed at abolishing the controversial Constitution Revision Commission.
SJR 362, sponsored by St. Petersburg Republican Jeff Brandes, would let voters decide whether to scrap the panel of appointees that meets every 20 years to offer changes to Florida's foundational document.
If no less than 60 percent of voters agree, the CRC would be done.
The bill cleared two of its three committees of reference without a no vote, with only 2017-18 CRC member Sen. Tom Lee voting against the measure.
Brandes, in brief remarks ahead of the vote, noted the bill simply puts the question to the voters.
Lee reprised his position, though he knew it was futile.
"I just think we're throwing the baby out with the bathwater," Lee said. "Over the last 20 years, our state has moderated … but the Legislature and the Executive Branch have been conservative."
"The state is changing as a whole," Lee said, "but its government hasn't changed with it."
Lee suggested that a problem with the amendment process is that often "statutes" are passed, which require "implementing legislation."
"It's rare that former members of the Legislature come back and thank you for filing legislation," Brandes remarked, noting potential "horrible things" emerging from the CRC.
While there is good that emerges through the process, Brandes focused on "the things that could happen."
"They have no rules. They can do whatever they choose: … bundle … combine … the rules are up to them. They aren't bound by anything," Brandes said of this "Jumanji body."
The House companion bill (HB 249) is on the calendar, having cleared all committees of reference.