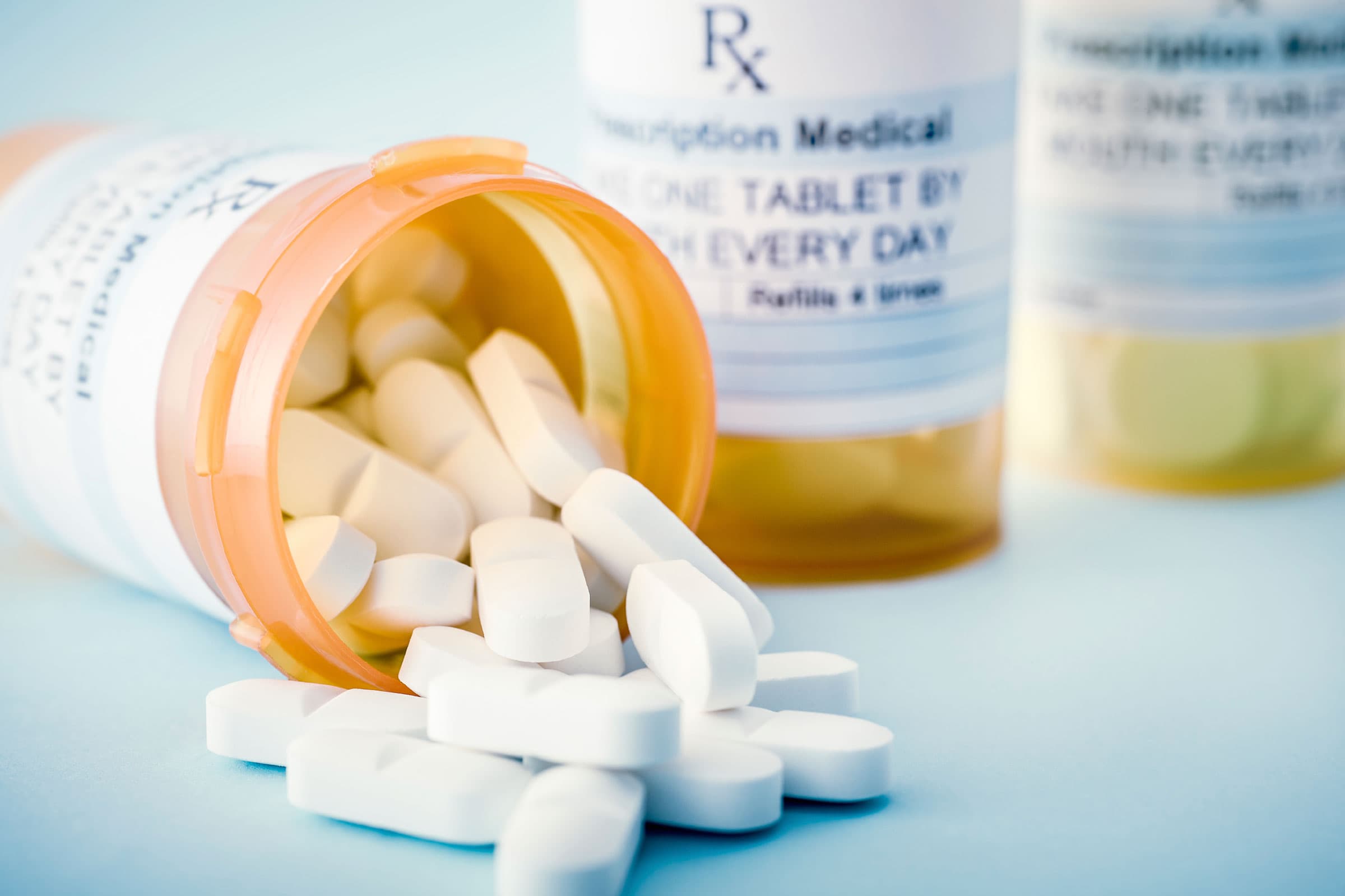 "The frustration we have is: This is not good policy."
With the final week of Session looming, and the Senate scheduled to take up a proposal allowing for the importation of drugs from Canada (HB 19), a group representing the pharmaceutical industry is continuing to push back hard against the plan.
"The frustration we have is this is not good policy," said Priscilla VanderVeer, Vice President at the Pharmaceutical Research and Manufacturers of America (PhRMA).
VanderVeer spoke to Florida Politics about the legislation moving through the Capitol, which has already been approved by the House and is backed by Gov. Ron DeSantis. While VanderVeer acknowledges the need to lower prescription drug prices, she argues Florida is going about it the wrong way.
"I get it. People want to do something about drug pricing. People are absolutely having a hard time affording their medicine and I don't think that PhRMA would ever deny that that's an issue," VanderVeer said.
"What we would say is, doing something at the expense of public safety — and doing something that could very well not save anybody any money, and could harm them — seems, in our opinion, to be a really bad approach to solving those problems."
VanderVeer asserts the proposal risks endangering the safety of Floridians for the goal of potentially reducing costs. While the prescription drug market already utilizes overseas manufacturers, VanderVeer argues this system would be something new entirely.
"The difference between what is being proposed here and what currently happens in our system is that anything that is manufactured internationally, any materials that go into the products that are made around the world, come from FDA-regulated facilities."
The Florida legislation calls for the Agency for Health Care Administration to contract with a vendor, which would identify Canadian suppliers that are in compliance with that country's regulations as a way of protecting consumers. But VanderVeer questioned whether that vendor would be up to the task.
"What so-called vendor is going to be willing to take on that level of liability for the state? I think that's a critical question to be asked," VanderVeer said.
"I'm curious why the government and the folks proposing this in Florida think that a vendor that does not yet exist can somehow replicate a federal process that has been tweaked and pushed over the years to try to provide the safest medicines possible to people in the United States through a pretty complex regulatory infrastructure."
Gov. DeSantis, however, has pushed back on the notion that the importation of drugs would cause harm to patients.
"You think I'm just going to, like, bring in a bunch of drugs from Pakistan and off the street?" he told the AARP in a recent speech.
"The safety is going to be there, and if it's not there, then we wouldn't want to do it."
But PhRMA is also raising questions about whether the arrangement would even lower costs for consumers, arguing Canadian wholesalers won't be bound to offer the drugs at low prices.
"How do you guarantee that without instituting government price-setting?" VanderVeer asked.
The legislation tasks the proposed vendor with finding drugs that would offer savings to Floridians. But VanderVeer says the plan is a "a false bill of goods" and that without more assurances, the risks aren't worth it.
"The Legislature and the Governor have chosen to ignore that information or have decided that passing something for the politics of it is more important than passing good policy."
One policy PhRMA does support to lower costs, among many, is increased access to generic drugs.
"We think that the FDA should be laser-focused on improving the speed at which, and efficiency at which, they approve generics," VanderVeer said.
"Because when a generic comes on the market, the price of a brand drug drops 80 to 90 percent."