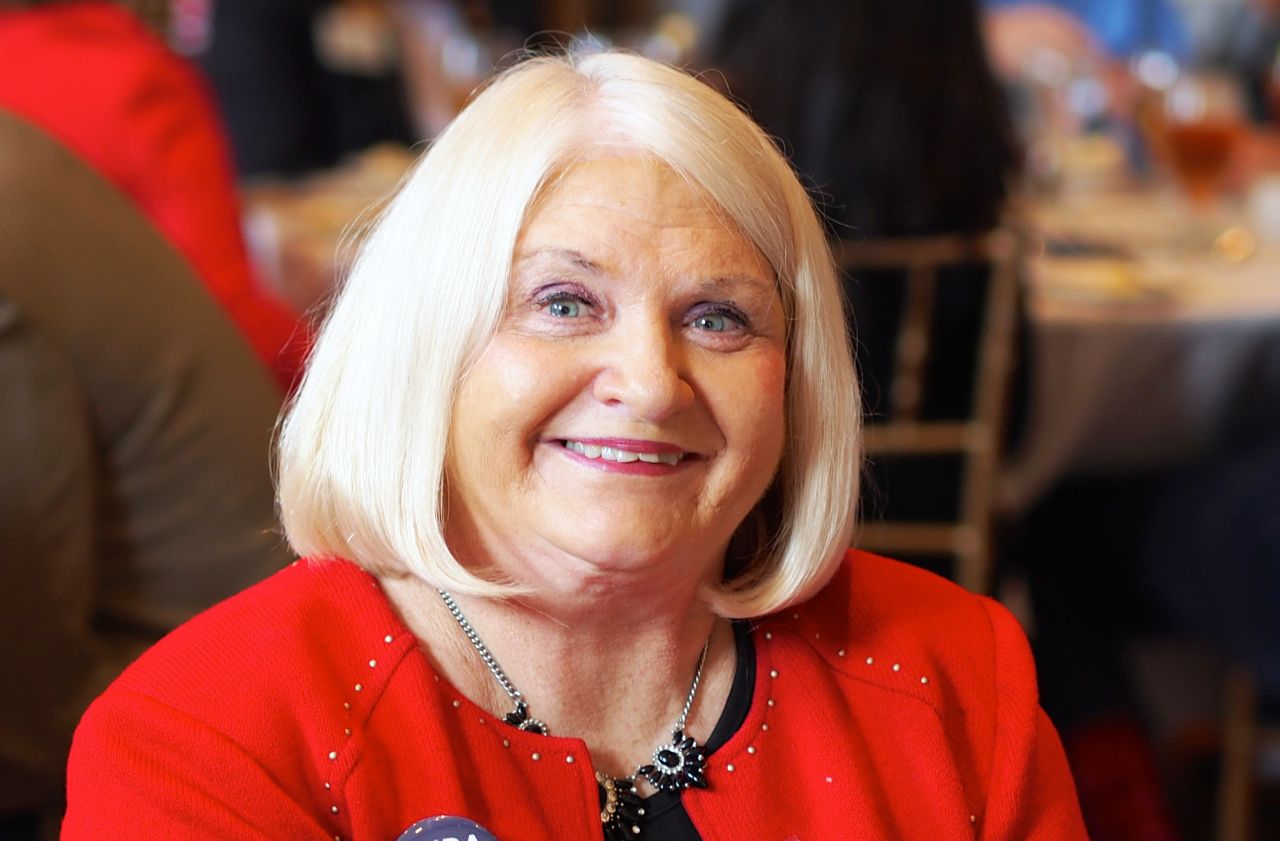 The House already approved an identical bill.
A bill giving police the chance to arrest and charge street racers without witnessing the race was approved Friday by the Florida Senate.
The Senate voted 39-0 Friday to approve Senate Bill 116, sponsored by Democratic state Sen. Linda Stewart of Orlando. That the measure will reach Gov. Ron DeSantis' desk because last week the House approved the identical House Bill 611, sponsored by Democratic state Rep. Amy Mercado of Orlando.
It would allow law enforcement officers to build cases against street racers without actually witnessing the race and make arrests without seeking a warrant. The bill provides for the use of video, witnesses and other evidence to bring charges.
The bill allows police and prosecutors to trigger a "misdemeanor exception," allowing for enforcement of the misdemeanor of street racing as if it were a felony.
Earlier, Stewart talked about how law enforcement officers hands are tied because they must witness the racing, yet many law enforcement departments also have no-chase policies. Meanwhile willing witnesses, oftentimes people with homes or businesses along the road, complain, sometimes offering video, only to be turned away.
"This misdemeanor exception will allow law enforcement to work up a case against street racers instead of what the current situation is where they have to actually witness the crime," Stewart said earlier. "It is difficult to witness street racing and then make arrest because most law enforcement agencies have 'no chase' policies for safety."
Orlando in particular has seen a surge in street racing over the past 18 months, to the point that the Orange County Sheriff's Office has rolled out a special unit to track down racers and catch them in the act.
Racing has a lengthy definition in Florida law: "the use of one or more motor vehicles in competition, arising from a challenge to demonstrate superiority of a motor vehicle or driver and the acceptance or competitive response to that challenge, either through a prior arrangement or in immediate response, in which the competitor attempts to outgain or outdistance another motor vehicle, to prevent another motor vehicle from passing, to arrive at a given destination ahead of another motor vehicle or motor vehicles, or to test the physical stamina or endurance of drivers over long-distance driving routes."
Racing is a first-degree misdemeanor punishable with up to 1 year in jail, a one-year license suspension and a fine of up to $1,000. The court fine is in addition to a moving violation fine that can range from $500 to $1,000 for a first-time offender. The penalties ratchet up to a 2-year license suspension and a fine of $1,000 to $3,000 for a second conviction. A third conviction results in a 4-year suspension and a fine of $2,000 to $5,000.
Passengers who knew the driver was going to a race can face the same penalties, as can race organizers.