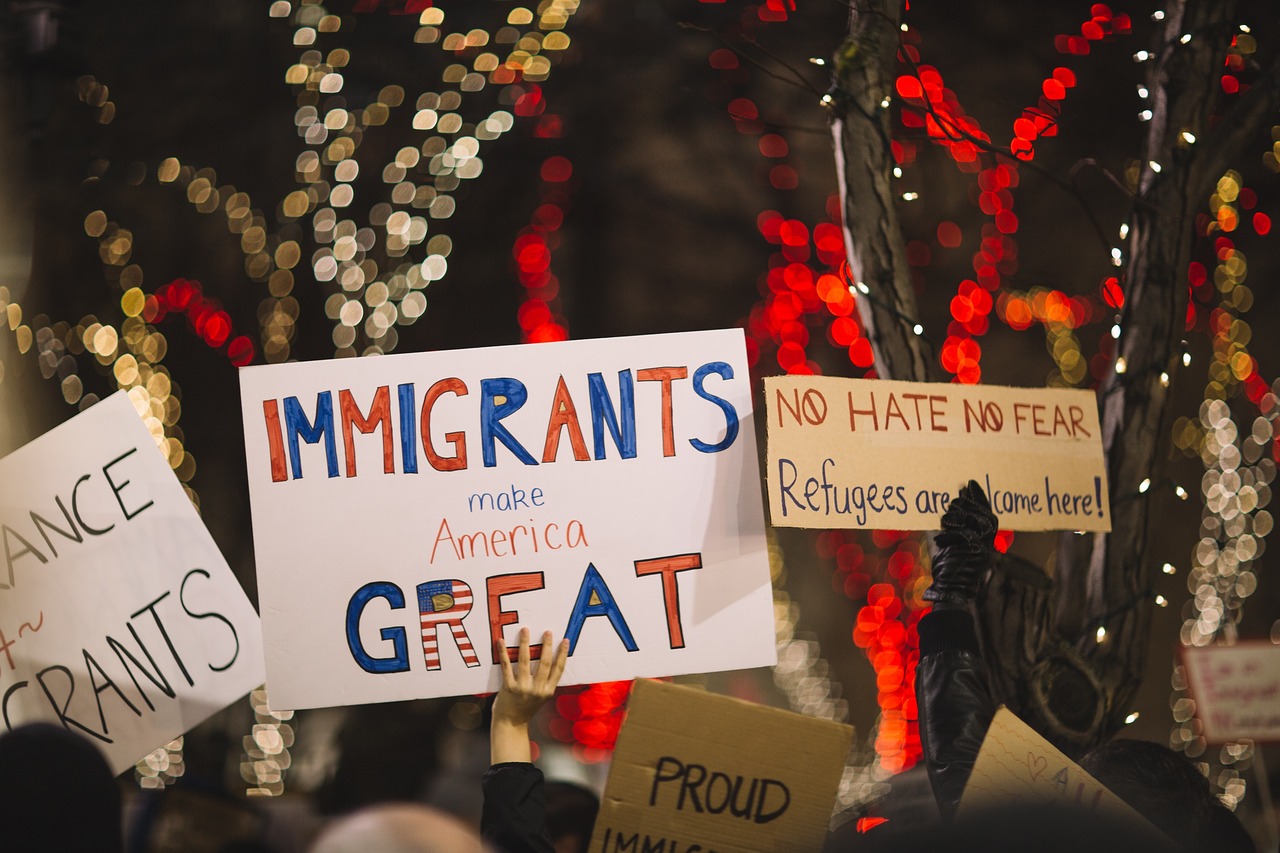 The Senate bill is significantly different from the House legislation.
The Senate on Friday approved its own version of a so-called sanctuary cities ban to the House.
Sen. Joe Gruters, the Sarasota Republican who sponsored the bill, said he couldn't "believe people are so emotional, so fired up, about saying we should follow existing law."
President Donald Trump and Gov. Ron DeSantis support the policy behind the bill, that state and local governments and law enforcement agencies should "support and cooperate with federal immigration enforcement."
The measure generated hours of debate over two days on the Senate floor. Ultimately, the bill passed by a vote of 22-18.
And it's unclear what reception the bill will receive in the House.
Gruters said he has worked closely with state Rep. Cord Byrd, a Jacksonville Beach Republican, on the issue.
The Senate bill (SB 168) differs significantly from the House legislation (HB 527) that was approved there earlier this week.
Early on, the Senate disposed of punitive measures like fines for local officials implementing sanctuary policies.
In readying the legislation for a floor vote, the Senate also voted into place several substantial amendments.
That includes one Democratic amendment greeted as 'unfriendly' by the bill sponsor.
Sen. José Javier Rodríguez, a Miami Democrat, proposed an amendment exempting Department of Children and Families officials from complying.
House Speaker José Oliva appeared surprised about that amendment when asked about the legislation Friday: "It would be better to have our bills lined up," he said.
Meanwhile, the legislation has been among the most criticized by Democrats this year.
Rodriguez on Friday made a passionate plea to colleagues to simply shoot the legislation down.
"The fiscal cost of this is enormous," he said. Though he most felt the anti-immigrant rhetoric around the bill will hurt the state. Moreover, he thought the legislation marked a move from a conservative Republican party to a nationalist one.
"It's unfortunate this policy has made it to the place that it as."
Rodriguez also said the legislation reached far beyond requiring law enforcement to cooperate with federal Immigration and Customs Enforcement. Rather, it seems to deputize local law enforcement as ICE agents, he said.
He added that the legislation would also mean agencies holding records for 10 years on undocumented individuals around investigations.
One amendment to the bill in the Senate says police cannot run detainer checks on people interacting with police solely as victims or witnesses. Another says individuals involving in investigations of certain crimes like human trafficking can also avoid such checks.