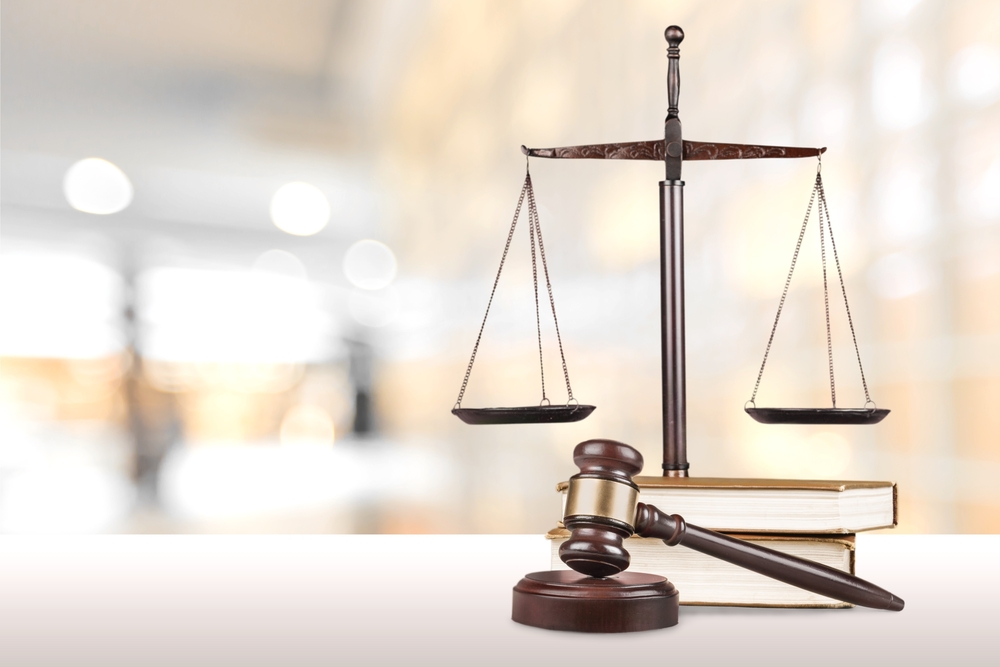 Advocates are in the House gallery ahead of a likely vote Monday.
Crime survivors are sitting in the House gallery with bated breath.
The victims, who represent advocacy networks like the Alliance for Safety and Justice and Crime Survivors for Safety and Justice, await the House's consideration of HB 7125. The legislation is a criminal justice overhaul that representatives could vote on as soon as Monday.
"HB 7125 contains many of the criminal justice reform policies that were part of crime victims' agenda, changes which stop cycles of crime and make communities safer," a news release from the Alliance for Safety and Justice said. "These include improving the probation system by expanding the use of non-prison responses to violations of probation rules, reducing barriers to work for Floridians with a past conviction, and removing barriers for crime victims to access victim compensation."
The justice reform package would expand the state's victim compensation program.
"This legislation would improve access to victim compensation funds by extending the time limits to report a crime from 72 hours to 5 days and extending the time limits to apply for victim compensation funds from 1 to 3 years," the news release said.  
The news release highlighted other aspects of the legislation, including probation improvement, licensing reform, and changes to the way the state processes juvenile offenders.
The Senate has put forth a different criminal justice reform package (SB 642) and is scheduled to consider the legislation this week. But unlike the House plan, some provisions in the Senate's justice overhaul have drawn opposition from law enforcement groups, like the Florida Police Chiefs Association.