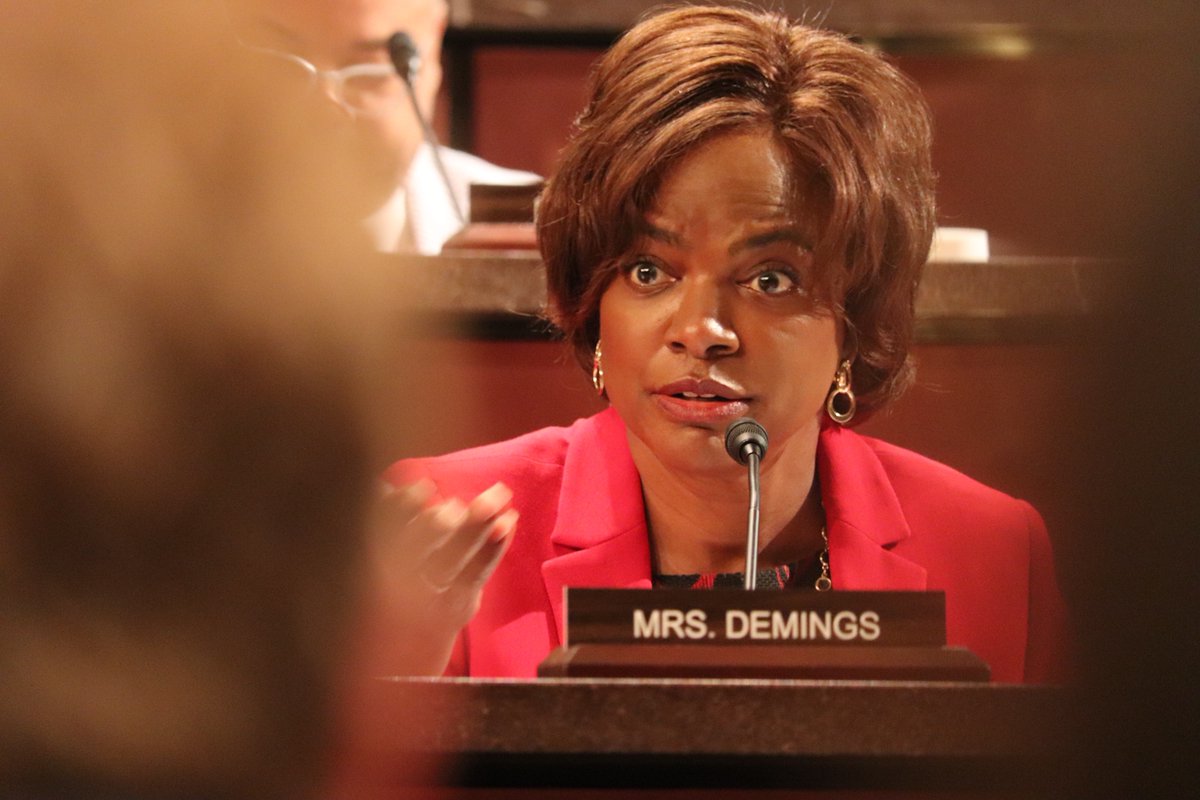 Her federal bill is a response to Florida's SB 7030.
Democratic U.S. Rep. Val Demings has introduced legislation that would forbid the U.S. Department of Homeland Security from directing counter-terrorism money toward arming teachers.
Demings is a former Orlando police chief who led the charge to expand Homeland Security counter-terrorism grants to cities such as Orlando. On Monday she expressed her steadfast opposition tousing such money to arm teachers, as she announced the re-introduction of her bill, "The Secure Communities and Safe Schools Act."
That bill was first introduced in a Republican-controlled House of Representatives last year, cleared one committee, and then went nowhere. This year's model may find more traction in the now Democratically-controlled House, though it's not likely to see a companion piece go anywhere in the U.S. Senate.
In a news release, Demings said she is re-introducing the bill after the Florida Senate voted last week to allow for school districts to let teachers volunteer to bring guns into the classroom, as last-lines of defense against potential terrorism or mass-shootings such as the 2017 tragedy at Marjory Stoneman Douglas High School that killed 17.
House version, HB 7093, was temporarily postponed on second reading.
Demings echoed the voices of opponents, including the teachers' union who opposed SB 7030.
"Arming teachers is a recipe for disaster—a reckless plan which will complicate active-shooter situations, as well as forcing teachers to take on not only the responsibility but also the hurt, pain, guilt, and liability when they find themselves out-skilled and out-gunned—with our children in the crossfire," Demings declared in a news release announcing her bill.
"As a 27-year law enforcement officer, the solution is simple: not more guns in classrooms, but laws that keep guns out of the hands of people who shouldn't have them," she added.