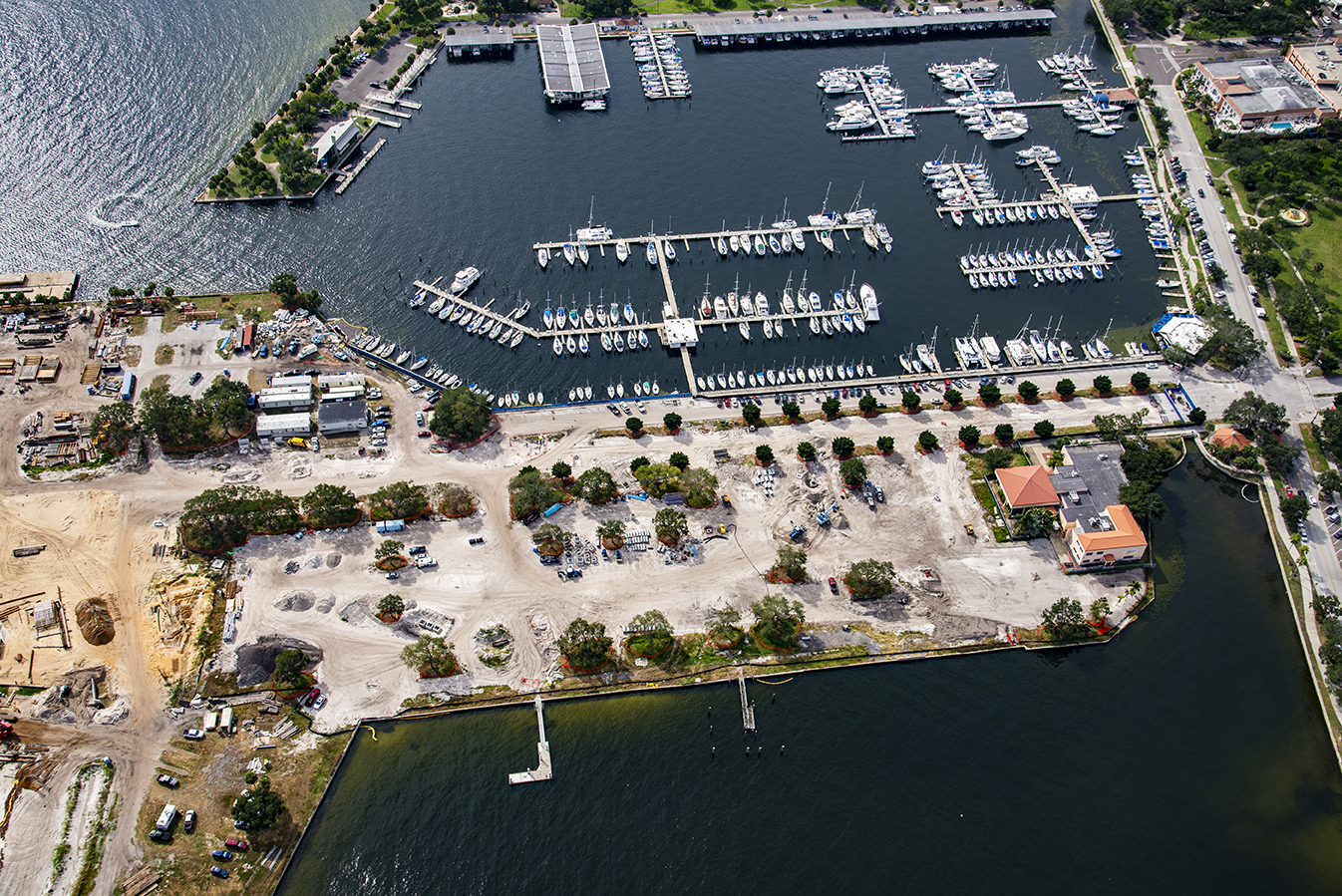 Abandoned votes present a safety and navigational threat.
The city of St. Petersburg's number one priority is still up in the air with just four days left in session.
The city is pushing for a bill (HB 1319) that would allow city's broader authority to remove abandoned vessels from its city waters. The bill applies to any coastal locations where boat owners sometimes abandon rundown vessels.
Abandoned votes present a safety and navigational threat because if left unattended long enough they could sink.
"Cities are hamstrung on dealing with them in an efficient manner," said John Rodriguez, St. Pete's Government Affairs Director.
The measure is so far stalled in committee, but Rodriguez said Rep. Ben Diamond, the bill's sponsor, is working to fold its language into a related bill.
"But the real bone of contention is how much teeth it will have," Rodriguez said.
Opponents of the measure worry it gives cities too much authority to seize and remove derelict boats that might still be wanted by their owners.
The city is also opposing any pre-emption bills that would cede local authority to the state. Among those measures are a bill that would block local governments from banning plastic straws. Another would all but eliminate Community Redevelopment Areas municipalities use for revenue generating in areas in need of economic revitalization.
The CRA measure is similar to a bill that failed last year that would have blocked new CRAs and greatly limited existing ones. CRAs are geographic boundaries in which cities create a tax incremental fund that uses property taxes as they rise year over year to fund redevelopment and economic development projects.
Such funds have been used for things like the St. Pete Pier and the Tampa Convention Center in Tampa.
This year's measure (HB 9 and SB 1054) are still in play. The Senate has not yet debated its version.
The plastic straw pre-emption bill would affect the city's attempts to curb the use of single-use plastics. The city has already passed an ordinance that requires businesses to only provide straws upon request.
Neither bills have cleared so far and the issue appears dead this year.
The city did not get two of its funding requests including $1.3 million for the St. Petersburg Museum of History and $750,000 for the Carter G. Woodson African American History Museum.
They may still receive a grant for Central Avenue Historic Resources. The state approved St. Pete for up to $50,000 on facade enhancements in the Grand Central District. The city ranked No. 9 on this year's list for such projects. How much it gets is based on how much money the state allocates for grant funding.
Last updated on April 29, 2019