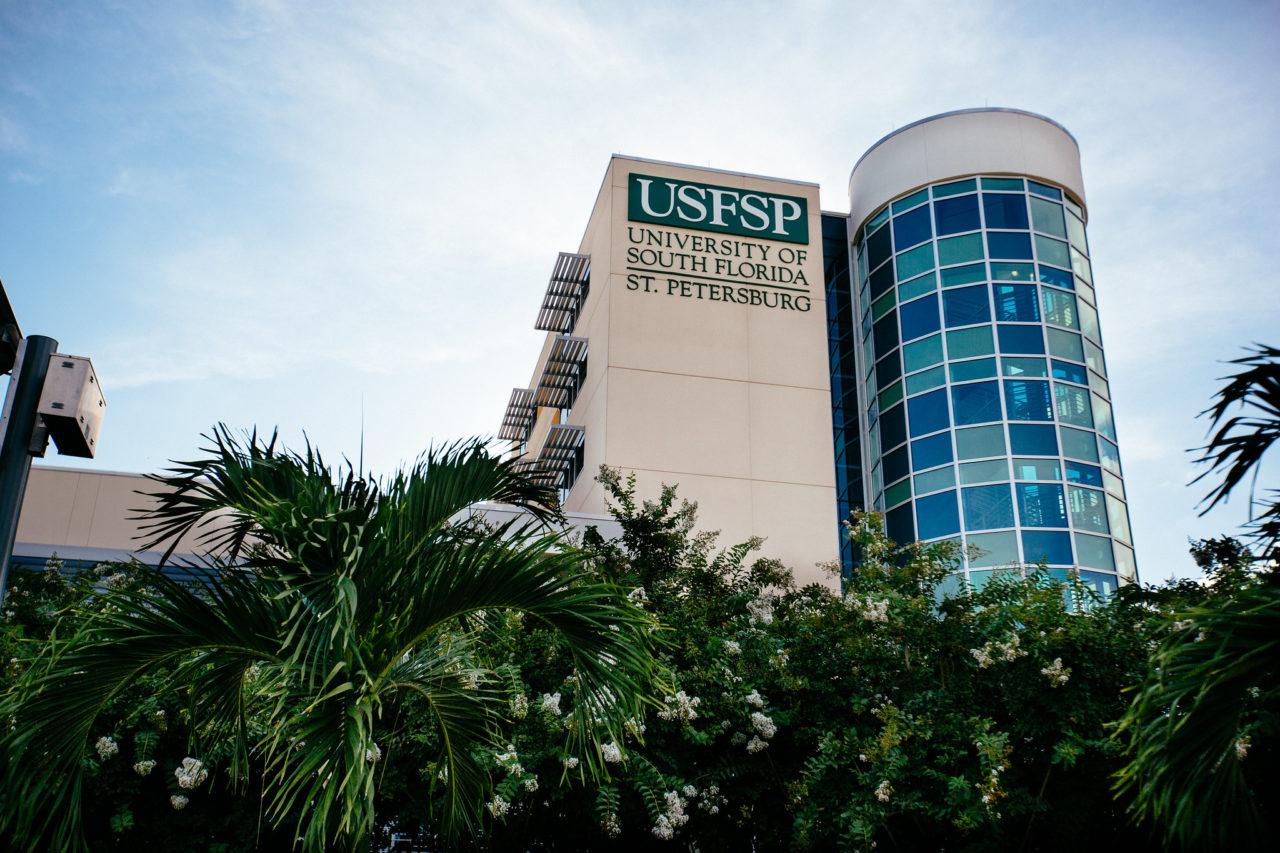 Sophia Wisniewska claims she was misled.
Former University of South Florida St. Petersburg Regional Chancellor Sophia Wisniewska is suing USF and its system President, Judy Genshaft, over her forced resignation in 2017.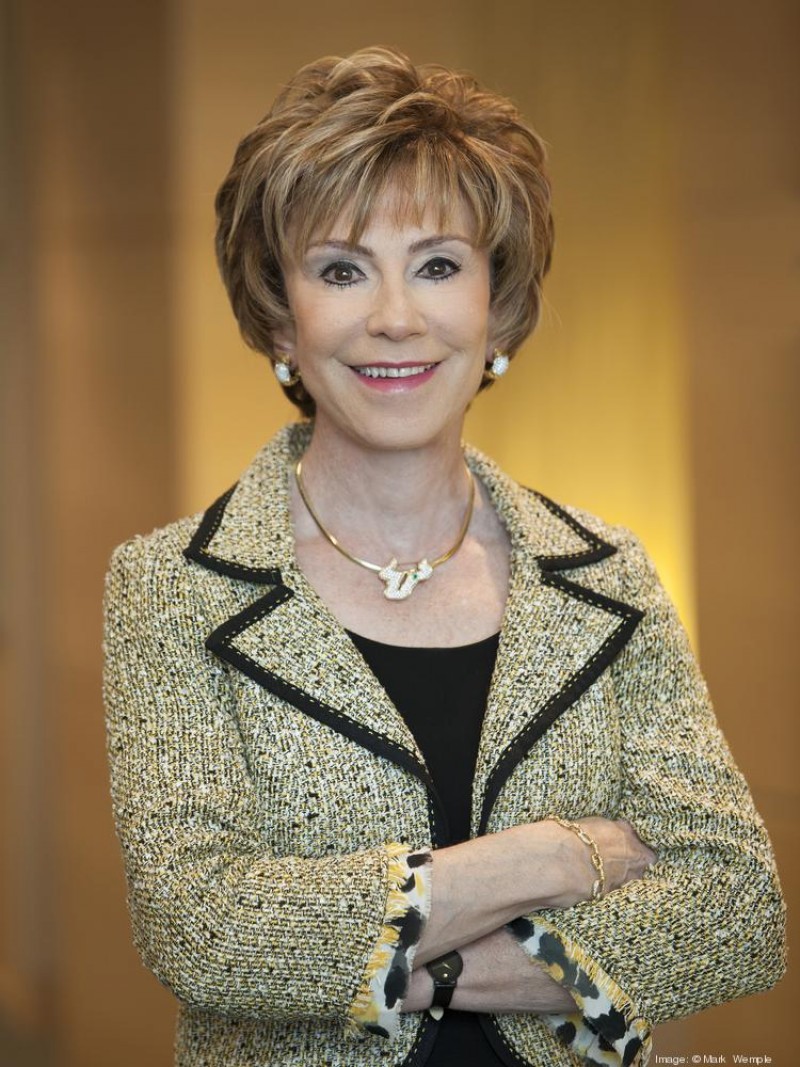 Wisniewska quit under duress in September 2017 after she was accused of misleading Genshaft about her whereabouts in the days after Hurricane Irma. Wisniewska evacuated to Atlanta, but implied in an email she was still on campus.
But Wisniewska claims she was the one who was deceived. She's suing for an undisclosed amount in excess of $15,000. 
Wisniewska agreed to tender her resignation after Hurricane Irma. According to her lawsuit, that agreement required USF to keep a draft termination letter that was never officially sent out of her personnel file, which is public record.
But Wisniewska claims someone at USF leaked the letter to the Tampa Bay Times.
Had that not happened, word might not have ever gotten out about the circumstances of Wisniewska's abrupt departure.
The letter explained how Wisniewska deceived Genshaft in an email she wrote while out of state, in which she reportedly claimed things were calm on campus and even mentioned chirping birds.
Wisniewska denied any wrongdoing. She wrote in a letter from last October that she intended to sue for damages.
She claims Genshaft and USF's disregard for the alleged agreement to withhold the draft termination letter has caused her financial hardship, difficulty finding another job and emotional distress.
Wisnieweska now works as a senior adviser at the University of San Diego.
She argues the leak to the Times gave a "false" impression that she "lacked leadership in response to Hurricane Irma and created an intolerable safety risk to the students at USF."
The lawsuit notes that Wisniewska's resignation included a mutual non-disparagement clause that should have kept the school from sharing negative information about Wisniewska.
Wisniewska received 20 weeks of salary without benefits as severance. She remained on faculty through the spring semester last year but worked in an "entirely off-campus" capacity doing online teaching and research.