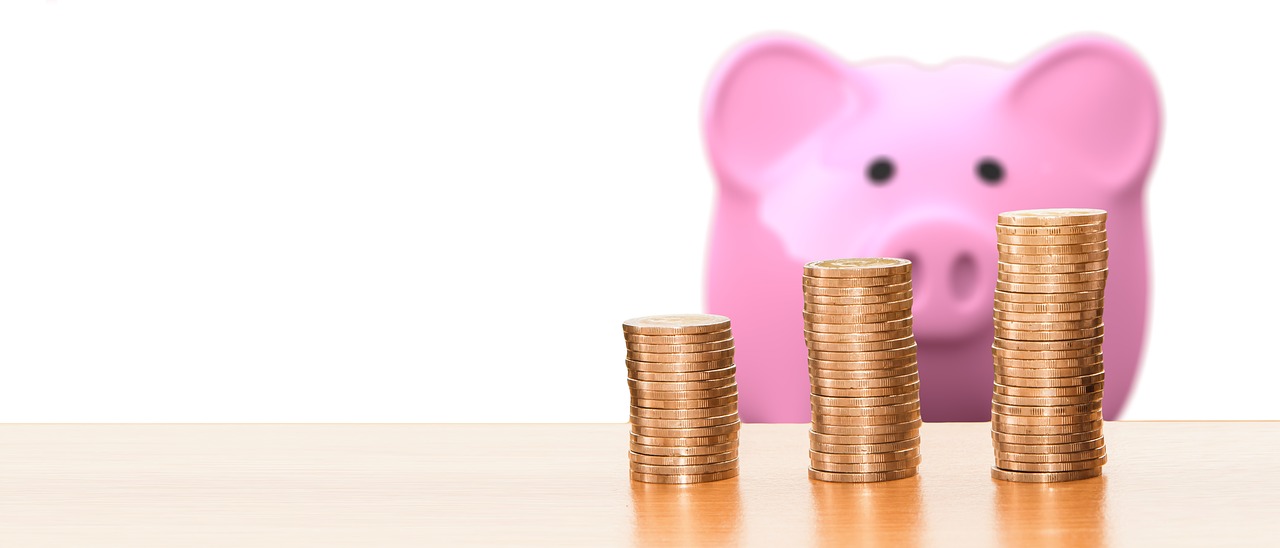 Two of the largest line items are for universities.
Lead negotiators for the House and Senate have released supplemental funding lists for the upcoming fiscal year.
Each year, legislative leaders withhold some money from the budgeting process until the end. As explained in 2015 by Jason Garcia for Florida Trend: The money can be "used to sprinkle one last helping of hometown projects into the budget in order to get a budget deal done.
"Much of the money, of course, typically flows to the leaders' pet projects." Each side of the rotunda, at least in recent years, has its own equal pot of money to spend. 
The House's supplemental funding — or sprinkle — list totals more than $133 million. The largest line item is a $15 million appropriation to Florida International University for "operational support."
The Senate's largest sprinkle expenditure is a $15 million appropriation for "National Ranking Operational Enhancement" at Florida State University and the University of Florida.
The pool of money has been described as a "super-preeminence" fund.
The Senate sprinkle fund is here. The House version is here.