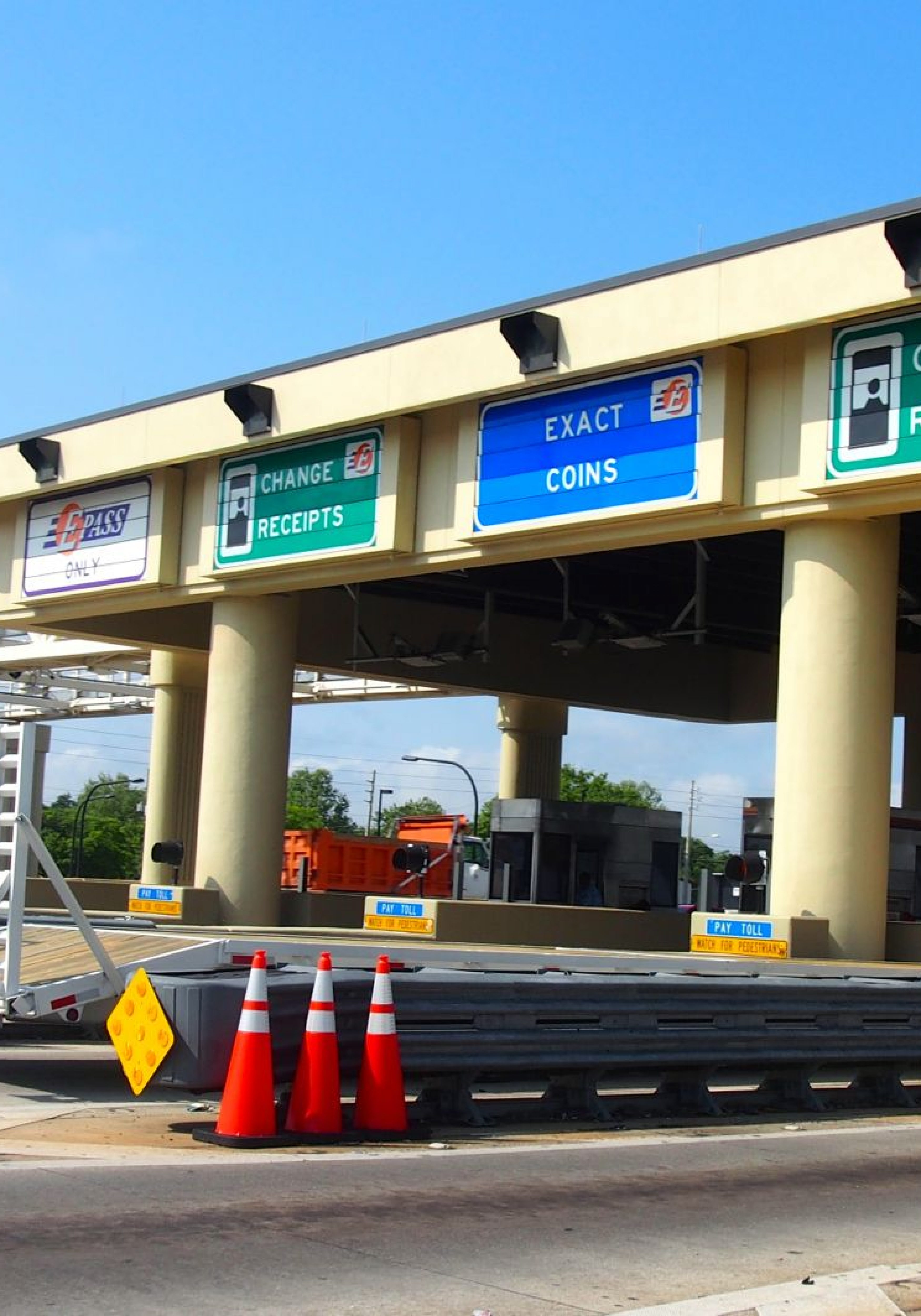 Democrats thought there was too much spending, too little vetting.
On Wednesday, the Florida House approved by a 76-36 margin a priority of Senate President Bill Galvano: A bill that would authorize an ambitious expansion of toll roads throughout the state.
Galvano's "Multi-Use Corridors of Regional Economic Significance" (M-CORES) proposal (SB 7068) allows for task forces to study the economic and environmental impacts of three major road projects.
The plan contemplates:
— Extending the Suncoast Parkway north to the Georgia state line.
— Building out Florida's Turnpike to the west to connect it with the Suncoast Parkway.
— A new transportation corridor, with a toll road, extending from Polk to Collier County.
The Senate plan has a big — and escalating — price tag: A $45 million spend next fiscal year; $90 million in the 2020-21 fiscal year; roughly $135 million in FY 2021-22, and $140 million recurring thereafter.
On Tuesday, Democrats and even a couple of Republicans questioned the plan's logistics, with questions about the funding mechanism, environmental impacts, and logistics (such as what road Suncoast would connect with in Georgia).
Democratic Rep. Bobby DuBose urged not "greenlight(ing) the project without the proper facts," which would include the findings from task forces that will look at each component of the project.
"We are essentially handing over a blank check," he said.
Rep. Margaret Good, a Sarasota Democrat, re-aired "grave concerns" about fiscal and environmental impacts, noting that by 2022 the build is slated to begin regardless of "feasibility."
Rep. Jay Trumbull, the Panama City Republican who filed the House placeholder legislation, noted Tuesday that the task forces would include representatives of various state agencies and local planning officials, as well as "an appropriate environmental group."
Galvano lauded the House vote Wednesday morning.
"I am grateful to Speaker Oliva, Representative Trumbull, and our House colleagues for their consideration of and support for this historic legislation," said President Galvano. "These new infrastructure corridors will help Florida strategically plan for future population growth, revitalize rural communities, and enhance public safety, while at the same time protecting Florida's unique natural resources and habitats. We look forward to sending this innovative approach to infrastructure to Governor DeSantis for his consideration."
Construction would begin by the end of 2022, and motorists would be using the roads by 2030, should Gov. DeSantis sign the bill and all go as the legislation contemplates.
Soon after the House passed the bill, a coalition of 90 left-leaning and environmental groups urged Gov. DeSantis to veto.
"Road building is not a sustainable economic development strategy for rural communities.  In fact, these roads will route traffic away from communities established on existing roads, harming their economies," the letter reads.