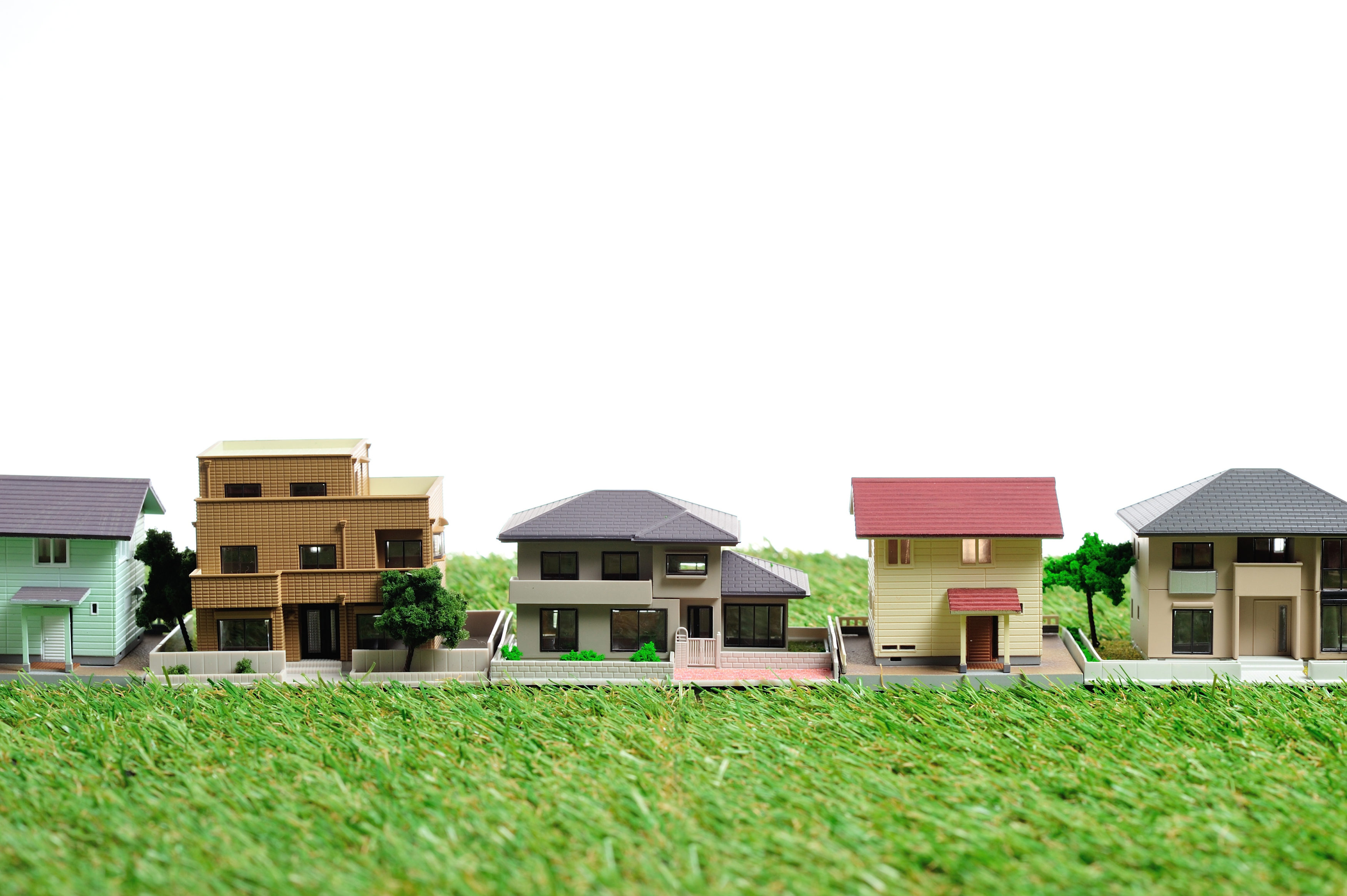 "A fair compromise."
A bill targeting mandatory county incentives to create affordable housing below market rates cleared the Senate Friday in amended form, with the House accepting the Senate version.
HB 7103 would remove local ability to mandate a given amount of affordable housing units in a new development or to cap prices.
Instead, the mechanism to drive affordable housing would be voluntary.
The Senate added a significant condition: "inclusionary housing" ordinances could require units being built, or offsets of comparable value, in exchange for incentives from local governments.
The House had already passed the measure, and House sponsor Rep. Jason Fischer called the Senate changes a "fair compromise" when asked, hours before the ultimate House vote aligning the bills.
"We will take it up and I expect it to pass," Fischer, a Jacksonville Republican, said Friday afternoon. "It's a great bill for our community and the state."
Rep. Margaret Good, a Sarasota Democrat, offered an amendment to remove a requirement making the loser in a legal dispute regarding local comprehensive plans responsible for the winner's attorney fees.
Fischer deemed that an unfriendly amendment, onerous to local governments, and it was turfed.
Summarily, the House voted the bill up by a 65-42 margin, sending it to the desk of Gov. Ron DeSantis.