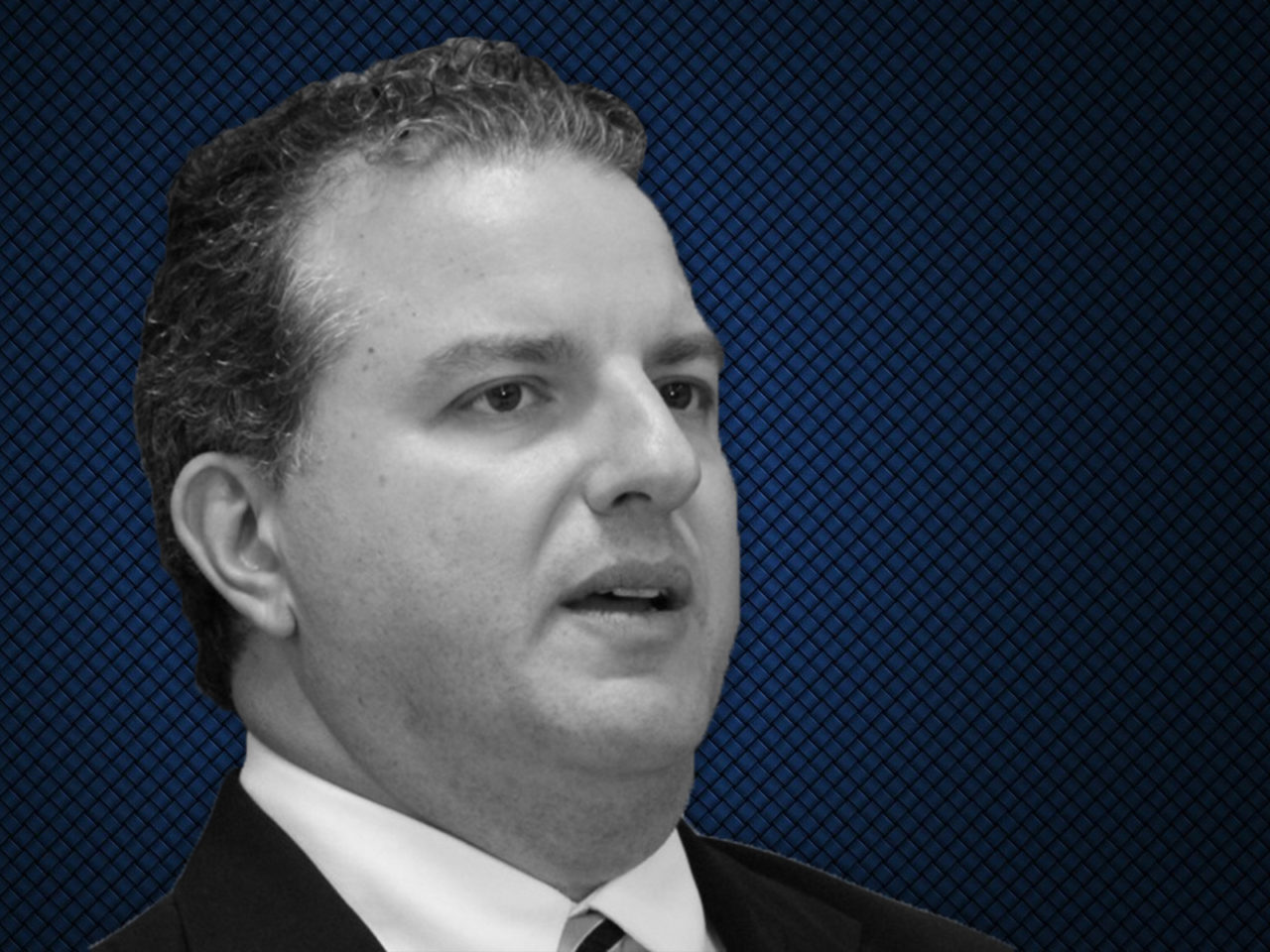 Cancer benefits, AOB reform among top accomplishments for CFO.
As the one Cabinet member to have served in the Legislature, The Process feels familiar to Chief Financial Officer Jimmy Patronis.
As the Session wraps up, he issued a list of top accomplishments and thanked lawmakers for supporting his initiatives, from helping firefighters to changing benefits laws.
"Since day one, it has been my priority to fight for first responders and every Florida family," Patronis said in a statement. "This Session was no different. Florida firefighters will now have access to vital cancer benefits, and homeowners will now take back control of their insurance benefits from the bad actors who prey on them.
"These priorities not only protect Floridians, but they also protect our economic future. Our work doesn't end here; we will continue to tackle fraud, protect Floridians from identity theft, and protect our economy.
"I thank the Legislature for their support and Gov. Ron DeSantis for his continued leadership," he added. "Together, we will build a better, stronger Florida."
Patronis listed the following bills as wins:
— Firefighter Cancer Treatment (SB 426): Extending medical benefits for Florida firefighters, who face a higher risk of lung cancer, served as Patronis top priority. The measure passed in the House and Senate unanimously. DeSantis signed the bill into law Friday.
— AOB Reform (HB 7065): Especially in the wake of Hurricane Michael, Patronis took a central role this year in demanding changes to Assignment of Benefits laws. He said the goal was to "protect consumers from bad actors who look to game the system." After some negotiation, the legislation passed the Senate 25-14 and the House 96-20.
— Anti-Semitism (HB 741): Patronis supported a strengthening of Florida's anti-Semitism laws, and said that should strengthen relations with Israel. The measure ultimately passed in both chambers unanimously, including a Senate vote in the last week of Session.
— Protecting K-9 Officers (SB 96): This new law increases criminal penalties for those who kill canine officers. Gov. DeSantis signed the bill into law in a ceremony this week.
— Financial Literacy (HB 7071): The state CFO celebrated a new requirement for all Florida students to learn financial literacy skills in school. Patronis said those skills will further success for students in their lives. Florida senators unanimously supported the measure while invoking the bill's late champion, Sen. Dorothy Hukill.
— Financial Services (HB 1393): The legislation streamlines and restructures certain elements in the Department of Financial Services. That includes policies for cancer prevention, mediation and the return on unclaimed properties.
— First Responder PTSD (HB 983): Patronis pushed hard last year to ensure First Responders had coverage for post-traumatic stress disorders. Legislation this year ratified rules.
— Blockchain (SB 1024): The financial leader said this bill provides further consumer protection from fraud while allowing safe, paperless financial transactions. Both chambers unanimously supported the legislation.