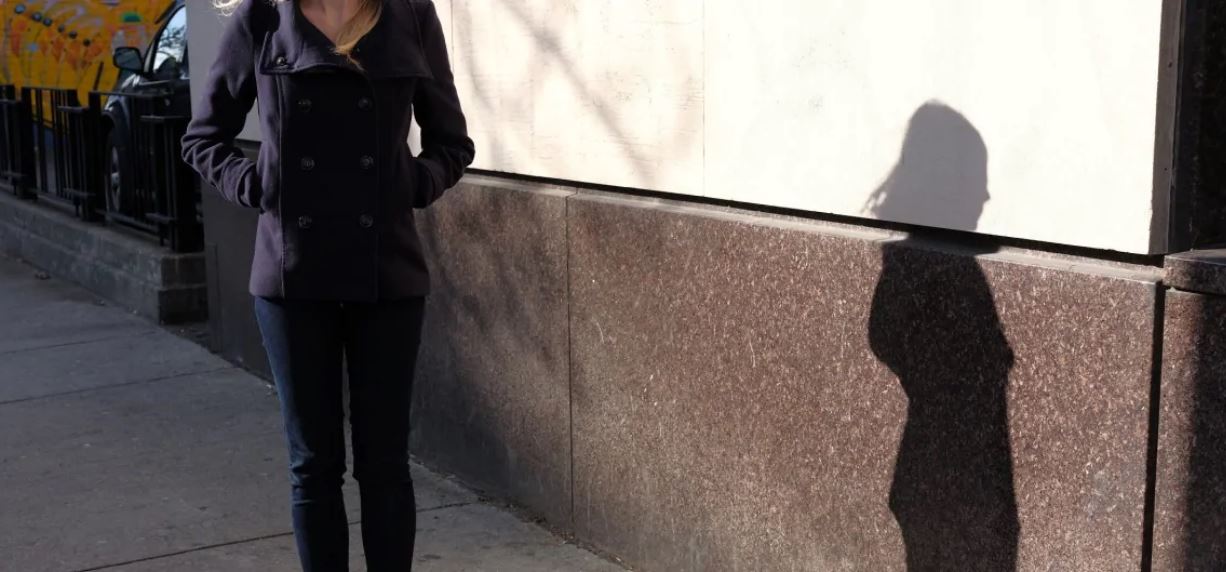 "Human trafficking is a scourge on our society."
After bouncing back and forth between legislative chambers, lawmakers have agreed to attempt to clamp down on human trafficking by expanding awareness education in industries associated with trafficking and by creating a database of those who solicit sex.
The bill (HB 851) took many forms before eventually lining up more closely with the original version of the legislation (SB 540) pushed by Sen. Lauren Book this Session.
The House version was filed by Rep. Heather Fitzenhagen and now heads to the desk of Gov. Ron DeSantis for his signature.
In a floor discussion of the legislation, Book highlighted the four goals of the bill:
— First, the measure establishes a direct support organization for trafficking survivors to be set up by the Department of Legal Affairs.
— Second, the bill beefs up training for three groups. Members of law enforcement will be trained to better identify and aid victims of human trafficking.
Hotel workers will similarly receive instruction on how to spot potential victims, as they are often trafficked in hotels. Finally, the measure aims to train licensed medical professionals, who can sometimes treat injuries suffered as a result of trafficking.
The version ultimately approved by both chambers spells out the licenses which now require a one-hour continuing education course on the issue.
— Third, the bill applies several measures dealing with massage parlors adopted in the House bill. For instance, license applications to open a new facility will be denied if the owner or operator of the facility has pleaded guilty to prostitution or related acts.
— Finally, an at-times controversial portion of the bill was revived, as a database of pimps as well as those who solicit prostitutes was included in the version of the bill passed by the Senate.
That portion had been removed after several sex worker-advocates spoke out against the provision, worrying it would hurt sex workers.
"The clients who aren't violent and don't want any part of trafficking may be discouraged by being put on a registry," argued Christine Hanavan, who works with the Sex Worker Outreach Project (SWOP) Behind Bars.
"But the ones who traffic, assault, rape and kill are not."
Book cautioned the database was necessary to help reduce the demand for prostitution, thus cutting down on the supply.
"This is already public information and it will be removed after five years unless there is a subsequent offense, and at that time, they will be permanently on this database," Book said.
"This database does not have with it any registry components, as you may think of with a sex offender registry. Those do not exist."
Senate President Bill Galvano praised the legislation in a Friday statement.
"Human trafficking is a scourge on our society with impacts felt in homes and communities across Florida," Senate President Bill Galvano said.
"I commend Sen. Book for her diligence in raising awareness of this significant problem and for her commitment to work with all stakeholders to ensure we pass legislation that will help put an end to this horrific crime."