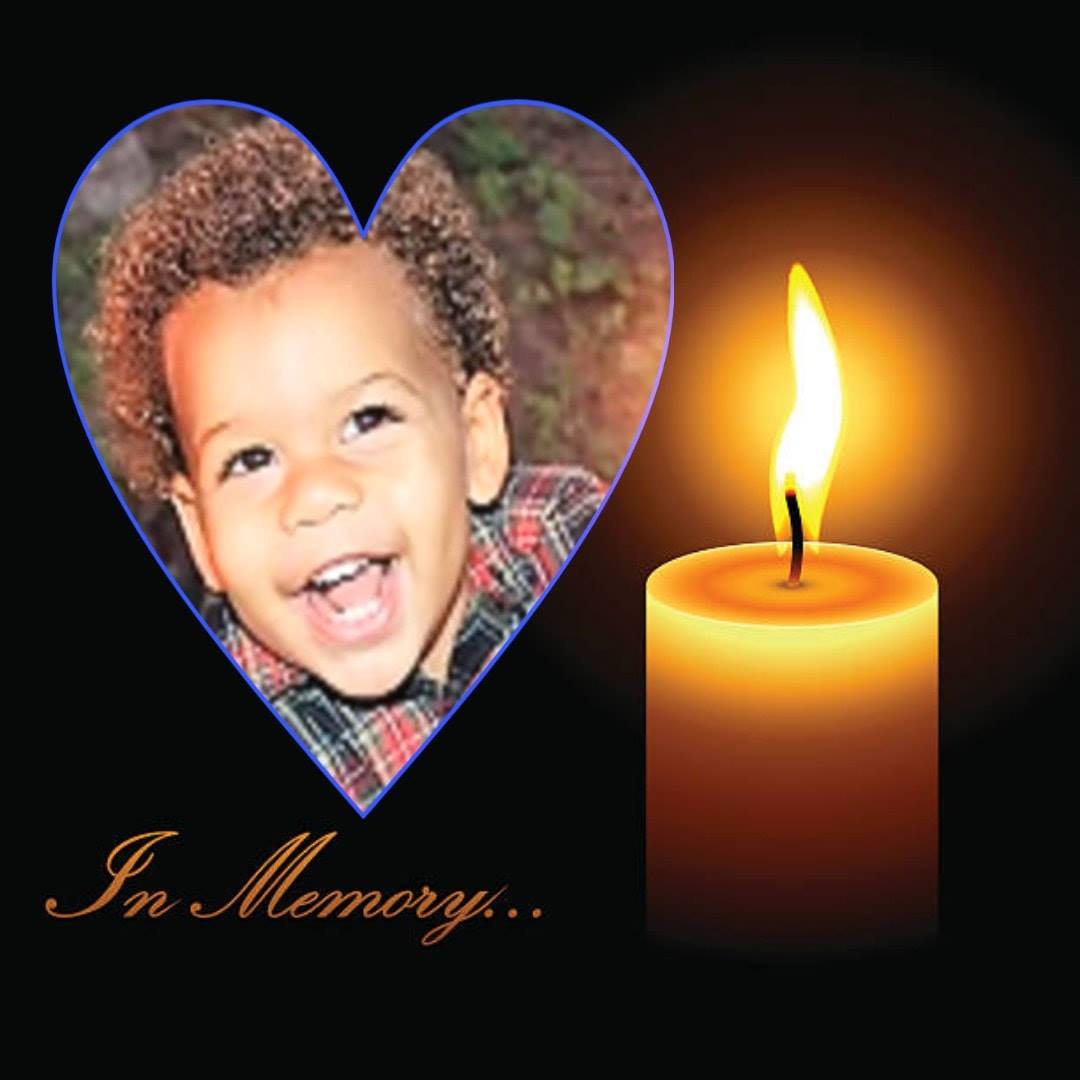 "This is about politics and personality, not policy."
The Florida Senate will not take up a bill aimed at protecting children in the child welfare system, bill sponsor Chris Latvala confirmed Friday.
"This is about politics and personality, not policy. If only dead toddlers could pay for powerful lobbyists that are close to certain senators, then maybe the FL Senate would do something to protect these kids," Latvala wrote on Twitter with news of the bill's demise.
Latvala's Jordan's Law (HB 315) is named for Jordan Belliveau, the 2-year-old Largo boy whose body was found in the woods behind the Largo Sports Complex after his mother, Charisse Stinson, struck him in the head and left him for dead last year.
It cleared the House late last month unanimously, but its Senate companion (SB 634) is stalled. Sources told WTSP it would not be heard. Latvala's claim that their decision is about politics — and not policy — doesn't point a finger.
The Senate bill sponsor is Darryl Rouson, a St. Petersburg Democrat. The last movement on the measure in that chamber came April 18 when it was referred to the Senate Appropriations Committee.
Belliveau's death came just 24 hours after caseworkers warned Stinson her son would again be removed from her care if she did not straighten up her act.
Had law enforcement and caseworkers been more aware of problems, and had Jordan not been returned to his parents' care in the first place, his death might have been avoided, Latvala told Florida Politics when he first authored the bill.
Jordan's law would set a 15 child maximum caseload for child welfare workers "when possible" to ensure more attentive services. It would also streamline child abuse reporting between caseworkers and law enforcement to better ensure at-risk children are protected from potentially dangerous caretakers.
The bill would also require special training among caseworkers and law enforcement to identify potential brain injuries to youngsters.