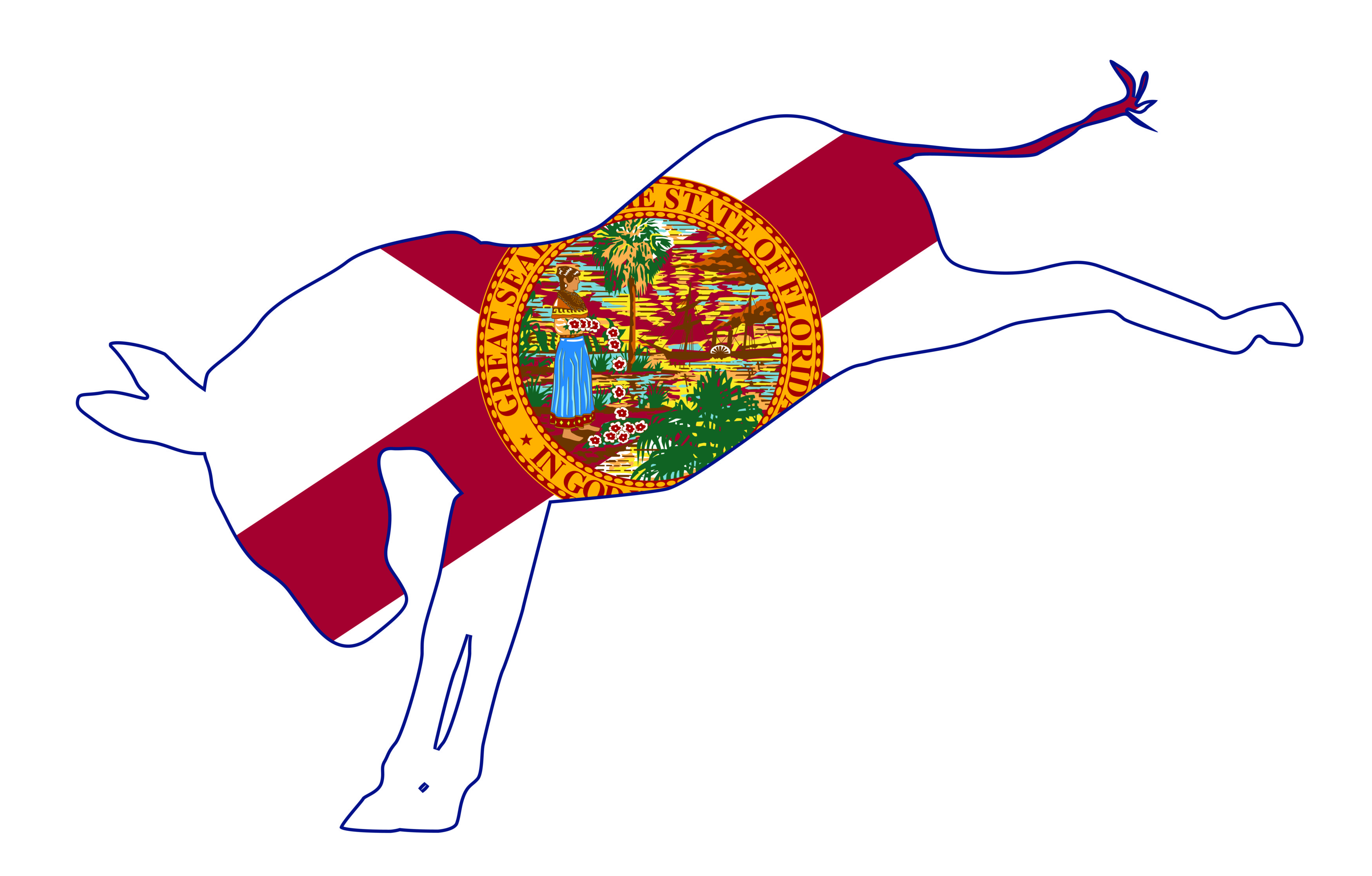 Democrats singled out the issue after Sine Die.
Florida Democrats celebrated passage of Amendment 4 as one of the silver linings of the 2018 cycle. But as the Legislative Session closed, the state party labeled Republican implementation of the measure a betrayal.
The Florida Democratic Party on Sunday issued a press release slamming the Legislature for its approach.
"Republicans have made their values clear: Voting is a right for some, not all Floridians," reads the headline on the release.
"Republicans want to have a two tiered reentry to society for those that have served their time," said Terrie Rizzo, Florida Democratic Party chair.
"For those that are well off, you can pay a fee and get back your voting rights, while many working class Floridians would be denied their right to vote altogether."
The Florida Legislature approved a bill implementing the Voter Rights Restoration for Felons Initiative. But the measure includes the controversial requirement individuals prove in court they paid restitution before their rights can be restored.
The Senate tacked those rules onto another controversial effort to impose further restrictions on citizen petition initiatives.
Both chambers of the Legislature ultimately approved the measure through largely party line votes.
"This bill is an ugly specter of the poll taxes that were enacted across the South," Rizzo said.
"It serves no purpose other than to try to keep working-class Floridians from voting. If this makes it to Governor Ron DeSantis's desk he must veto it, or history may view him as a man more in line with the times of Jim Crow than a governor of the 21st century."
The Florida Legislature wrapped up session on Saturday.
DeSantis has signaled he will signaled he will sign the controversial bill into law. The Republican Governor upon close of session listed the measure as one of his administrations accomplishments in a first "successful" session.