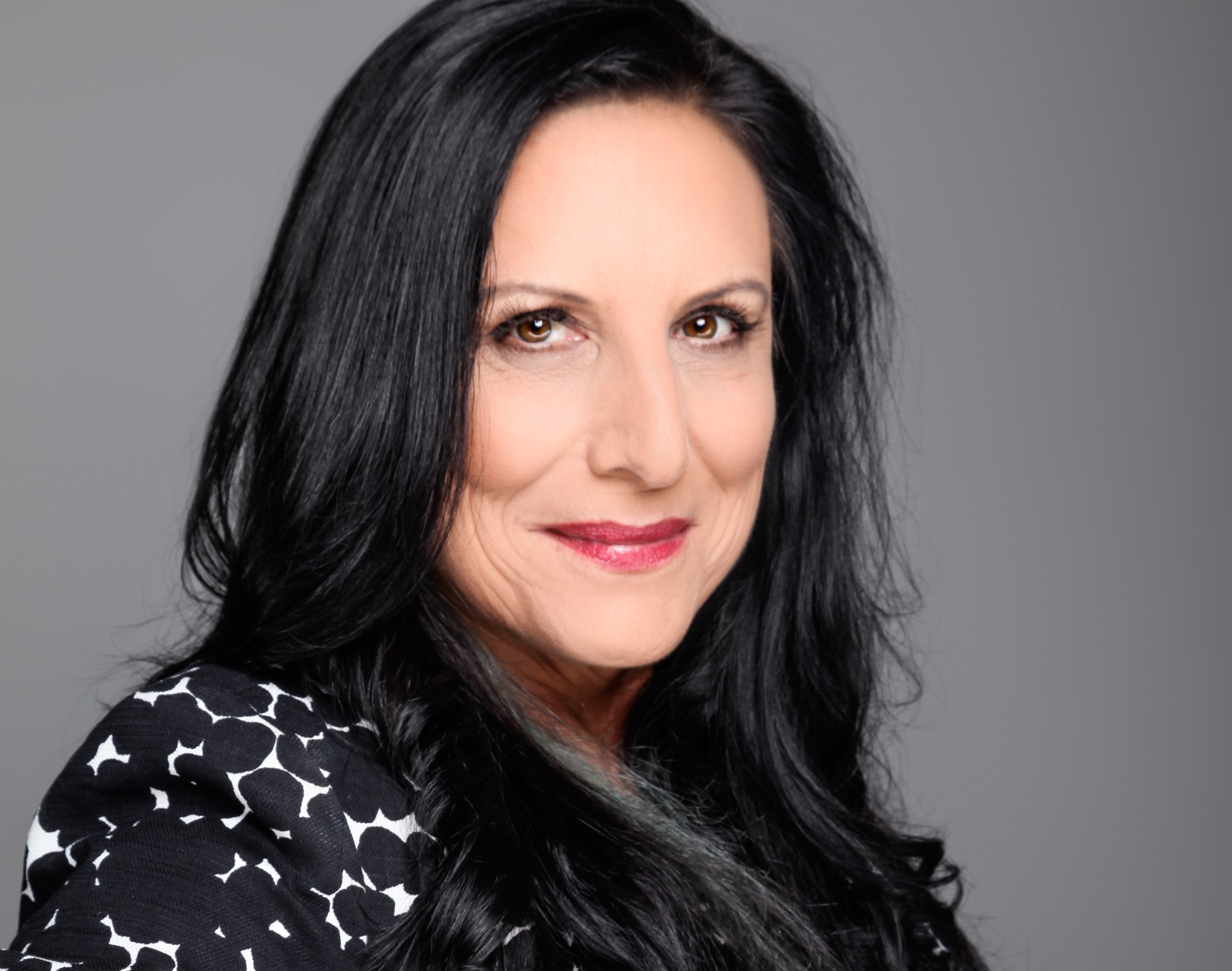 Republican Jan Edwards is a renowned crusader against human trafficking of children.
Republican Central Florida businesswoman Jan Edwards, who runs a foundation aimed at stopping the cycle of child trafficking, announced Tuesday she is challenging Democratic U.S. Rep. Stephanie Murphy in Florida's 7th Congressional District.
Edwards, 58, of Orlando, pledged to bring strong business experience and tireless advocacy to her campaign.
"Many people say you can't get anything done in Washington, yet I'm fighting one of the most difficult battles in the human rights arena, in ending child trafficking, making an impact and continue to be undaunted," Edwards stated in a news release issued by her campaign. "I will bring that same passion, commitment and tenacity to Washington on behalf of the voters and I'm confident we'll get things done."
She is the second Republican to declare for the race, following Armani Salado, a Winter Springs Republican who filed to run in March. Edwards has brought in Brock Mikosky of Momentum Strategy Group, whose clients have included Republican U.S. Rep. Ross Spano, as her campaign consultant.
The district covers Seminole County and north and central Orange County, including downtown Orlando. Republicans held the seat for generations before Murphy won in 2016. Murphy was easily re-elected in 2018.
A former telecommunications executive and founder and president of Paving the Way Foundation, Edwards is a Native American woman and has a grown daughter.
Her campaign news release cited that background for fueling Edwards' understanding of the importance of working to protect vulnerable populations. Her foundation has helped educate more than 8,500 children, teens, and adults over the past two years on human trafficking prevention. While doing that, she has been featured in numerous media reports on the scourge, including by Huffington Post, Epoch Times, NBC, and iHeartRadio. She also wrote, co-directed and produced the award-winning film Trapped in the Trade, which was featured on CNN.
She vowed to take that fight to Washington.
Edwards also pledged she would work to continue to improve the nation's economy while advancing the middle-class; increase access to affordable, quality health care; and bring practical, real-world solutions to the vast issues facing the nation.
She has been recognized as the 2018 Brevard Business Accelerator Humanitarian of the Year and one of Orlando Magazine's Women of the Year in 2019.